A longer article (in parts), on the Liquidation of Gunns Plantations (GPL), and the disclaimed Managed Investment Schemes (MIS) trees grown on Gunns (GNS) freehold land. MIS growers' trees were sold in a joint sale with Gunns (GNS) Tasmanian assets. PPB Advisory (PPB now part of PwC) (lawyers Arnold Bloch Liebler (ABL)) acted as Liquidator of GPL in its personal capacity, and as Responsible Entity (RE) for the MIS schemes. KordaMentha (KM) (lawyers Ashurst), acted as Receivers and Managers for Gunns secured creditors (the ANZ Capel Court bank consortium.)
PART 1:
1.1 Liquidators and Receivers seek closure of GPL Liquidation Proceeding. 
On the 29 May 2018, the Supreme Court of Victoria Registry sought advice from all parties as to whether the Gunns Plantations Liquidation Proceeding, SCI 2013 2095 could be closed. On the 1st June the Liquidators' (PPB) lawyers (ABL) responded they anticipated no further steps were required in the proceeding.
On the 30 May 2018, I responded that the proceeding should not be closed until an assurance that proceeding records held by ABL remain accessible to interested parties in perpetuity, and that time limitations for confidentiality, where applied, be confirmed as requested by presiding Justice Judd, and raised by myself on numerous occasions thereafter. 
1.2 Pulp Mill Opportunity assets discovered!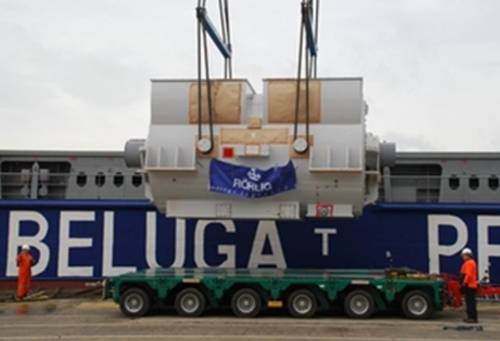 Coincidentally, and independently of any reference from Court or the Liquidators, Mercury journalist, Nick Clark, reported on the 6 June 2018, Heavy equipment shipped in for ill-fated Bell Bay pulp mill now on the market at Grays Online HERE. His article disclosed that Toshiba generating equipment purchased by Gunns for the Pulp Mill Opportunity (PMO) for $33M, was listed for sale on Grays Online HERE, and, that the Receivers (KM) were hopeful of a sale by the end of June 2018.
Despite participating directly in the proceeding, and asking for PMO updates in Court, no such disclosure had been made. The Court had not heard that this plant asset existed.
On the 7 June 2018, I advised the Court of this development and reaffirmed that closing the proceeding would be premature, as such a sale would necessitate a further distribution to grower investors. A fellow 'contradictor' party from the proceeding declined the closure as well.
Significantly, however, on 27 July 2018, PPB staff reported they were unaware of the online sale, and only became aware of it from me. They then made the educated guess that there was at least a sale of the land designated for the Pulp Mill to complete as well.
Since, the Liquidators lawyers, ABL, have confirmed that any Pulp Mill Opportunity proceeds do indeed need to be distributed to grower investors as well, as specified in the Business Sale and Side Letter Agreements between Gunns Plantations and Gunns Ltd. On the 9 Aug 2018 they reiterated that they saw no need to keep the proceeding open.
Enquiries of PPB and KM have made it clear that there is no transparent, routine tracking or itemisation of assets grouped with the Pulp Mill Opportunity in the proceeding. No update to grower investors has been circulated.
Grower investors have little confidence, should any sale complete that they will be informed by their Responsible Entity, PPB and receive any share of sale proceeds. The Liquidators say they are dependent on advice from the Receivers. They choose to not be fully informed, to not ensure Receiver compliance and to seek to close the Proceeding.
A complaint of misconduct has been lodged with ASIC, Ref #9968510, Trevor Burdon, 24 Sep 18. No investigation report has been received. 
… to be continued.
Why do growers care about any PMO sale?
The socialisation of Gunns losses across MIS investors.
Insolvency, a predatory practice – GPL Liquidation (Part 2) – $13k stolen from each of 6,000 investors
Trevor Burdon is a Business and IT Consultant, who most recently was decommissioning Telstra's Silver Lining cloud. Resident in Melbourne he expects to return to Tasmania when he can see a clearer sky over a better government. Uniquely, as an individual he is a party in the Liquidation of Gunns Plantations, Supreme Court of Victoria SCI 2013 2095. He is appalled at the justice meted out there.
EARLIER on Tasmanian Times …
STT ~ GPL Settlement – A self-imposed cone of silence …
STT ~ GPL Settlement: silence is inexcusable
Re: STT – GPL Settlement: No Board Response …
A fact's a fact . . . now give it back!
We serfs, indeed, have a new feudal landlord …
The Heart of Gunns' collapse (2)
The heart of Gunns' collapse (1)
What is missing … is any determination of fault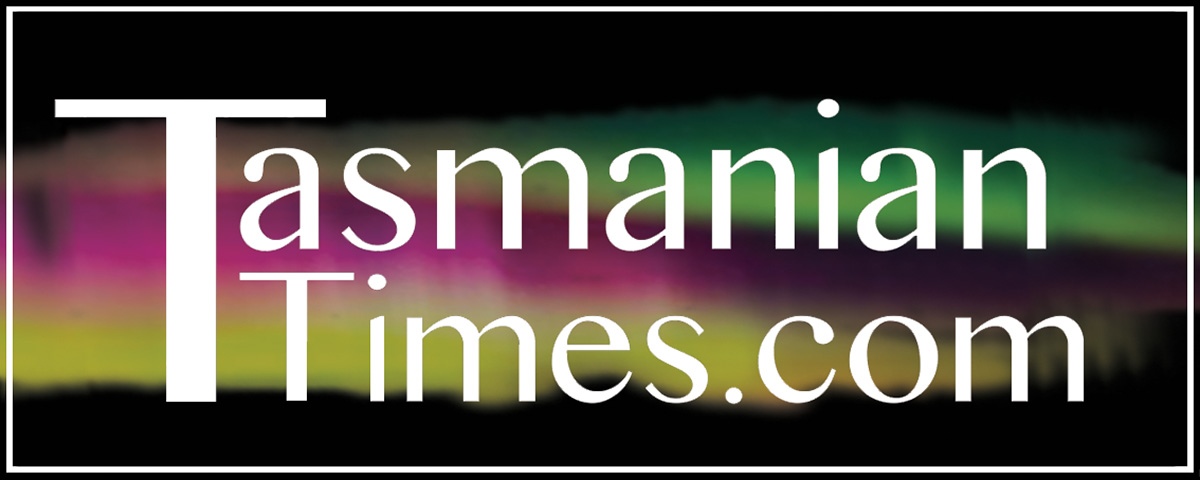 Author Credits: [show_post_categories parent="no" parentcategory="writers" show = "category" hyperlink="yes"]