Forestry Tasmania's regeneration burns have left iconic Cradle Mountain and Dove Lake swathed in smoke. Picture: FACEBOOK
Thank you Peter Whish-Wilson for your pre-eminent role in calling the Senate inquiries into Financial Services and MIS Schemes ( TT HERE ).
Tens of thousands of investors and all taxpayers should not have to accept the amoral behaviour of financial professionals and their institutions any longer.
The very mention by Korda Mentha of their intention to restructure Arrium is hypocritical in the extreme. From my direct experience of their efforts with kleptocratic pals PPB Advisory in the Gunns Plantations sale, they assiduously undermined any prospect of establishing alternative Responsible Entities to protect grower investor interests.
Instead in the pooled sale arrangements they used the value of grower investors' trees to subsidise the Gunns and Banks misadventure in developing the Tamar pulp mill.
An indicative $50M was allocated to the Receivers by the Court for the unsold mill! Many inflated millions more were allocated to land rental for land never to be rented, and to two nurseries to produce 8M seedlings pa to 2060 – one of which is barely operating, if at all, and the other running at a minimum sustainable level.
Yes the schemes failed, but savvy New Forests picked up the trees for a song. AND the Liquidators and Receivers are drunk on outrageous, unjustifiable fees. AND the Court has learned nothing but to defer to 'commercial negotiation' and poor precedent again.
Today, Primary Securities, who can recount their travails with the Receivers, advised 2000-01 Gunns Plantations' growers of their likely returns. After sustained belligerent obstruction from KM and PPB, PS successfully established themselves as an alternative and replacement RE with the support of growers.
This plucky, small firm of less than 10 staff has now harvested almost 3/4 of these schemes for forecast distributions of $2200 – $2500 /ha AFTER the Receivers ambit claim of $1800 /ha to restore and replant. The Receivers withheld their acceptance of the pre-harvest Forestry Practice Plans. To restore or replant was never the obligation of MIS investors. This is the Receivers playing their 'we'll see you in Court for interminable, excruciatingly expensive legal action' trump card before we concede a schekel or a right or decent moral position.
So $4000 – $4300 /ha return for growers doing it themselves (still for pulp, no clearwood, at firesale) versus less than 1/10th of that to be returned by the big boys for the subsequent years of GPL schemes they've sold.
Korda Mentha, PPB Advisory and the Supreme Court of Victoria have much to answer for. Once hopeful of much more, I now despise them, and have no faith in their oversight of 'fair and equitable' outcomes.
The evidence is in the Liquidation/Receiver industry is a sham.
*Trevor Burdon is a business and IT consultant based in Melbourne. A Tasmanian interested in sustainable inputs to Tasmanian forestry industry, he invested in early Gunns MIS clear wood schemes. Uniquely he has appeared as a individual contradictor in the Gunns' Liquidation proceedings, and was an in-camera witness to the Senate Inquiry into MIS schemes.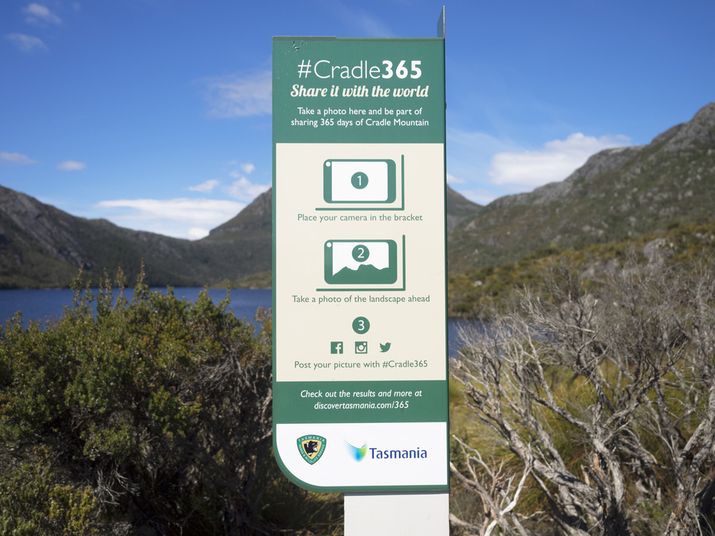 Picture Martin Hawes
• Mercury: Former Australian Greens leader Bob Brown calls for ban on autumn Forestry burns PARTS of Tasmania have recorded worse air pollution readings than London and Los Angeles as autumn regeneration, hazard reduction and private burn-offs blanketed parts of the state in thick haze during the past 48 hours. … In New Norfolk, the air quality index for particulate matter 10 micrometers or less in diameter, known as PM10, peaked at 117 in the 48 hours to 4pm yesterday, while in Huonville the index reached 52.
• John Hayward in Comments: The Mercury underplayed Tassie's stature, with the ABC reporting this morning that the pollution levels in the Derwent Valley matched those in the notorious parts of India and China. Tasmania's "green" brand may need an asterisk explaining that it refers to the gills of residents. And this is after FT claimed that it has a zero net contribution to climate change emissions.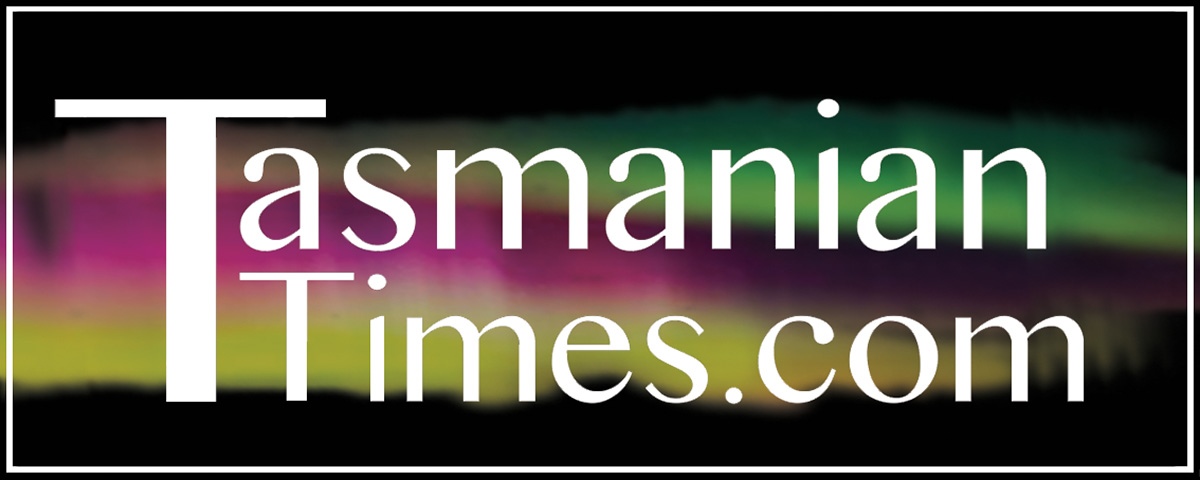 Author Credits: [show_post_categories parent="no" parentcategory="writers" show = "category" hyperlink="yes"]