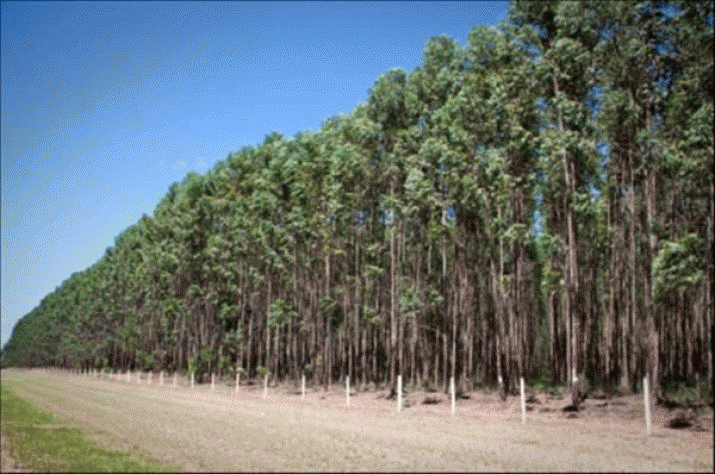 Kleptocracy, Anchorage, New Forests > New Potato …
The Receiver / Liquidator Kleptocracy
Yes, Tim Thorne ( Comments HERE ), this Receiver/Liquidator kleptocracy operates without remorse with no proper constraint applied by the Court – the most inexcusable lack of oversight in the whole saga. It's because of my strong criticism of the Court and disclosure of confidential information that I gave my Senate Committee testimony in-camera.
On the phone I queried Bryan Webster, KM lead; "… even if you could disclaim all growers forestry rights, why would you? – when the debts of Gunns were not the debt of growers" …. [mute]. He personally has no answer, but directs his lawyers to use that ultimatum at every opportunity.
KordaMentha believe they have saved the Gunns business, just as they have saved Willmott, Timbercorp and Great Southern. Sure there are new corporations conducting these forestry and timber businesses, but on behalf of offshore owners and investors. A fair restructure would have seen existing growers get the present value or converted to a share in the new enterprise. The trees are still growing after all, and harvesting can be timed and sized to meet market demand.
KM most certainly should not have appointed (again) PPB as both GPL Liquidator while still Responsible Entity/Administrator for the schemes. KM and PPB's motivation is the extraction of extravagant fees, NOT in protecting all stakeholders. While ASIC and the Court allowed this compromise to continue, these firms have smugly celebrated the rolling collapses of the MISs. Any Royal Commission should look into this undermining of the independence of the REs.
The Anchorage Windfall
The Anchorage connection while disclosed in the press, eg http://www.businessspectator.com.au/news/2014/4/24/mergers-acquisitions/new-forests-buy-gunns-about-330m; has not featured in any of public court documents that I have seen. That still leaves a mountain of the most interesting 'confidential' details.
ANZ Capel Court was the Trustee of a consortium of bankers that bankrolled Gunns. On entering administration, the ANZ of behalf of ANZ, Mizuho Corporate, BOS International (Westpac), China Constriction Bank, Nordea Bank Finland, Sumitomo Mitsui, Norddeutsche Landesbank had lent $445.7M to Gunns against a fixed and floating charge (every asset, ever imaginable), signed off by John Gay and Wayne Chapman on 1st Feb 2007. With no 2007 scheme, but ones in 2008, 2009, this timing is likely to have been associated with the consolidation of Gunns pulp mill ambitions, first announced Oct 2004.
It's reported Anchorage bought the debt for 40-45 cents in the dollar in April 2014 ($178-200M). Gunns related asset sales approximate $350M. Less distributions of $40M for GPL, $40M for Great Southern and $1.4M for Tumbarumba leaves $268.6M. Anchorage has realised ~$68-90M for a calculated risk and that mouse click.
If the consortium participants shared equally in the funding obligation (otherwise is not suggested) their exposure was $63M each. After the Anchorage deal, the ANZ has lost $35-38M on the Gunns collapse. That's the sum for which the ANZ was prepared to forego an Australian restructure, distance itself and work on repairing its reputation.
This is small change in comparison to the billions lost by grower investors and taxpayers. The former believed they still had a physically growing asset with some value in the future. But NO, these rights were to be challenged by a party with NO relationship to them and to whom they owed NOTHING – the Receivers clients, those same banks. The Court takes comfort in 'commercial negotiation' because it diminishes their accountability for the outcome.
The MIS Sale Playbook
The GPL RE/Liquidator did not sell the Tasmanian trees, they let the Receiver do it in a pool for them. The GPL RE/Liquidator thought they had sold the NSW trees to Global Forest Partners, but the Receivers wouldn't transfer the sub-leases to them (much better to push it out another year and then complete the same sale with the same buyer on Receiver terms).
Once party to a pooled sale, our RE/Liquidator does not secure a present value minimum amount for their no-fault growers, no they charge growers, not the business, for the valuations and then hide them away. Then the faux commercial negotiation begins on a non too subtle shared responsibility basis.
The playbook is most evident in the Tumbarumba hearings as Justice Judd refers to the specific values in his judgement. The Receivers threw an opening gambit of $500,000 for all forestry rights on the table, then begrudgingly offered a low ball 6.9% share with no justification. The Liquidator apparently fights for some supporting detail. They get it and counter-offer with something they think they could justify in court – in this case 25%. The Receiver then undermines any separate sale of trees (not land or plant), threatens interminable legal action and the loss of all grower rights. With the Liquidators under time duress, they finally make an almost mid-point offer. In this case of 15% and that is agreed. Valuations and volumes are kept confidential, to the extent that Court does not see them in full or context. No Court copy is filed.
Growers are to receive a small share, at best 50% of valuation, and thereby subsidise the banks.
The Gunns MIS Allocation
The ANZ Capal Trustee and Gunns Limited are most culpable in this misadventure, and over the procession of collapses have destroyed the realisable value of growers trees with ever diminishing sale precedents. Despite growers funds surplus to establishment being misappropriated in the pursuit of a pulp mill and 200,000ha feedstock estate, they are to receive $81.4M BEFORE liquidation costs of >$32M to date (GSP/GPL ~$16M each to date). The RE did not borrow from the Gunns banks but have subsidised them at sale, again.
KM as King Maker
And what should we make of the curious Southern Cross Forests purchase of the valuable Tumbarumba estate? Global Forest Partners had made a direct offer before, why now purchase via a company under KM Receivership, and in default with the ANZ itself. Did KM expedite a FIRB approval? Did KM clip the sale for the ANZ , as a buyer's agent?
New Forests – New Potato
New Forests raised a $707M war chest to acquire distressed ANZ timber assets they promoted as worth $3-4B to their investors. It included Gunns as a target, which "was considered the last basket of timber that can be secured in a politically stable country." Timed to perfection, just before early plantations fall due for harvest and sustaining proceeds flow, the marauders moved on our trees and got the land unencumbered as well.
New Forests is just one harvest away from New Potato and New Dairy.
We serfs, indeed, have a new feudal landlord.
*Trevor Burdon is a business and IT consultant based in Melbourne. A Tasmanian interested in sustainable inputs to Tasmanian forestry industry, he invested in early Gunns MIS clear wood schemes. Uniquely he has appeared as a individual contradictor in the Gunns' Liquidation proceedings, and was an in-camera witness to the Senate Inquiry into MIS schemes.
• TT MEDIA HERE where there are permanent links to what the Pollies say …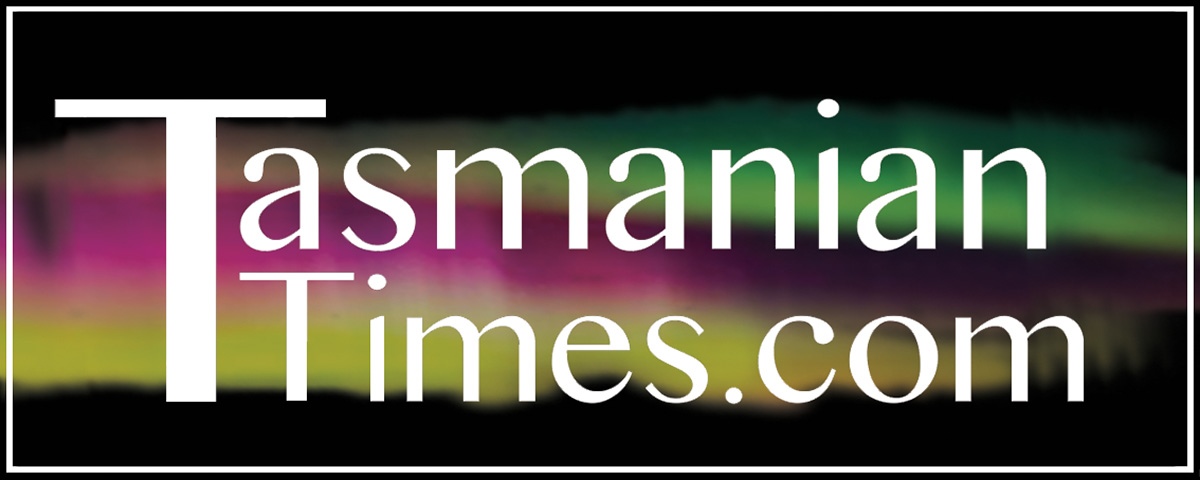 Author Credits: [show_post_categories parent="no" parentcategory="writers" show = "category" hyperlink="yes"]