Trevor Burdon
(address)
Secretary, Jacqueline Puig
The Board, Sustainable Timber Tasmania
Level 1, 99 Bathurst Street
Hobart, Tasmania 7000
8th Nov 2018
Re: STT ~ GPL Settlement – No Board Response
Dear Secretary,
I first mentioned my concerns over the Settlement reached between Forestry Tasmania (now Sustainable Timber Tasmania (STT)) and Gunns Plantations (GPL) (in Liquidation) with Minister Guy Barnett at Salamanca Place in Feb 2017.
On his advice, I took the matter up with his Chief of Staff, Adrian Lacey, who referred me to staff at Forestry Tasmania (FT). Over an extended period, and repeated follow-up, I have been unable to ascertain who settled, on what terms they settled, or why they failed to fairly value the timber asset originally grown by MIS investors in Tasmania.
STT staff directed me to you, but my letter to the Board of 4 Oct 2018 has generated no response.
Approaches to Chair Rob de Fegely, messages left for Directors, and calls to government offices have been to no avail.
I have no confidence in Board procedures or that the Board has been kept informed.
I was advised the Board meets monthly, and a month has passed. I have determined to re-issue correspondence via multiple channels, and to track the response.

I look forward to a formal response from the Board, and invite any party to contact me directly.
Yours attentively,
8/11/18
Trevor Burdon
MIS grower of viable trees with realised value
Enc: TBurdon_STT Board_20181004.pdf, Published Tasmanian Times, 4 Oct 2018: HERE
Enc: TT_STT NowGiveItBack_20181025.pdf, Published, Tasmanian Times, 25 Oct 2018: HERE
Cc: RdF, CM, SB, LB, MH, GB, SC, PG, SW, Tasmanian Times
—
Trevor Burdon is a Business and IT Consultant, who most recently was decommissioning Telstra's original Silver Lining cloud. Resident in Melbourne he expects to eventually return to Tasmania when he can see a clearer sky over a better government. Though critical of Gunns, he invested in early MIS schemes to protect heritage forest and provide resource for new value-added industry. On ASIC's pathetic advice that he complain in Court, he appeared at the commencement of the Gunns Plantations Liquidation (Proceeding SCI Vic 2013 2095). Uniquely, as an individual grower investor, he has been in attendance ever since, alongside the properly-resourced Liquidators and Receivers' counsel at the bar.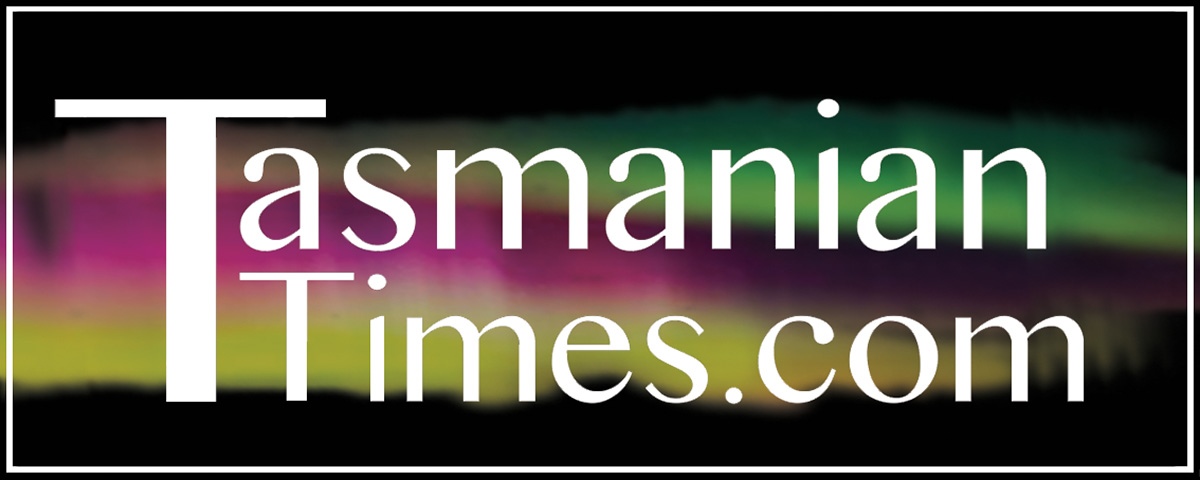 Author Credits: [show_post_categories parent="no" parentcategory="writers" show = "category" hyperlink="yes"]