Cessnock, Mudgee, Rutherglen, Clare, Coonawarra and Tanunda.
Six centres of renown in Australia's eastern wine states. Hot, dry, grape-growing country.
Spot the odd one out?
Tanunda. Only Tanunda in the heart of South Australia's Barossa Valley received less rainfall in 2019 than Cranbrook on Tasmania's East Coast. By a margin of just 0.8mm, according to data collected by the Australian Government's Bureau of Meteorology (BoM).
"Cranbrook is certainly a place of extremes," says Gala Estate farmer Adam Greenhill.
"We had data-loggers record 48°C in our carrot paddock back in January. And in other years, we've had overnight temperatures get as low as -6°C during early spring."
It's been four weeks since Adam Greenhill and his wife Grainne brought in the last bunches from this year's vintage. It was a welcome return to form for their 11ha vineyard, 20 kilometres north of Swansea. Between early March and mid-April, their vineyard picking crew harvested almost twice the volume of wine grapes they harvested in 2019. Even so, that was still less than the site produced in 2018.
Custodians of a 4,000ha landholding with a rich history dating back to 1821, the Greenhills have been witnesses to a litany of abnormal farming conditions during the past 12 months. Foremost among them were the long-lasting effects of the drought that has gripped the East Coast during the past three years.
Official BoM rainfall totals for 2017, 2018 and 2019 all fell a long way short of Cranbrook's official 115-year average of 629mm. In fact, the local weather station recorded just 335.6mm in 2019, a total much more typical of towns in the Barossa Valley or in north-east Victoria.
Greenhill reckons it was the driest year his farm has ever seen.
"Water is the life blood of our industry," he adds.
"People find it hard to believe that since we first planted vines back in 2009, our vineyard has spent much of the past decade struggling with drought. We've gone from not using drip irrigation at all to putting on between 10 and 20 litres of water per vine per week during our growing seasons, just to maintain vine health. We even watered through the winter last year."
Like many farmers of his generation, Greenhill has acquired a talent for keeping abreast of weather events on the East Coast. He and his Amos family forebears have devoted almost 200 years to cultivating food crops in the district's parched and bony soils. They began with grain crops in the early 19th century and diversified into fat lambs, fine merino wool and vegetable seeds during the last century.
Gala Estate's vineyard plays an important role in maintaining sustainability on the farm Greenhill has known since he was a kid. Indeed, his employment CV lists 'water and viticulture development' as key experiences during his many years of working there.
"When we decided to put in a vineyard, it was based on the idea that we needed to get away from simply being primary producers," Greenhill explains.
"The true potential of our vineyard is not in the production of wine grapes. It's in the value-adding. The real profit margins are to be found in the premium wine sector.
"We're not in this business to cut corners. Everything we've done since 2009 has been pitched at developing the quality of our wine business – of growing premium quality wine grapes for premium quality wines, and then engaging in quality wine marketing where our pricing reflects those same premium qualities."
Greenhill credits his property's participation in the district's three-year-old Swan Valley Irrigation Scheme with rescuing his family's business enterprises.
"It really saved us this year," he says.
"We bought about a quarter of the water that was available and it was absolutely essential to our on-farm production. We live by the supply of water. We've come through the drought wounded, but without that Tasmanian Irrigation water we'd have been in all sorts of strife."
With his mind now fully occupied with sustaining his family's business activities well into the future, Greenhill says he would like to see the Swan Valley Irrigation Scheme extend further south, beyond its current boundaries. That would enable his family's new 17ha vineyard development outside Swansea to be able to take advantage of a larger and more reliable supply of irrigation water.
Planting went ahead on the frost-free Tasman Highway site at the end of 2019.
"We had young vines for six months before we finally had enough water in our dam to plant them," Greenhill muses.
A quality player in a challenging region, Gala Estate's wine business is already brimming with success. Its future will be defined by ready access to brimming water storages.
SUPPORT LOCAL
Today and tomorrow provide Tasmanian consumers with final opportunities to purchase wines from the 12 different producers currently being given support by Wine Tasmania's online one-stop-shop initiative, introduced by the industry peak body at the beginning of May.
A new campaign featuring another 12 different producers will begin soon.
Producers showcased in the present campaign include Delamere Vineyards, Gala Estate, Grey Sands, Handpicked Wines, Home Hill, Josef Chromy Wines, La Villa Wines, Mewstone, Puddleduck Vineyard, Quiet Mutiny, Spring Vale and Stargazer Wines.
According to Wine Tasmania Chief Executive, Sheralee Davies, all have been adversely impacted by the COVID-19 pandemic of recent months.
"If people are looking to support Tasmanian wine producers, one way is to buy wine directly from them," she says.
"That can be done either by buying a mix of wine from different wine producers via our new website, or by buying directly from producers themselves."
Davies said the Wine Tasmania website offered a 'Tasmanian taster,' with one wine from 12 different producers in each pack, thereby encouraging consumers to continue purchasing directly from producers and signing up to individual wine clubs. #supportlocal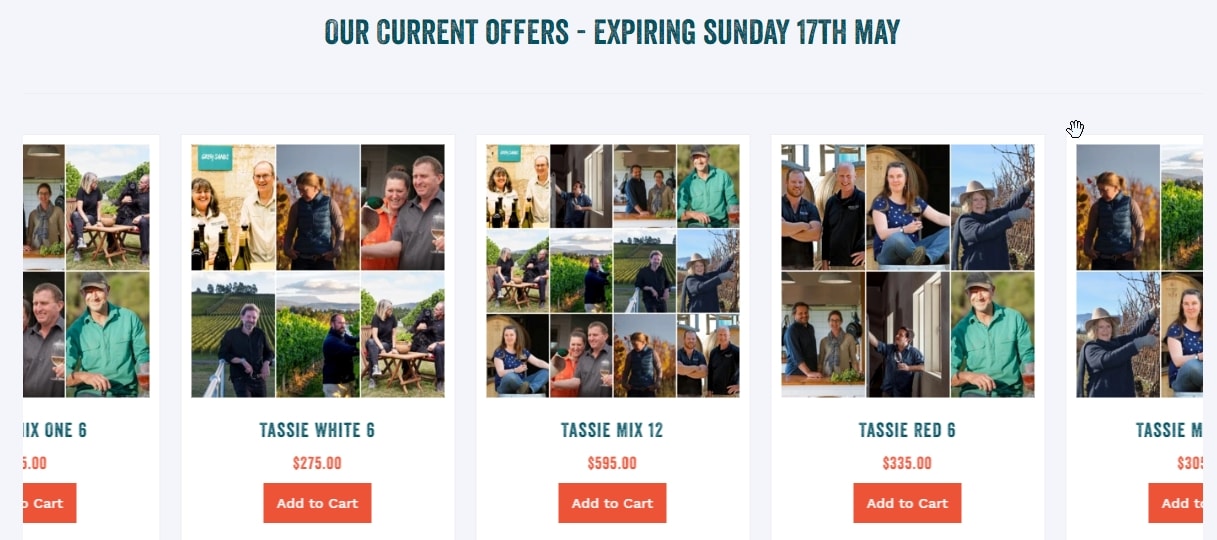 ---
Hobart's Mark Smith wrote his first weekly wine column back in 1994. Now more than 1600 features and 25 years later, he continues to chart the successes of Tasmania's small scale, cool climate wine industry with regular contributions to some of Australia's leading industry publications.
---
PICK OF THE CROP

Mark gives you his honest opinions about the best wines available right now from Tasmania's wine makers.
2019 Gala Estate Sauvignon Blanc $32
Gala Estate's first vines were planted at Cranbrook in 2009 to augment the property's 200-year history of sustainable land use. A decade on, viticulture has become the source of a thriving family business. No wonder. The property's Sauvignon Blanc is a really delicious drop, delivering welcome freshness across a neat spectrum of ripe flavours, including green apple, citrus and passionfruit. A subtle hint of sweetness maintains appeal without robbing the wine of its food friendliness. Enjoy with deep-fried calamari. www.galaestate.com.au

2019 Eddystone Point Riesling $26
Eddystone Point provides the broad base of Accolade Wines' pyramid of Tasmanian brands that includes House of Arras and Bay of Fires. Great fruit from the Tamar and Derwent Valleys and the considerable winemaking skill of Stewart Byrne have combined to produce this very smart new release under the affordable Eddystone Point label. It's fresh and juicy in typical cool climate Riesling mould, with a very carefully managed dab of residual sugar to make it ever-so-gently off-dry. A crowd pleaser for all the right reasons. www.bayoffireswines.com.au

2015 Moorilla Muse Pinot Noir $65
Moorilla Estate was first planted in 1958 by industry pioneer Claudio Alcorso. Now in the hands of MONA's David Walsh, the Berriedale winery has access to company vineyards in the north and south of the State. Sourced from vines overlooking the River Derwent, this is the best Pinot Noir we've seen to date under the Muse label. Red cherry elements show an attractive chocolatey/earthy undertone with fine tannins and lingering cool climate acidity providing greater elegance than is typical in the valley's red wines. Nice work. www.moorilla.com.au

2017 Holm Oak The Wizard Pinot Noir $65
Pinot Noir is very much at home in northern Tasmania's Tamar Valley. High humidity during the growing season is part of the reason. In creating her super premium Wizard label, Holm Oak winemaker Bec Duffy really scaled the quality heights of Tamar Valley Pinot Noir in ways that few others managed in 2017. This is a really complex and interesting wine, offering something different with every savoury mouthful. Red fruits, earth and undergrowth, oak nuances… they're all there, singing in harmony if you listen closely. www.holmoakvineyards.com.au
---
ADVERTISEMENT   –   ADVERTISEMENT   –   ADVERTISEMENT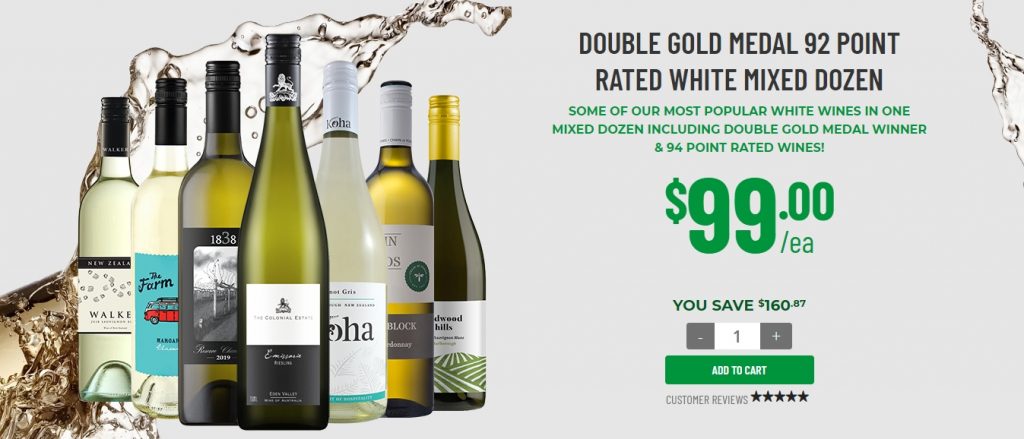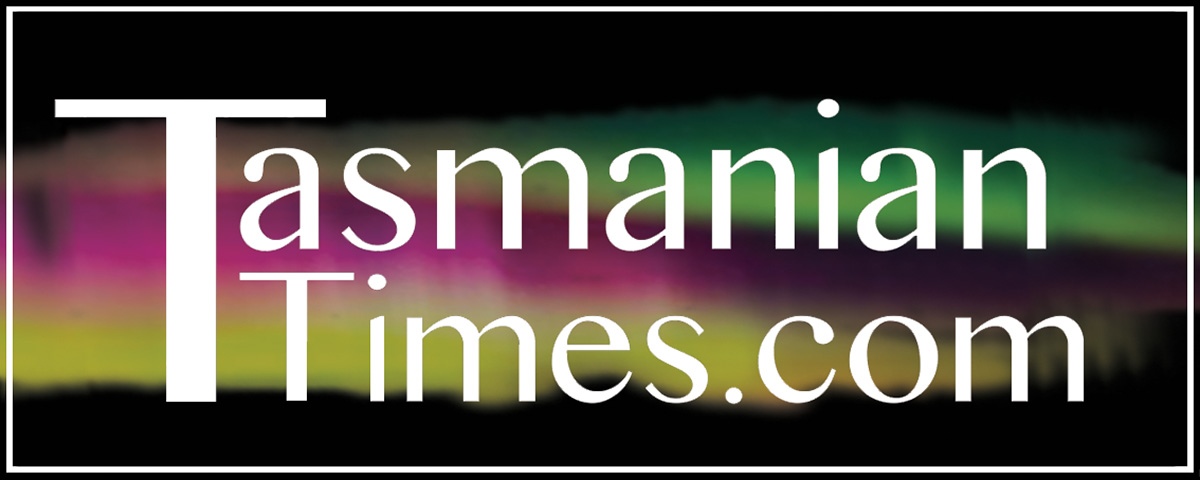 Author Credits: [show_post_categories parent="no" parentcategory="writers" show = "category" hyperlink="yes"]