The Tasmanian Government is reviewing its State Planning Provisions, which determine how many bike parking spots should be provided in new buildings and what bike paths should be built on new roads.
The state provisions are what local councils will use to approve or reject a development application.
They can influence the transport environment because new developments can be designed to make active transport difficult or easy.
Getting bike parking into order
Local councils have been using interim planning schemes while the government develops its statewide planning scheme. Some of these use the old planning scheme requirements for bike parking and others have already adopted the state provisions.
The trouble for bike parking is that the state provisions are a step backwards compared to the old planning scheme. By requiring numerous car parking spots but many fewer bike parks, if any at all, the state provisions contribute to an environment that makes riding a bike harder, especially for staff.
The state provisions include the Parking and Sustainable Transport Code, which determines how many car parks and how many bicycle parks are to be provided in a new building, depending on what it is likely to be used for.
The old planning scheme clearly differentiated the number of bike parks for staff and number for visitors for every land use type, as well as the 'class' of parking. That is, whether parking is provided as lockable lockers, locked compounds, or hoops out in the open.
The rationale for how the parking numbers have been determined for each land use in the state provisions is not clear, nor why some industries have bike parking mandated for staff and others don't.
For some industries such as health, there are high numbers of car parking required for staff and yet no bike parking based on employee numbers.
Other seemingly random industries have bike parking mandated for staff at one park per 5 employees, these include:
educational and occasional care
manufacturing and processing
service industry
resource processing
vehicle fuel sales and service
Other industries, like general office, professional and retail have very small numbers of bike parking for staff and visitors based on large areas of floor space that may contain many employees or customers. For general office use, for example, only one bike park is required per 500m2, an area bigger than a professional basketball court and that could fit many employees in an open office plan.
Making the distinction between bike parking for customers and staff is important as visitor parking should be near an entrance and easily accessible, whereas staff parking should be undercover, secure and not accessible to the public.
Because the state provisions focus is on visitor parking, the design required is for hoop rails near a building rather than secure end-of-trip facilities required by staff.
There needs to be a specific section added to the code that deals with employee bicycle parking and bicycle parking for apartment buildings.
Apartments missing out
One of the glaring omissions in the Parking and Sustainable Transport Code is the lack of any minimum bike parking for apartment buildings.
It means that all the recent approvals for apartment buildings across Tasmania have not required secure, undercover bike parking at street level.
Some developers see the benefit of providing easy access bike parking and use it as a selling point, while others like to put pictures of people on bikes in their publicity material but don't provide dedicated parking.
Ideally, we'd like to see each apartment have a secure space to park a bicycle or scooter just as they each get a car parking space, especially if the building is in an inner-city area.
This could be individual lockers or it could be a communal secured cage where a hoop/rail is supplied for each apartment.
The government has written an Apartment Code that will sit alongside the state provisions, but the requirement for bike parking will stay within the Parking and Sustainable Transport Code.
However, design requirements should be enacted to ensure that bike parking is located at street level, in a residents-only area and that has an extra level of security such as padlocks or swipe cards.
Entry into the bike parking should be via a driveway ramp that is flush to the road surface so bikes and scooters are not negotiating concrete lips which can cause wheels to catch and crash.
Liveable Streets Code
The state provisions include guidance on the sorts of cycling facilities expected on arterial and collector roads, but not a standard that developers must follow.
When the state provisions were first drafted the Heart Foundation put forward a Liveable Streets Code that would improve streetscapes for people walking and riding.
Something like this could help to transform our streets to places which encourage people to walk and ride rather than take the car as the first option.
The state provisions should provide clear direction on the sort of infrastructure to be built to enable more cycling, based on the number and speed of cars expected on the road.
Fix bike parking
If you think there should be better designed streets and better quality bike parking in Tasmania please make a submission to the planning review before Friday 29 July.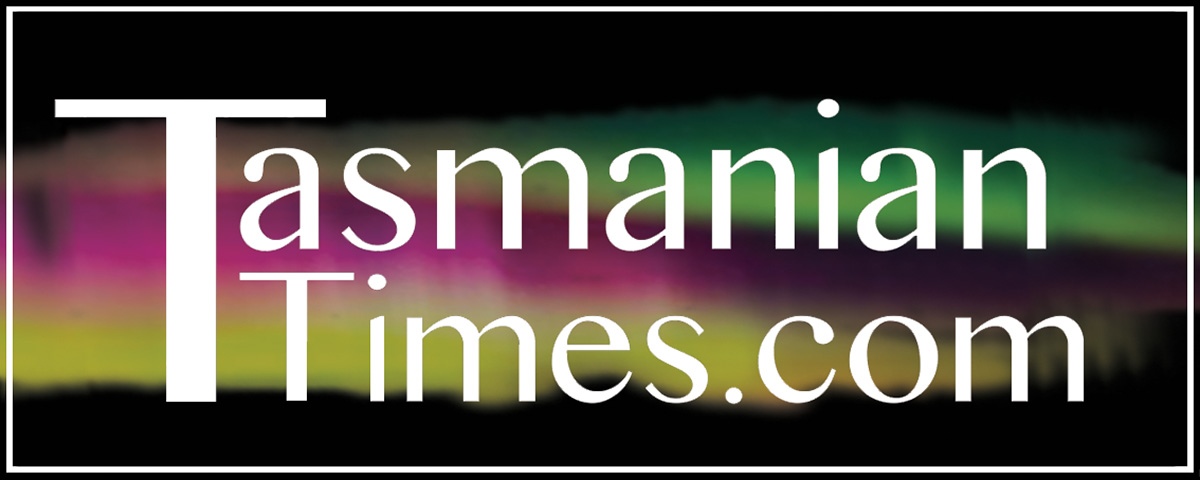 Author Credits: [show_post_categories parent="no" parentcategory="writers" show = "category" hyperlink="yes"]