Marcus Clarke's For the Term of His Natural Life is a classic work about convictism in Australia. It tells the story of Rufus Dawes, who is wrongfully convicted of murder and transported to Van Diemen's Land.
A brief biography of Marcus Clarke
Marcus Clarke was born on 24 April 1846 in London. He was educated at the Cholmeley Grammar School in Highgate between 1858 and 1862.
He emigrated to Melbourne in 1863 and worked as a bank clerk for a time, but eventually went to a station on the Wimmera River to learn how to farm.
In 1867, Clarke joined the staff of The Argus. He became known for his vivid descriptions of Melbourne's street scenes. He claimed he was interested in the "parti-coloured, patch-worked garment of life".
He went on to serve as the editor of various publications, including The Australian Journal. But he didn't last long as an editor, and ended up becoming a librarian in 1876.
In 1869, Clarke married an actress named Marian Dunn. They had six children together.
He died from erysipelas on 2 August 1881, at the age of 35. Stress and overwork are also thought to have contributed to his early death.
For the Term of His Natural Life
Clarke made a brief visit to Tasmania in 1870 to research the convict period. Part of his visit included going down to Port Arthur to talk with some of the convicts there.
The research Clarke did during his visit helped him write For the Term of His Natural Life. In fact, he based the novel on actual events that took place during the convict era.
The novel was serialised in The Australian Journal between 1870 to 1872. It was eventually published in book form in 1874 and has been almost continuously in print ever since.
In the serialised version, Dawes receives a pardon and returns to England, reuniting with his love interest, a woman named Sylvia Vickers. But in the book version, Rufus (still a convict) drowns at sea with Sylvia by his side.
Both versions were titled His Natural Life. The longer title came about later because Richard Bentley, an English publisher, wanted to emphasise the convict story. But Clarke preferred the shorter title because he envisioned the novel as a psychological story as well as a convict one.
Adaptations of For the Term of His Natural Life
For the Term of His Natural Life was adapted for film a number of times during the early-1900s, but the 1927 version is probably the most well-known. It was directed by Norman Dawn, and stars George Fisher as Rufus Dawes. It was a huge success at the Australian box office. The Port Arthur scenes were filmed at the former convict settlement itself. Dawn originally planned to film at Macquarie Harbour as well, but changed his mind because its appearance didn't match what he had visualised for the film.
The novel was adapted for television in the early-1980s. The series was broadcast in Australia in 1983. It starred Colin Friels as Dawes.
For the Term of His Natural Life today
Today, For the Term of His Natural Life is considered one of the first examples of Tasmanian Gothic literature.
A list of locations described in For the Term of His Natural Life
*   *   *   *
The 1927 film adaptation of For the Term of His Natural Life (full movie)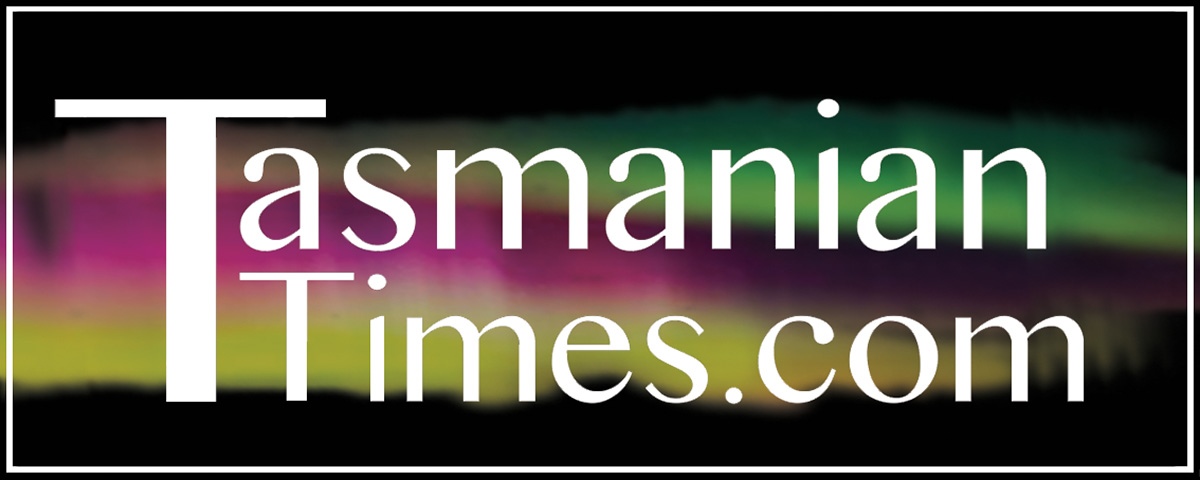 Author Credits: [show_post_categories parent="no" parentcategory="writers" show = "category" hyperlink="yes"]