I stayed overnight at Port Arthur between 27th and 28th December last year. Above is my video diary from those two days.
Below are some notes about my thoughts and activities during the trip.
Friday, 27th December 2019
Left home for Port Arthur today at about 11:30am. Staying overnight at the Motor Inn. I'm booked on a Ghost Tour tonight, at 8:45pm. I'm going on a Tasman Island Cruise at 1:15pm tomorrow as well.
Made two stops on the way down to Port Arthur, one at Dunalley and the second at Eaglehawk Neck.
Arrived at the Motor Inn at about 2pm. Checked in. The room I have is a 'Queen Room with a Balcony'. It has tea and coffee, a kettle, a TV, air conditioning, a desk, a private bathroom, a view of the Historic Site, a wardrobe, and a little fridge with bottled water in it.
Ate a late lunch at the Port Arthur Centre Cafe at about 3:10pm. Had seafood (flake, scollops, and squid rings) and chips.
Came back to room after lunch and relaxed for a while. Read, sat outside on the balcony, drank coffee and tea.
At about 7pm, I went for a 2 km walk from Stewarts Bay Beach to the Historic Site through the Port Arthur Historic Site Bushland Reserve. Returned to room at Motor Inn at 7:35pm. Fiddled around on my computer (which I brought down with me), had a shower, and had a cup of coffee.
At 8:30pm, I walked over to the Visitor Centre, where Ghost Tours depart. Got my ticket and waited 5 minutes for the tour to start. The guide's name was Chris (female, aged 62). There was between 20 and 30 people in the tour group. I was made one of the middle lantern bearers. Chris explained to the group that there are 5 kinds of ghosts: 1) the solid kind, where a ghost appears as a normal human being; 2) the transparent kind, where a ghost appears see-through; 3) the noisy kind, where a ghost either knocks, taps, makes footsteps, etc.; 4) the touching kind, where a ghost touches you; and 5) the emotional kind, where a ghost makes you feel a particular way for a period of time. Chris was a very good guide. She told us stories I've heard many times before (e.g. Rev. Eastman and the Lady in Blue). The tour in general was theatrical and 'sensational'. Definitely takes advantage of dead people's suffering. Something Chris said during the Tour: "I'm 62 and I don't run for fun. So if you see me running away tonight, you'd better join me."
Is it disrespectful to make money out of ghost tours where people have suffered? Personally, I have a love-hate relationship with the Ghost Tours at Port Arthur. On the one hand, I think it's important to tell people the personal stories of those who worked and served sentences at Port Arthur. Valuable lessons can be learned from history. But on the other hand, I think making money from telling stories of dead people's suffering is a bit disrespectful. I personally wouldn't want someone in the future profiting from my own suffering. Having said this, though, the money Port Arthur makes from the Ghost Tours is put towards the preservation of the Historic Site for future generations, which is good. It goes back to the idea of learning valuable lessons from history.
Got back to my room at the Motor Inn at about 10:20pm.
Saturday, 28th December 2019
A nice, pleasant day.
Got up at about 6:30am. Had breakfast (cereal and coffee). Got dressed. Fiddled around on computer.
I checked out of the Motor Inn at about 8:50am. I then spent a few hours walking around the Historic Site. Went on a 40-minute Introductory Walking Tour, which provides you with an overview of Port Arthur's history.
Went on The Tasman Island Cruise in the afternoon. Got to see the Tasman Peninsula's stunning coastline. Also got see a couple of the yachts competing in the Sydney to Hobart Yacht Race. Saw fur seals at Tasman Island as well! Unfortunately, we didn't see any dolphins or whales. But the cruise was worthwhile!
Left Port Arthur a bit after 5pm.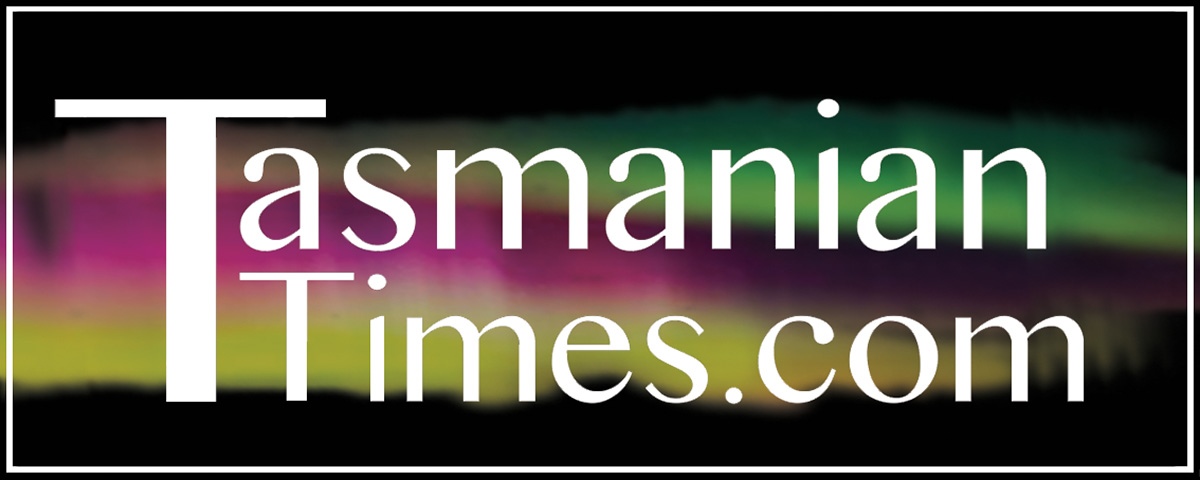 Author Credits: [show_post_categories parent="no" parentcategory="writers" show = "category" hyperlink="yes"]