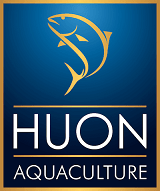 Industrial fish farmer, Huon Aquaculture, was today convicted on six counts of breaching environmental regulations.
The company was fined $40,000 by Deputy Chief Magistrate, M.F. Daly.
The penalty amounted to less than a quarter of the maximum penalty permitted under Tasmania's environmental protection legislation
The charges on which Huon Aquaculture was convicted were one count of depositing pollutant where environmental harm could be caused and five counts of breaching environmental protection notices.
Mr Daly noted there had been a deliberate dispersal of contaminated water on to land adjacent to the Huon River near its Whale Point facilities.
The company had offered no satisfactory reason why its managers had been unaware of environmental protection notices under which Huon's activities were governed.
The company admitted that on one occasion some 80,000 litres of contaminated water was pumped on to land running down close to the waterside.
The company also admitted to failing to properly cover salmon pens moved ashore for cleaning which had been treated with anti-fouling contaminated paint.
Mr Daly said one spill contained high concentrations of ammonia as well as copper, zinc and lead that EPA officers said could threaten the adjacent salt marsh on the river where small fish, eggs, worms and other marine life could be affected. This area, he said, was environmentally sensitive and used for recreation.
The company attributed one spill to failure of equipment and another to heavy rainfall.
While Mr Daly said the company cooperated with the Environment Protection Authority's investigation, he said that on imposing the penalty he took note of the 'highly relevant' need for deterrence.
He said it was 'a mystery' how it was that environment protection notices were not at the forefront of the company's operations.

No satisfactory reason had been offered as to why company managers had not been made aware of their environmental obligations.
In March, when Huon Aquaculture initially pleaded guilty to the charges, the company's lawyer, Phil Zeeman, admitted the offences were serious and that Huon took full responsibility for them.
Earlier, original charges levelled at Huon Aquaculture were watered down in March after confidential discussions involving the EPA, the prosecution and Huon Aquaculture.
Because the company pleaded guilty to the breaches which occurred in 2018, there was no open court trial of the evidence only a statement of agreed facts.
This meant that statements by the company's lawyer, Mr Zeeman, that the breaches amounted only to errors by managers and were not on-going events were not challenged in evidence or put to witnesses.
---
Peter George began reporting court cases in 1969 and has covered a range of court proceedings from magistrates to the High Court. He was the Legal reporter for The Canberra Times in the 1970s.
Disclosure: Peter George is co-chair of TAMP and president of Huon Valley- based Neighbours of Fish Farming (NOFF).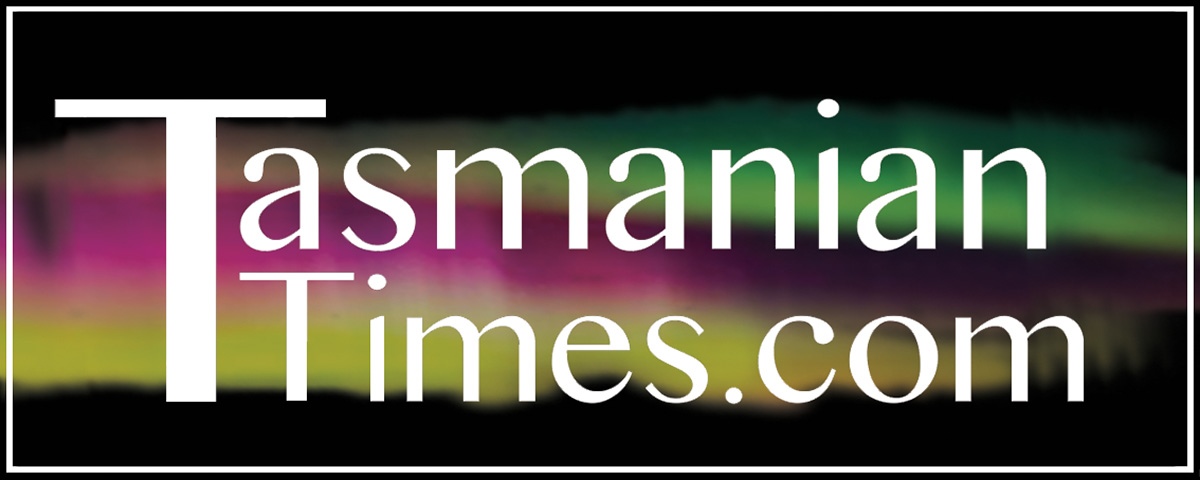 Author Credits: [show_post_categories parent="no" parentcategory="writers" show = "category" hyperlink="yes"]