The driving experience has been without mishap although some of the locals appear to be extremely impatient. I have never before experienced such tailgating. There was even one impatient driver who cut me off at the boom gate in the Versailles Palace car park!
Perhaps I am being harsh. The exaggerated gesticulation may simply have been friendly waving!
Pedestrians in France seem to be respected by motorists. On many occasions I have witnessed motorists stopping for pedestrians even when there is no crosswalk. Face the road and they will stop.
As you might imagine, most accommodation in France is cramped by our standards. Our hotel room in Epernay, centre of the Champagne region, was a suite but it still presented challenges.
I hope this isn't too personal, dear reader, but we all do it so here goes. Toilet door open by necessity whilst seated, my thighs protrude into the passage. Anyone sitting in the lounge can't get past in the narrow passageway. To pull paper from the toilet roll one must step into the passage. To press the button one needs to step further into the passage to turn around.
Braving the cold weather we walk 300 metres into the centre of town but alas, most restaurants are closed at this time of year. We walk the numerous narrow streets passing a brasserie four times before we settle on the same brasserie! I ordered a bottle of Winston Churchill's favourite champers, Pol Rogers, and a hamburger.
The young bloke seated nearby complained to the waiter and ordered more food and drinks. When offered coffee he explained that he would first have a cigarette. He exited the brasserie and stood on the footpath near the door, purportedly on his mobile phone. Peering over his shoulder he noticed the waiter was occupied so he took off like a frightened gazelle. "Is he your friend?" I asked the waiter. He calmly replied sans de paye [he did a runner].
The French love their dogs. Our hotelier greeted us with an unusual welcome: "Pliz do not fid the durgs." Two roamed the corridors, a tiny black pug and another little ugly thing. "How old is your puppy?" Diane asked. Seemingly offended, the hotelier growled, "He is not de puppy, he is de whole durg!"
At breakfast the 'whole durg' sat by our table salivating, exhibiting more patience than a motorist. What a durg!
A self-guided headphone tour of the Chateau Chenonceau, the third most visited chateau in France, built between 1514 and 1522 near Montrichard in the Loire valley was impressive. The chateau has an interesting history. King Henry II gifted it to his mistress who extended it across the River Cher and established beautiful gardens. After the King's death in 1559 the queen, Catherine de' Medici spat the chewy, wanting it for her own residence.
One party to the 'Family Law' settlement was dead and the queen was not big on Diane de Poitiers, the King's mistress. Negotiations were a little one-sided.

Eventually Diane settled for another, less grand chateau. Not much choice I suppose since she liked her head attached to her body.
Chateau Chenonceau was used as a hospital during World War II and an escape route between Nazi-occupied territories on one side of the Cher River to the free side.
I hope you find my digressions into history of some interest. Our Chateau tour started in the Guard Room. Unaware flash photography was not permitted, Diane (same spelling as a former owner) innocently took a photograph of the tiled floor. This almost caused the attendant, a reincarnation of Rosa Klebb, to flick the secluded knife from her shoe (remember From Russia With Love). Her yelling echoed around the chamber; other tourists turned to see who had committed the dastardly crime; and Diane looked for a 12th century tapestry to hide behind.
Whilst on the subject of history I should tell you about our visit to the family ancestral fiefdom, Venables, a few days before. The tour started at the probably Viking-built feudal mound. The mound once housed a timber structure that was part of the fiefdom inherited by my ancestor Gilbert de Venables.
Along with a number of other Barons, Gilbert d'Venables was summonsed to gather troops and join his cousin William II, Duke of Normandy, in his quest to call King Harold of England a liar and a cheat (actually, I think he wanted to spit in his eye!). You see, Willy believed he was promised the top job but things turned sour so he went to the Pope and got permission to smack Harry.
He gathered 10,000 men around him (some smack that would be) – no women in that army – and before setting sail he announced his plan.
"Hear ye, hear ye (or words to that effect), call me Bill," (leadership meant being humble).
"We shall sail our 700 ships and land at Pevensey, thus surprising the Poms. We shall march inland, skirting around the beautiful tourist town of Hastings and encounter the imposter King at Senlac, which shall, in due course be renamed Battle. There I shall spit in his eye and throw him to the ground!"
"But Sire, er …. Bill," exclaimed one of the Barons, "To be crowned King you will need to slay him."
"Good idea young man, we shall throw him to the ground, spit in his eye and cut off his head and then you shall call me 'King William I' or if you please 'William the Conqueror!"
And so it happened.
The citizens of the Venables fiefdom turned out in their droves to greet the descendants of Gilbert and Bill. All six acknowledged the importance of the occasion by breaking open champagne that duly bubbled over the early 19th century visitor's book.
The Mayor proudly wore his mayoral sash and hesitatingly made a stirring speech. Hesitatingly because he waited for the Venables head of tourism to translate.
Overwhelmed by the enormity of the occasion, including the vast throng of Venables citizens, we hastily headed for the anonymity of the Loire Valley and later to Versailles.
---
Gordon d'Venables has been, inter alia, a teacher, soldier, farmhand, lawyer and businessman. As a lawyer he travelled extensively for international clients. His letters from various times and places around the globe (PNG, England, Ireland, France, USA, Saudi Arabia, Serbia, Iran and others) refer to some of his experiences. Gordon's recently published book, The Medusa Image, can be obtained from Pegasus at www.pegasuspublishers.com, ISBN: 9781784658939 www.amazon.com.au or https://www.amazon.com/Medusa-Image-Gordon-DVenables/dp/1784658936
---
GORDON D'VENABLES: Letters.
GORDON D'VENABLES: Letter from USA, pre-Soviet Union Breakup.
GORDON D'VENABLES: Letter from Belgrade.
GORDON D'VENABLES: Letter from Iran.
GORDON D'VENABLES: Letter from India.
GORDON D'VENABLES: Letter from Saudi Arabia.
GORDON D'VENABLES: Letter from Vietnam.
GORDON D'VENABLES: Letter from Germany.
GORDON D'VENABLES: Letter from London.
GORDON D'VENABLES: Second Letter From London.
GORDON D'VENABLES: Second Letter From Iran.
GORDON D'VENABLES: Letter from Moscow.
GORDON D'VENABLES: Second Letter from Moscow.
GORDON D'VENABLES: Letter from St Petersburg.
GORDON D'VENABLES: Letter from Ireland.
GORDON D'VENABLES: Letter from Hua Hin, Thailand.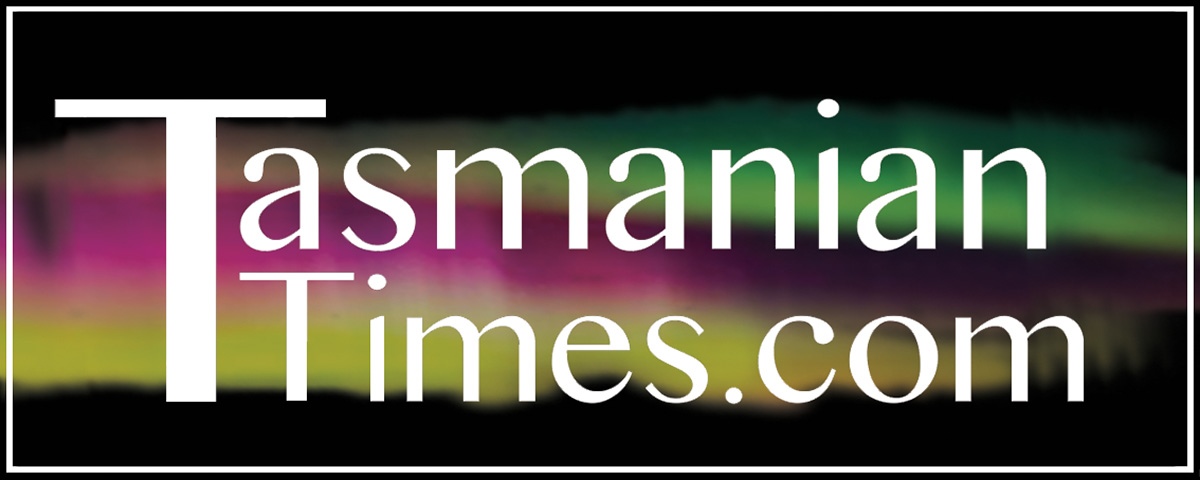 Author Credits: [show_post_categories parent="no" parentcategory="writers" show = "category" hyperlink="yes"]