Media release – Sussan Ley MP, Minister for the Environment, 30 September 2021
Australia campaigns to protect Southern Ocean
Australia is redoubling efforts to preserve marine ecosystems in the Southern Ocean, launching an international video campaign to push for an expanded system of large scale Marine Protected Areas (MPAs).
Minister for the Environment Sussan Ley this evening addressed a European Union hosted ministerial meeting of 19 countries, including France, the UK, US and New Zealand, who are pressing for the Commission for the Conservation of Antarctic Marine Living Resources (CCAMLR) to adopt the MPAs as it prepares for its 40th anniversary meeting next month.
Minister Ley told the meeting that a representative system of MPAs in the Southern Ocean should be established as a matter of urgency and welcomed India, the Republic of Korea and the Ukraine as the latest in a growing list of international supporters.
"Australia and France (co-sponsoring under the EU banner) were the architects of the East Antarctic MPA proposal underpinned by decades of scientific research. The proposal was first presented to CCAMLR in 2012 and it is important that we persevere to build consensus and provide collective leadership for the long-term conservation and sustainability of the Southern Ocean," Minister Ley said.
"Australia and the EU are now welcoming an increasing number of nations advocating for greater protection of the Southern Ocean by co-sponsoring MPA proposals in East Antarctica and the Weddell Sea. We also fully support the Antarctic Peninsula MPA proposal.
"A representative system of MPAs in the Southern Ocean will be a critical tool in managing the effects of climate change on our oceans, along with the health of marine life and our environment.
"To achieve these outcomes we need consensus from all CCAMLR nations and we need the patience to persist.
"The Morrison Government is committed to international leadership in protecting the health of our oceans and is investing $100 million in practical measures through our Oceans Leadership package."
---

Media release – Bob Brown Foundation, 30 September 2021
Antarctica and the Southern Ocean should be protected in its entirety
Today, Federal environment Minister, Sussan Ley, announced that support is growing for three proposed MPAs (Marine Protected Areas) in Antarctica.
But after years of talks being stalled, and Russia and China still blocking consensus, limited marine protected areas is too little, too late for the Southern Ocean and Antarctic coastline.
"While an MPA system is laudable, the world's oceans are in crisis. Now is not the time to make small incremental changes, now is the time to take decisive action for our oceans. We need to protect the entire Southern Ocean, the Antarctica coastlines, and the sub-Antarctic islands. That's why we are calling for an end to all fishing in the Southern Ocean" said Alistair Allan, Antarctic campaigner at the Bob Brown Foundation.
"Today, ironically, while there are news stories about protecting the Antarctic, the Australian longline vessel Antarctic Aurora arrived in Hobart. After setting 60,000 hooks on kilometres of line in the Southern Ocean, this ship is returning to unload its catch of Patagonian and Antarctic toothfish. Unbelievably, this is deemed 'sustainable' by Australia and under the current CCAMLR system."
"We shouldn't forget that the Australian government spent untold amounts, that they will not disclose, to do everything they could to stall the Great Barrier Reef as being listed 'In Danger'. They want to drill for gas off the coasts of NSW and VIC and continue to approve new coal mines, rushing us ever closer to irreversible climate change. With krill hatch rates projected to drop by as much as 50% due to global warming, and with huge factory trawlers hoovering them up in the Antarctic despite krill being the foundation of the Antarctic ecosystem, a series of MPAs is not going to cut it. We need to protect the entire Southern Ocean and end all fishing in Antarctica to give it a fighting chance."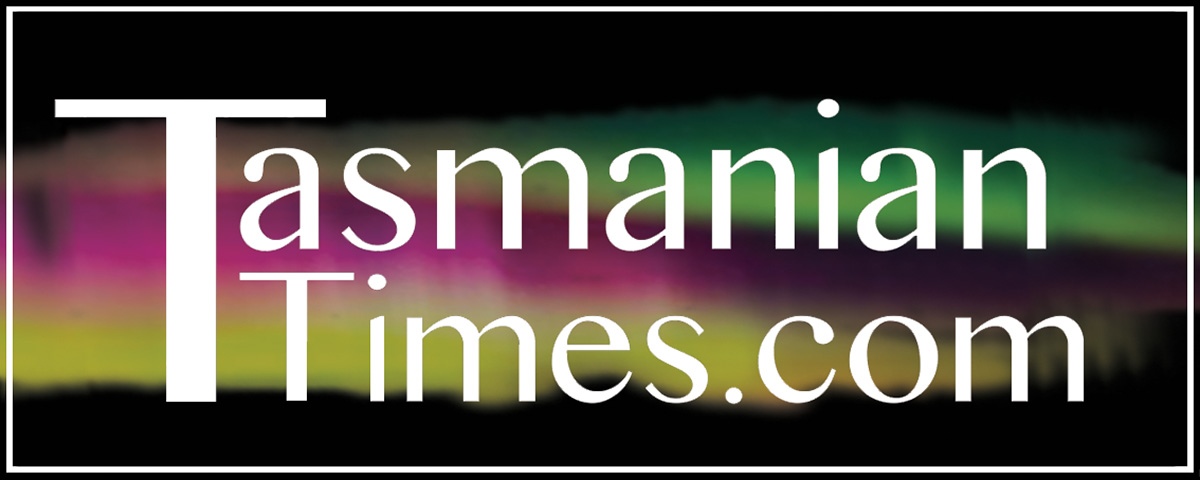 Author Credits: [show_post_categories parent="no" parentcategory="writers" show = "category" hyperlink="yes"]