William Westwood was a bushranger who operated in Van Diemen's Land. He had a ruddy complexion, brown hair, dark grey eyes, and various scars.
Early life
Westwood was born on 7 August 1820, and was baptised at the church of St. Mary the Virgin in Essex, England. He learned to read and write, and was eventually employed as an errand boy.
On 3 January 1837, Westwood was sentenced to fourteen years transportation for stealing a coat. He arrived in Sydney on the ship Mangles on 9 July 1837.
Career as a convict
Westwood was assigned to a man named Phillip Parker King, and was sent to his farming station near Bungendore in New South Wales.
The overseer at the station didn't treat Westwood well, even giving him insufficient food and clothing. This led Westwood to steal some wheat. He was caught, and on 19 April 1838, he was sentenced to six months imprisonment.
He was sent back to King after his imprisonment, but he soon escaped. He was quickly recaptured and received fifty lashes as punishment.
Bushranging
William Westwood escaped in September 1840, and was at large for seven months. He roamed the southern region of New South Wales as 'Jackey Jackey', and eluded capture by hiding out on mountains and riding long distances in short periods of time.
He stole horses, money, clothes, provisions, and firearms. On one occasion he held up the mail, took £200 and spent a month at a hotel in Sydney.
Because he never injured his victims, Westwood became known as a 'gentleman bushranger'.
At Berrima on 15 April 1841, Westwood was tried for robbery with firearms and stealing a mare, and was sentenced to transportation for life. Although in chains, he escaped from the Stonequarry (Picton) lock-up on the way to Sydney and hid up a tree.
The Australian commented that the 'cool intrepidity and daring of this man is astonishing . . . he is moreover well-dressed, assumes all disguises'.
Recaptured in mid-July, he was held in the prison on Cockatoo Island at Port Jackson until he was transported to Van Diemen's Land in the Marian Watson.
At Port Arthur
Westwood arrived in Hobart on 8 March 1842 and was immediately sent to Port Arthur.
He escaped from Port Arthur three times. He was recaptured on the first two occasions and received 100 lashes as punishment. On the third occasion, he escaped by swimming across the channel. He was recaptured again and was sentenced to twelve months imprisonment.
In 1845, William Champ, the then-commandant of Port Arthur, promoted Westwood to his boat crew. The crew soon rescued two men from drowning, and Lieutenant-Governor Sir John Eardley-Wilmot subsequently removed Westwood from Port Arthur to serve six months' probation at Glenorchy.
Westwood absconded from Glenorchy and spent a short period of time at large. He was caught, and was tried at the Supreme Court on 4 September 1845. As he had not harmed anyone, the death sentence was commuted to transportation for life to Norfolk Island.
Later life and death
While Westwood was at Norfolk Island, the commandant, Major Joseph Childs, was instructed by the British government to impose strict discipline. He decided to secretly confiscate the prisoners' tins, knives, and other cooking utensils. Westwood led a convict mutiny in response to this. An overseer and three constables were killed before the mutiny was suppressed by the military.
Westwood was locked in a condemned cell for leading the mutiny.
While in the cell, he was befriended by Thomas Rogers, a religious instructor, who encouraged him to dictate an account of his life. Westwood did so, and Rogers (as 'Peutetre') published it in The Australasian Journal in 1879.
Westwood was eventually sentenced to death and was hanged on 13 October 1846, aged just 26.
Even though he was in communion with the Church of England, he was buried in an unhallowed grave.
He had written to his parents before he died. He also wrote to a clergyman:
"Sir, out of the bitter cup of misery I have drank from my 16th year, – ten long years – and the sweetest draught is that which takes away the misery of a living death;

. . . all will then be quiet – no tyrant will then disturb my repose, I hope."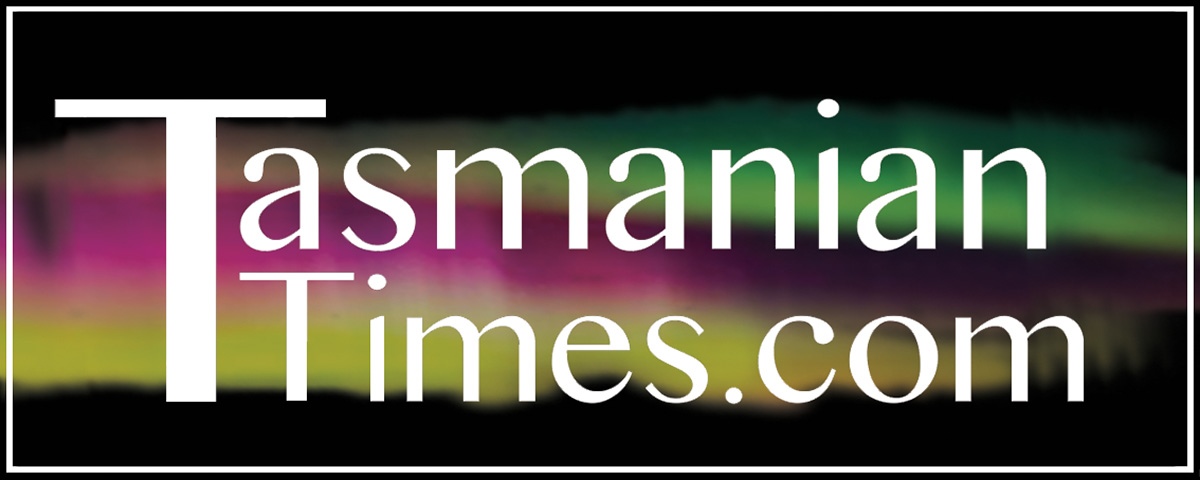 Author Credits: [show_post_categories parent="no" parentcategory="writers" show = "category" hyperlink="yes"]