Tasmania Police are investigating an incident of dangerous driving which occurred on Frankford Road between Rubicon River and Franklin Rivulet on Friday, 17 July 2020 at about 10.30am.
Police allege that a blue and black AU model Ford Falcon overtook a number of vehicles travelling through the roadworks while workmen were conducting their duties on the road.
Police are calling on members of the public who witnessed this incident to contact Senior Constable S. MASON at the Crash Investigation Section, Burnie Police Station or on 131444.
Meanwhile the Tasmanian Government is reminding motorists to slow down to 40km/h when driving past or near emergency vehicles with blue, red or magenta lights flashing or alarms sounding.
The new road rule came into effect in December 2019 to help keep emergency services safe when they are responding to incidents on Tasmanian roads and are at risk of being struck by passing vehicles.
Since the rule was introduced, 144 infringement notices have been issued by police for drivers speeding near an emergency or related vehicle or worker.
"That's why we are reminding all Tasmanians to follow the rule to ensure emergency and enforcement workers are able to do their jobs and assist others without putting their own lives on the line," said Mark Shelton, Minister for Police, Fire and Emergency Management.
"As a significant number of road work programs roll out across the state as part of our economic recovery program, it's vital motorists take heed of the rules."
The Road Safety Advisory Council's 'See Red and Blue, Know What to Do' campaign can be found here.
winter conditions
Tasmania Police is warning motorists to slow down and drive to winter conditions following a series of serious and fatal road crashes across the state over recent days.
"Any crash that injures someone or results in a life being lost is devastating," said Inspector Philippa Burk. "We need motorists to take road safety seriously and do what they can to prevent these crashes from occurring."
"We know that winter in Tasmania means rain and ice on our roads, which means vehicles can slide into danger and out of control if the speed they are travelling at is too fast for the conditions." "Tasmanians need to be aware of their surroundings and look out for potential hazards whenever they get behind the wheel, or on the road."
"Please drive safely, don't get distracted, and adjust your driving behaviour to suit the conditions."
Some tips for motorists:
– Drive at a speed that feels safe and allows plenty of time to stop quickly and safely.
– Be aware roads can become slippery and drive accordingly.
– Leave plenty of space between your vehicle and the vehicle ahead.
– Don't allow distractions like mobile phones to affect your judgement and reaction
times.
– Drive with headlights on when visibility is poor.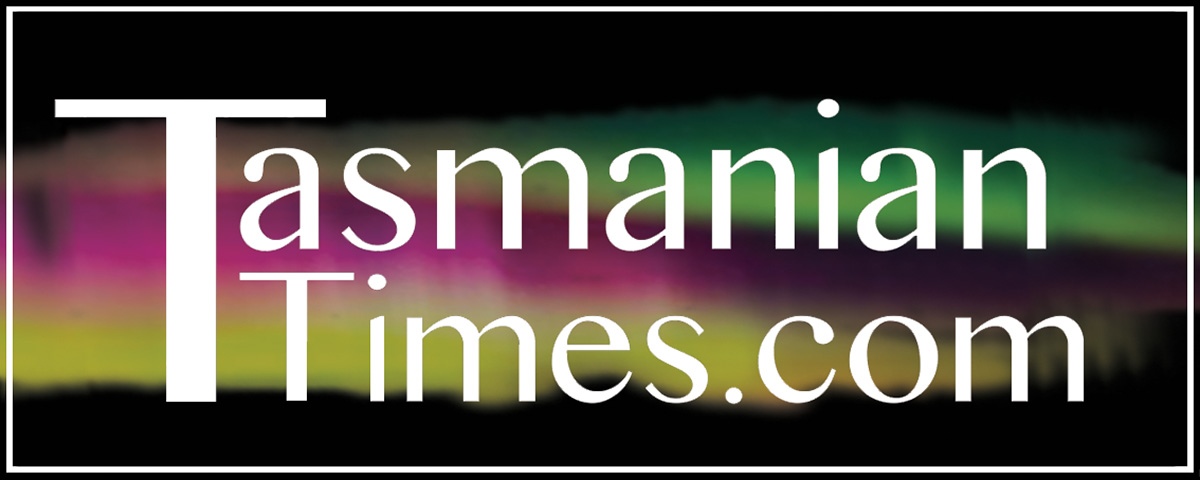 Author Credits: [show_post_categories parent="no" parentcategory="writers" show = "category" hyperlink="yes"]