A unique Hobart animal is likely extinct in the wild after recent adverse conditions, experts say.
"We hold grave fears for the Hobart-resident-who-has-not-claimed-to-have-seen-Disappearing-Tarn," said Dr Ollie Moley of UTAS. "A small population had been hanging on, but after the steady rains of last week and our laboratory tests say has been a gigaf*cktonne of media attention, it appears they are unlikely to survive."
Dr Moley also identified Instagram as a key factor in the demise of the species. "Areas of key habitat, such as my-knees-are-too-crook-to-get-up-the-mountain, have been totally wiped out by Instagram," he said. "It was predictable, but nevertheless it has happened at astonishing speed."
Jack Sunday, of Huntingfield, said he had never even thought about Disappearing Tarn until images started cropping up on social media last week. "I just had to steal someone's photo, write a naff bit of one-line poetry about engaging with the wayward spirit of the mountain, and that was me done," he admitted.
Die-off
Mass die-offs of the species had also occurred on the ABC Facebook page.
With Disappearing Tarn now rapidly disappearing, Moley feared the legend would simply continue to grow. "My colleagues and I really cannot see a viable future for the Hobart-resident-who-has-not-claimed-to-have-seen-Disappearing-Tarn," he said. "A toxic wave of foggy photos of a blue-green rock puddle will continue to tear through the remaining individuals."
The scientists also report the species is suffering new competition on their natural range from I-couldn't-give-a-shit-we-didn't-have-Dark-MOFO-this-year. "This animal is quite invasive," observed Moley. "While pubs, clubs and cafes have been shut, they have been spreading across the city by text message. It's the spiny sea urchin of the new social habitats clearfelled by lockdown."
Minister for Being Tall And Creepy, Guy Barnett, said blah something blah blah more something, and that it was all the Greens' fault. "None of this would have happened if they'd let us turn Disappearing Tarn into an elite private hut fishing experience coal mine where Chinese tourists flown in by helicopter could assist wildlife conservation by paying to kill it," he said.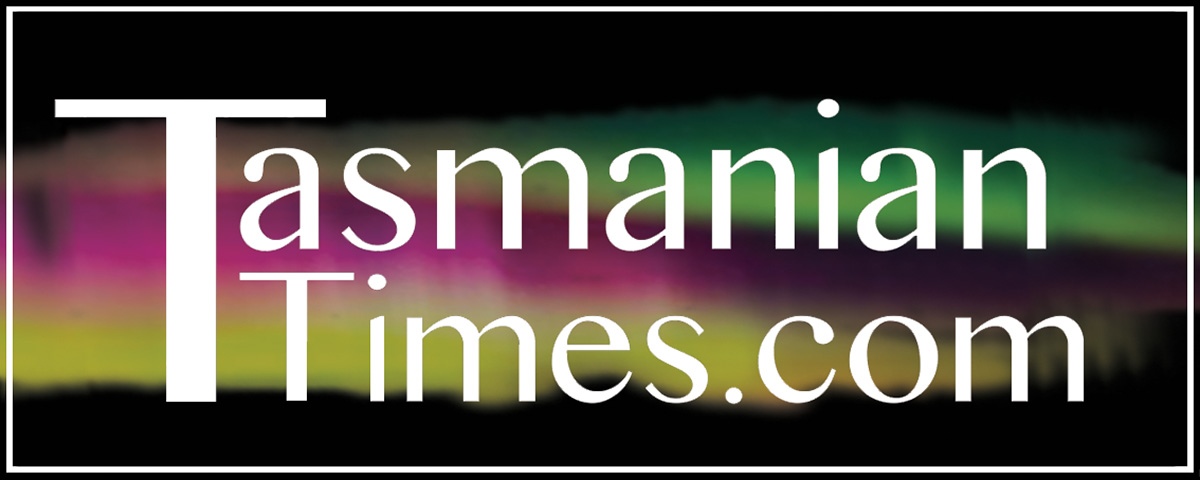 Author Credits: [show_post_categories parent="no" parentcategory="writers" show = "category" hyperlink="yes"]