The large signs advertising Festivale have taken their place along the main roads leading into Launceston, replacing those for events like MONA FOMA that have been and gone for another year. These roadside boards pop up almost overnight towards the end of August, a cue to Launcestonians that winter is almost over, and it's time to wake up, to party and make the most of warmer weather and the myriad events and festivals that all jostle for attention – and attendance – from September through to May.
For many locals the place to be at the beginning of February is Festivale.
Not me though. By mutual agreement my partner and I have chosen to permanently give Festivale the flick. We were persuaded to give it another shot four years ago by friends whose enthusiasm for Launceston's annual celebration of local food and wine never wanes. It would be worth it, they urged, and we would enjoy it. It wasn't, and we didn't, and we wished we had chosen to have dinner at one of our favourite restaurants instead, which is our usual and preferred alternative to all the Festivale hoopla.
A Party
According to its website Festivale was first established as: 'a cross-cultural street party' in 1988 – coincidentally the year I came to live in Tasmania. Back then my partner and I owned a retail florist business, and it was probably in the early '90s that one of our regular customers suggested I pop along to the still-fledgling Festivale. He was keen to promote the wines that were a first-time feature of that year's festival, and that had been developed by his son at their Holm Oak vineyard. I rather think a free glass of pinot may possibly have been an added inducement, since at the end of a working week all I normally wanted to do after closing the shop around 1pm on Saturdays was to go home, put my feet up, and relax with a book.
But in 1990-something, intrigued by both the promise of wine, and an opportunity to sample different foods, I chose instead to wander down to The Mall and experience the passion, the knowledge and the friendliness of local winemakers, growers, cooks and stallholders, all keen to promote and share their individual cuisine creations and wines. It was fun, it was interesting, it was casual, and it was free. Altogether a far cry from the major event Festivale has become today.
While I fully appreciate Festivale's popularity and success inevitably ensured the event would outgrow the relative intimacy of The Mall as a suitable location, it was both disheartening and disappointing to discover a comparatively hefty price tag was to accompany the festival's expansion, along with a slick marketing campaign designed to promote its new, and apparently permanent, home at City Park.
Profit
Was the relaxed atmosphere that had characterised Festivale up to this point about to be exploited by event organisers determined to professionalise the event and ensure it made a profit? It appeared so.
Controversy centred on the decision to charge people to enter a park that the public was free to enjoy on every other day of the year. Numerous letters to the editor of The Examiner over the years have expressed similar disgust at this ever-increasing impost, and most end with a firmly stated intention to boycott the event in the future. I share their sentiments.
The organisation that is involved in major events like Festivale is significant, and hats off to all those on the committee. It's likely much of the work involved in staging the festival will have been done by a team of volunteers. But as Festivale has grown from its relatively humble beginnings that relied on community support to see it established, it needs to remember that for a significant number of Launceston residents the event has become increasingly unaffordable and exclusive. And in my opinion that's both a negative, and unfortunate.
© 2020 Anne Layton-Bennett
FESTIVALE takes places this weekend from Fri 31 Jan through to Sun 2 Feb.
---
Anne Layton-Bennett is a published writer both in Australia and overseas in both print and online publications. She writes regularly for specialist magazine The Veterinarian, and co-edited: An Inspired Pursuit: 40 years of writing by women in northern Tasmania, (Karuda Press) 2002.
---
A DIFFERENT PERSPECTIVE: FOR MARK SMITH IT'S A PARTY IN THE PARK.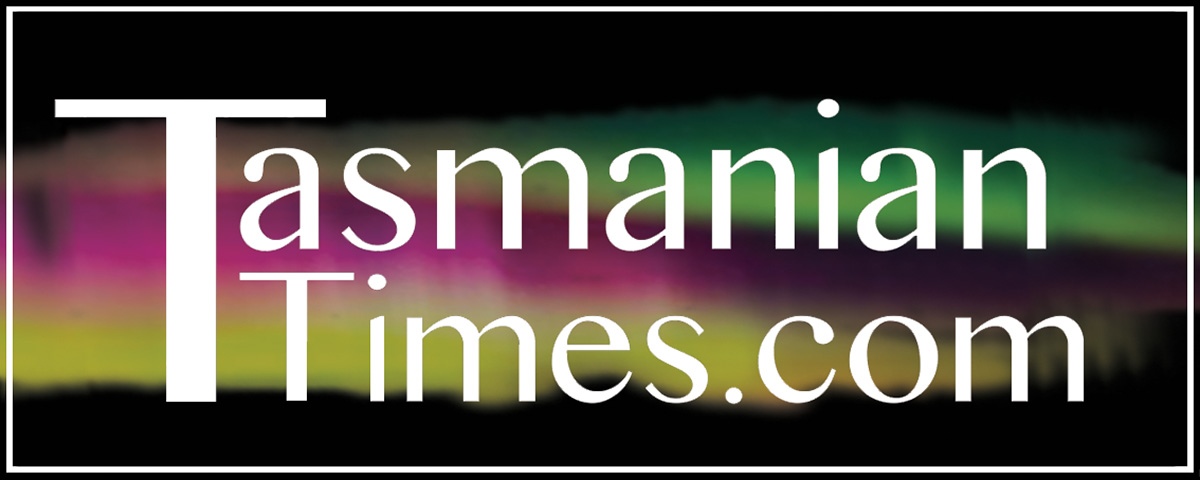 Author Credits: [show_post_categories parent="no" parentcategory="writers" show = "category" hyperlink="yes"]