Tas That Was is a monthly column that will include anecdotes of life in Tasmania in the past, as well as historical photographs of locations in Tasmania.
If you have an anecdote or photograph you'd like to share with us, please send it to submit@tasmaniantimes.com.
*
The Fertiliser Factory at Shag Bay
Just along from Geilston Bay is Shag Bay, a small but tranquil inlet that was once home to a fertiliser factory.
In the late-19th century, Hobart generated a lot of organic waste – butchers' waste, dead animals, offal, fish scraps, and human excrement – much like any other city at the time. It obviously would have caused a significant health hazard if it was left unattended, so workers came around regularly and collected it all. Indeed, refuse collection of various kinds continues to this day.
Around 1885, the Anglo-Australian Guano Company, owned by a Mr. Chapman, established a factory at Shag Bay to turn butchers' waste into bone dust, which it would then sell as fertiliser. Guano and sulphate of ammonia would also be produced at the 'bone mill'.
The Tasmanian Fertiliser Company took over the Anglo-Australian Guano Company in 1907. They continued to produce fertiliser from butchers' waste at Shag Bay, but eventually started using other types of raw material as well. They even started testing a treatment process for human excrement. The manager of the site at the time, George Thomas Russell, explained:
"Danger to health in this scheme is completely eliminated. The nightsoil is to be treated by a vacuum process which absolutely kills all germs injurious to human life, and there is no other process — except a chemical one — that can do that as far as we know. The stuff will be treated in a vacuum drier, and all vapors will be under control and placed at least six feet under the water. The residue will be a dry innocuous powder. This system is strongly supported by Dr. Purdy, and Dr. Armstrong, of Melbourne, said it would be a boon and a blessing if the scheme was carried out."
The product ended up doing very well, and was even shipped to the mainland.
Peak
At its peak in 1912, the fertiliser factory had two wooden structures projecting out over the water. A small wharf was connected to the structures. Waste was delivered via boat and was lifted up to a platform by a chain carrier. The waste was then tipped into a continually-revolving, boiler-shaped machine that steam-dried it in twelve hours. Once dried, the waste was put through a disintegrator before being packaged. The factory also had other machines to turn the waste into fertiliser.
Disaster eventually struck, however. In early 1915, one of the factory's boilers exploded, killing two people and blowing out one side of the building. The resulting fire destroyed what remained of the Shag Bay plant.
An inquiry into the incident found that no-one was at fault. The coroner concluded that the explosion was likely caused by a build-up of sediment in the boiler.
The factory was never re-built.
You can still see the remains today, but the site is only accessible via a walking track that starts in Geilston Bay. The track follows the shoreline for about 500 metres before going inland and continuing down a steep incline into Shag Bay. It is an approximately 45-minute return walk. The track offers a not-too-challenging grade and excellent views of the Derwent River.
For more information about the walking track, click here.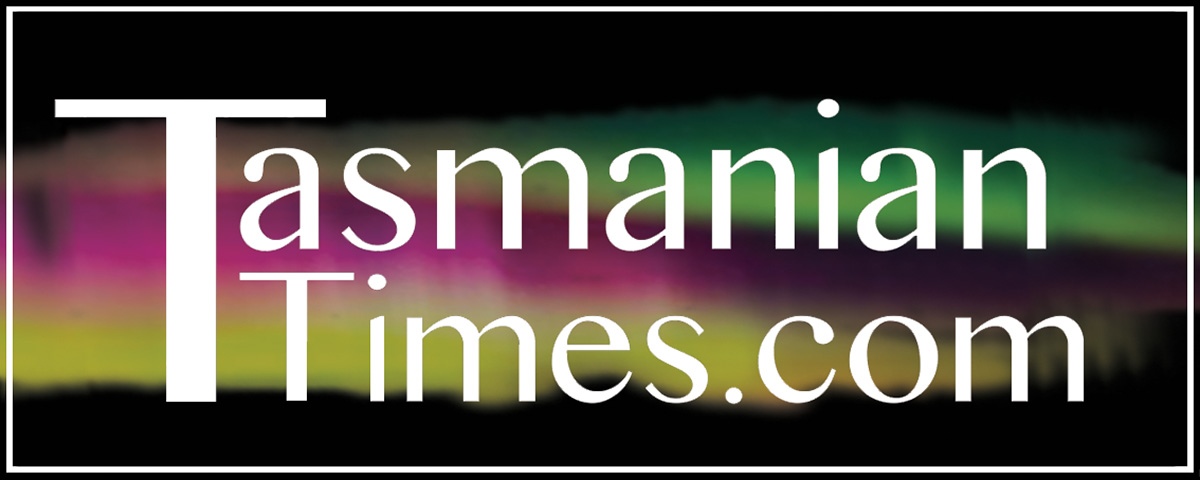 Author Credits: [show_post_categories parent="no" parentcategory="writers" show = "category" hyperlink="yes"]