Media release – Neighbours of Fish Farming (NOFF), 3 November 2022
Disappointed, yes. Surprised, no. Tassal sale goes ahead
Industrial salmon watchdog, Neighbours of Fish Farming (NOFF), expresses disappointment but no surprise at the sale of the state's remaining Australian-owned salmon producer, Tassal, to a multinational, Cooke Aquaculture.
"That Tassal spent 30 years claiming to care about Tasmania, its waterways and marine life and then sells out to a multinational with a shocking global track record of environmental and regulatory violations reveals what a hollow claim that always was," says Peter George, President of NOFF.
"I hope directors and board members have some sleepless nights thinking about what they've done to Tasmania – but I very much doubt they will do more than count their profits."
Campaigner, Jess Coughlan attended the meeting in Melbourne for NOFF at which Tassal shareholders approved the sale to the privately-owned Canadian salmon juggernaut, Cooke.
"Members of the board confessed to me that they were under great pressure to approve the sale by institutional investors who had done their sums and added up their profits," Ms Coughlan said.
In a statement from the floor of the meeting, Ms Coughlan questioned how board members and executives could approve the sale to Cooke given its record.
"Tasmania is … a jewel in the southern ocean," Ms Coughlan said. "My question is why you have chosen to court this company [Cooke] with this environmental track record around the world?"
She added: "You say that you care about Tasmania, you care about the environment and you care about sustainability. You've always marketed that as a very high core value – yet you're selling out to Cooke Inc."
Ms Coughlan who lives on the Huon River where Tassal has polluting open-net salmon pens in shallow waters also said: "We don't want them in Tasmania. We don't want them in our waterways."
NOFF President, Peter George, said the Tassal directors and meeting chair had no answer to the question Ms Coughlan posed to the meeting.
"Cooke can expect no let-up in the campaign to rein-in the destructive practices of open-net Atlantic salmon farming," he said.
"There'll be no warm welcome for Cooke – only rapidly warming waters resulting in tens of thousands more salmon deaths, more disease and an eventual collapsing industry."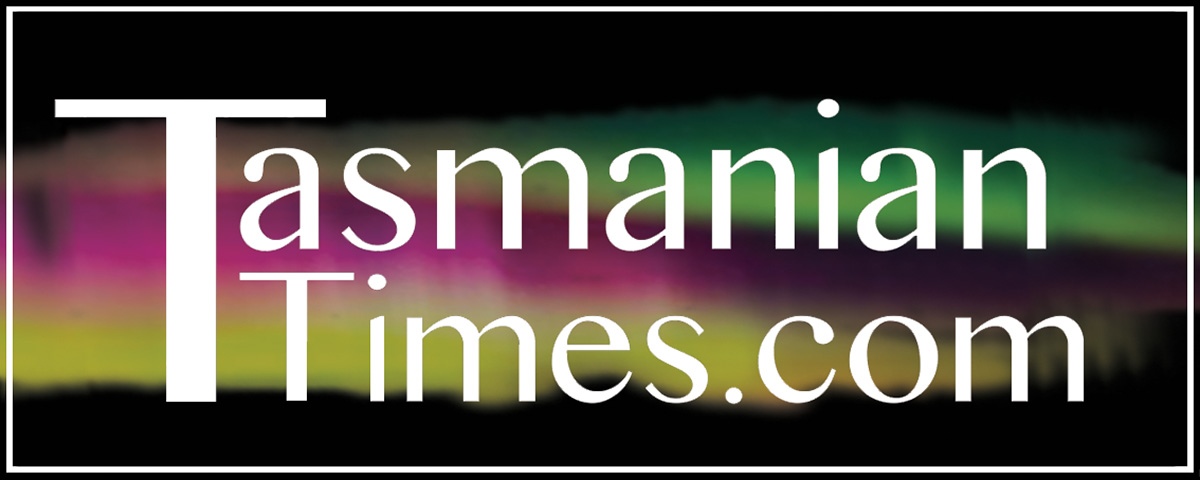 Author Credits: [show_post_categories parent="no" parentcategory="writers" show = "category" hyperlink="yes"]