Media release – Neighbours of Fish Farming, 19 August 2022 
Investigative Journalism on FIRB approved Cooke Aquaculture by Pulitzer Prizewinning Journalists
"We are told salmon is healthy and environmentally friendly. The reality is disturbingly different." (Henry Holt & Co. Salmon Wars.)
This week we've heard Tassal is recommending Canadian company Cooke Aquaculture's take-over bid be accepted by shareholders. It will mean all of Tasmania's salmon producers are foreign-owned.
That the Foreign Investment Review Board has allowed a company with an appalling environmental record to prosper at the expense of our waters is yet again a pure case of putting profit first. One might ask if this go-ahead was given under Scott Morrison's recently-exposed powers as dual Treasurer?
'Either way, the FIRB has a lot to answer for,' said Lisa Litjens, Vice- President of Neighbours of Fish Farming (NOFF). 'If it wasn't bad enough that the government has allowed Tasmanian companies to destroy our waterways and marine life, now we have multi-nationals doing the same but taking their profits offshore.'
Cooke Aquaculture recently paid $2.7 million dollars in a civil law suit owing to its poor management. The lack of maintenance on an open net pen resulted in its total collapse, and the escape of 250,000 salmon into Puget Sound. A subsidiary of Cooke Aquaculture has used banned neurotoxins to control sea lice, and has been prosecuted for 19 criminal violations. (Salmon Wars: The Dark Underbelly of our Favourite Fish' by Pulitzer Prize winner, Douglas Frantz and Catherine Collins.)
Is this what we want for Tasmania? 'How we look after our natural resources, and our animals, is a question of moral integrity,' said Ms Litjens. The precautionary principle of 'Do No Harm' must be applied here, and to every aspect of governance.
Neighbours of Fish Farming are profoundly disappointed that the Tasmanian government have not applied this precautionary principle, and once again, have not heeded the concerns of affected communities. Only 21 of the 68 recommendations made by the comprehensive Fin Fish Enquiry have been accepted. In particular, Recommendation 3, which requires the industry to cease operations in shallow, environmentally-fragile, sheltered water has been ignored with talk of the need to 'get the balance right'.
The Minister for Primary Industry & Water, Jo Palmer, claims the Environmental Protection Agency (EPA) already has sufficient powers.
In recent memory, Big Salmon has admitted to huge numbers of fish mortalities, and escapes. There have been salmon-pen fires and over-use of antibiotics to treat sick fish. No punitive action has been taken against any of these instances of neglect. The EPA has failed to implement even the weakest of regulations. Meanwhile, there are reports of rapidly-declining native marine species and water quality, as recently evidenced on the Florentine River below a Tassal hatchery, and in the disaster at Macquarie Harbour.
Cooke Aquaculture, along with JBS, have been dubbed 'our generation's Big Tobacco'. They appear to have captured our Parliamentarians who are allowing them to continue their practices and, indeed, to extend them.
There are many other well-organised groups, along with NOFF, who will not rest until more is done to ensure these companies have social licence.
It is possible and profitable to create employment and look after our wildlife, rivers and oceans. Land-based, closed-loop systems are increasingly the viable option overseas. And vertical aquaculture, using native marine species, shellfish and kelp, provides both healthy foods and an abundance of jobs.
It may well be that the government's complicity in allowing Big Salmon's destructive practices to continue will result in a swift market decline, as well as more fierce opposition.
---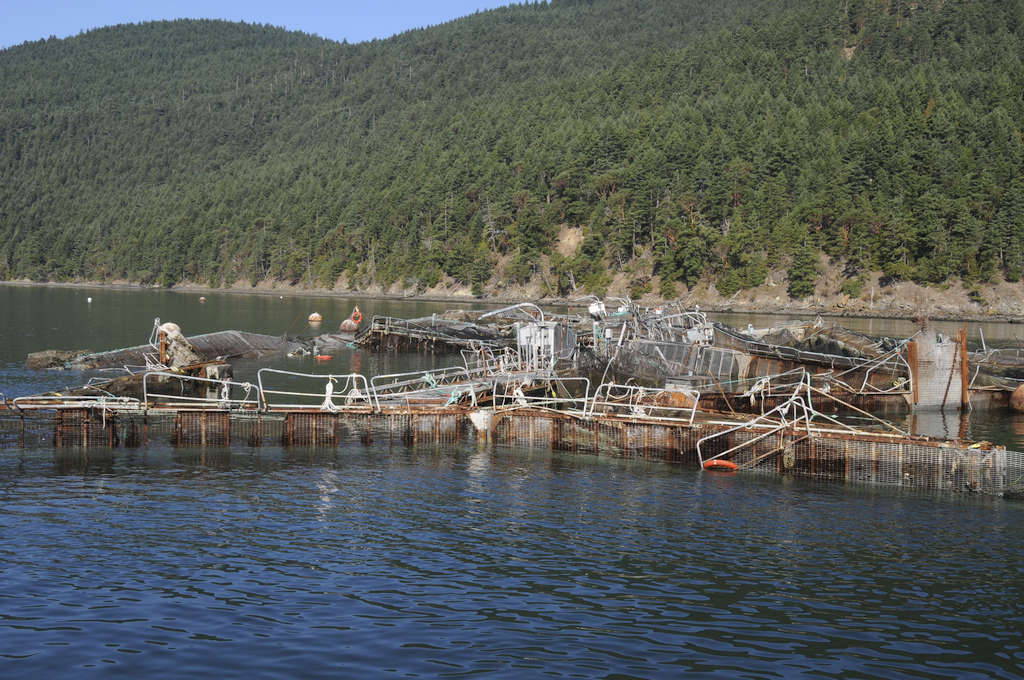 Cooke dossier
This information is drawn from Salmon Wars: The Dark Underbelly of Our Favourite Fish by Douglas Frantz and Catherine Collins
On April 26, 2013, Cooke Aquaculture subsidiary Kelly Cove Salmon pleaded guilty to two counts of using a banned neurotoxin to combat sea lice at 15 of its open-net pen salmon farms in the Bay of Fundy. The pesticide, cypermethrin, was smuggled into New Brunswick from Maine, according to court records. Kelly Cove paid a fine of $500,000, one of the largest environmental fines in Canadian history.
The guilty plea came after an investigation by Environment Canada into the deaths of hundreds of lobsters from traps and storage containers traced to the Cooke salmon pens. The government initially charged Glenn Cooke and two company executives with 19 criminal violations of the federal fisheries act. Each count was punishable by three years in prison and a $1 million fine. The charges against Cooke and the other two executives were dropped in exchange for the guilty plea from Kelly Cove Salmon. That hearing was held in a small courtroom in St. Stephens, New Brunswick after which the court records were sealed.
On August 19, 2017, a Cooke Aquaculture open-net pen salmon farm in Puget Sound off the coast of Washington State collapsed. Roughly 250,000 alien Atlantic salmon were released into waters containing endangered Pacific salmon. The company blamed the incident on natural causes, including a solar eclipse. But an investigation by three Washington State agencies concluded that the entire farm had broken apart because it had not been properly maintained by Cooke. The pens were fouled with impenetrable layers of mussels, kelp, and other marine growth. The company was fined USD $332,000 and some of its leases were cancelled.
In response to the disaster at Cooke's net pen, the State of Washington banned the farming of non-native fish like Atlantic salmon in its waters. The U.S. Environmental Protection Agency opened a criminal investigation into the circumstances surrounding the collapse, but the inquiry was closed without charges after a year. Cooke Aquaculture later paid USD $2.75 million to settle a civil lawsuit brought by a nonprofit organization, Wild Fish Conservancy. The report, 2017 Cypress Island Atlantic Salmon Net Pen Failure: An Investigation and Review is here: https://www.dnr.wa.gov/sites/default/files/publications/aqr_cypress_investigation_report.pdf?vdqi7rk
In October 2019, an animal-rights organization released a video from the Cooke Aquaculture hatchery in Bingham, Maine. An undercover investigator for the group, Animal Outlook, had spent four months working at the hatchery, where she recorded the brutal treatment of young salmon by workers. The organization filed a complaint with the State of Maine, which did not lead to any action against the company. The Animal Outlook video is here: https://www.youtube.com/watch?v=8tpd3Y1X7pQ
You may use any of the photos from our website, which can be found under the Visual Tour. www.salmonwarsbook.com.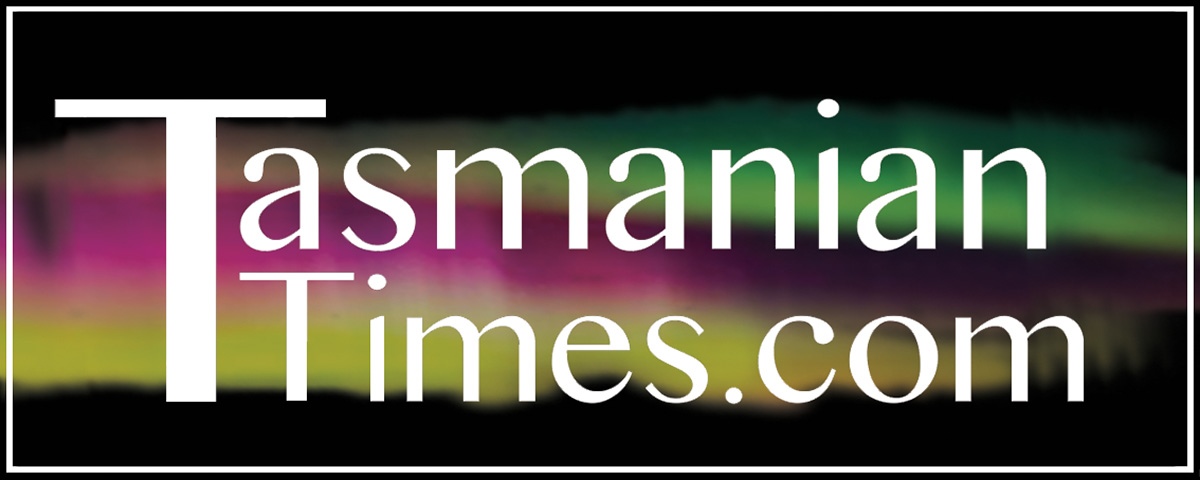 Author Credits: [show_post_categories parent="no" parentcategory="writers" show = "category" hyperlink="yes"]