There has been an amazing development in the thinking of the Waratah Wynyard Council. They have suggested in the council meeting in December that they will be placing a 2.9 hectare of council land on the market subject to community consultation (see featured image above).
And they have suggested that:
"Disposing of land that is surplus to Council's needs ensures that Council resources can be applied to assets that provider greater benefit to the community. The cost of maintaining assets that are underutilised can be saved and funds invested in the land assets can be invested in other community infrastructure."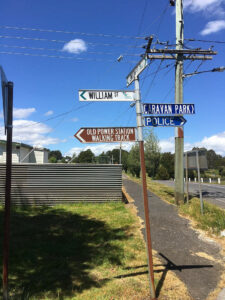 Let's have a look at that land.  It's bordering private property and is a major conduit to the heritage-listed Old Powerhouse with the walking track on the western and northern aspects as advertised on the corner of William and Main streets (also see photo).
And the land currently is an abject disaster, and an example of what the council thinks of Waratah – out of sight out of mind
It's totally unmaintained, full of broom and foxglove. The former is a declared weed in Tasmania, and there are moves afoot to similarly list the latter, hence the state of this land is a terrible dereliction of duty.
The Powerhouse walking track, while not full of broom etc, is another example of council negligence. Due to the lack of interest by Waratah-Wynyard Council it has been maintained by locals for the past four years, doing their best, but it is not the easiest walk due fallen trees and so on.
Two years ago the Waratah Residents Association placed the following submission to the Tasmanian Government, regarding the development of the existing Powerhouse Loop into an extended experience that showcases the history and heritage of the area.
The Waratah Loop – Tasmanian Times
It was rejected by a Director of Taswater – what a surprise, not!
Perhaps the council might like to consider utilising the funds derived from the sale of the adjacent 2.9 hectares to the reparation of the Powerhouse Loop track and before they say "but we don't own the land." Be aware I had considerable dialogue with Sustainable Timbers (STTAS) at the time of the submission and they were prepared to work with the community to achieve the desired outcome.
As the last property owner before the walking track, I regularly have many people asking about the walk on a daily basis (weather depending) and it is time the council adds to my aging input with signage and information pamphlets etc and a fully repaired and henceforth maintained Powerhouse Loop track.
It's time for our councillors to stand up. There is an election on the horizon and we want to know the depth and strength of your commitment to Waratah.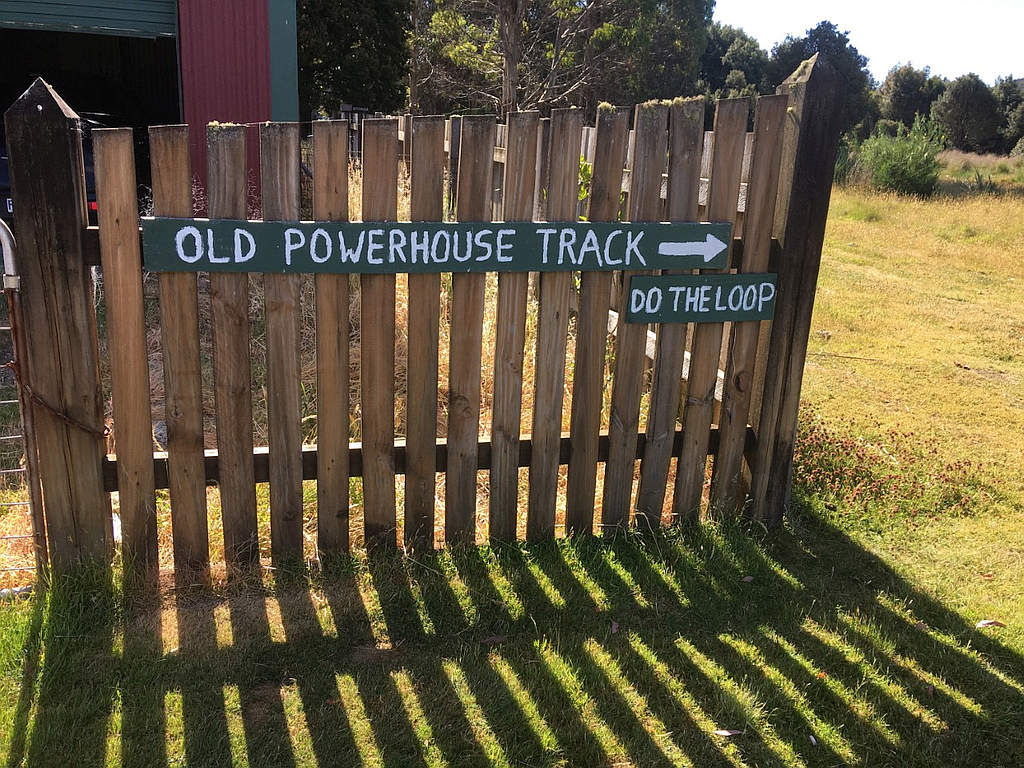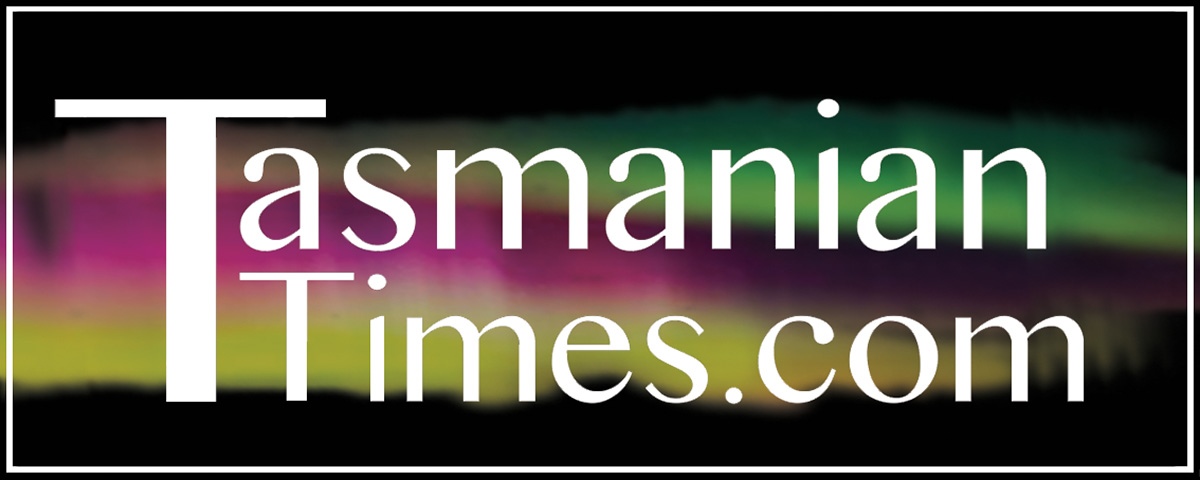 Author Credits: [show_post_categories parent="no" parentcategory="writers" show = "category" hyperlink="yes"]