Newsletter item – TCCI, 7 December 2021
Landmark FWC decision sets roadmap for mandatory vaccination
On 3 December, a five-member Full Bench of the Fair Work Commission (FWC) delivered its decision regarding whether BHP's mandatory requirement that employees be vaccinated to enter worksites was lawful and reasonable.
In summary, the FWC decision:
highlights the critical importance of consulting with workers when assessing whether to implement mandatory vaccination requirements; and
otherwise suggests that requirements for employees to be vaccinated will be lawful and reasonable, provided they are directed at protecting health and safety, have a logical basis and are proportionate to the risks posed by COVID-19.
Factors to ensure vaccination requirements are reasonable.
The FWC held that a number of factors gave rise to the 'strong case' in favour of the Site Access Requirement.
Taking these factors from the decision, employers should ensure that any vaccination requirement:
is directed at ensuring the health and safety of workers of the site
has a logical and understandable basis
is reasonably proportionate response to the risk created by COVID-19
is developed having regard to the circumstances of the site
is timed having regard to the spread of COVID-19 in the local area at the relevant time
is implemented only after encouraging and facilitating vaccination for workers as much as practicable.
Where to from here: Can businesses move to implement vaccination requirements?
For new employees, employers remain largely able to introduce vaccination requirements as a condition of becoming employed (subject to the disability discrimination considerations we have previously outlined in our Vaccination Guide).
For existing employees, in many cases vaccination requirements will be lawful and reasonable, however, they should only be introduced:
after conducting a risk assessment tailored to each category of worker to determine whether vaccination is a necessary and proportionate control to protect the health and safety of employees; and
after meaningfully consulting with the workforce on any risk assessments and vaccination requirement proposals.
Businesses should be careful to not simply mandate mandatory vaccinations as a policy at a 'Head Office' level and then seek to consult with employees generally on the implementation of such a policy.
The basis must be a proper risk assessment relevant to the risk profile of the categories of employees in the workplace and meaningful consultation on the risk assessments at that level as well as any ultimate implementation of risk controls.
Failing to do this could result in a successful challenge to any directions being lawful and reasonable.
Clients should also ensure that a full range of controls are considered, not simply vaccinations.
More information on the case and decision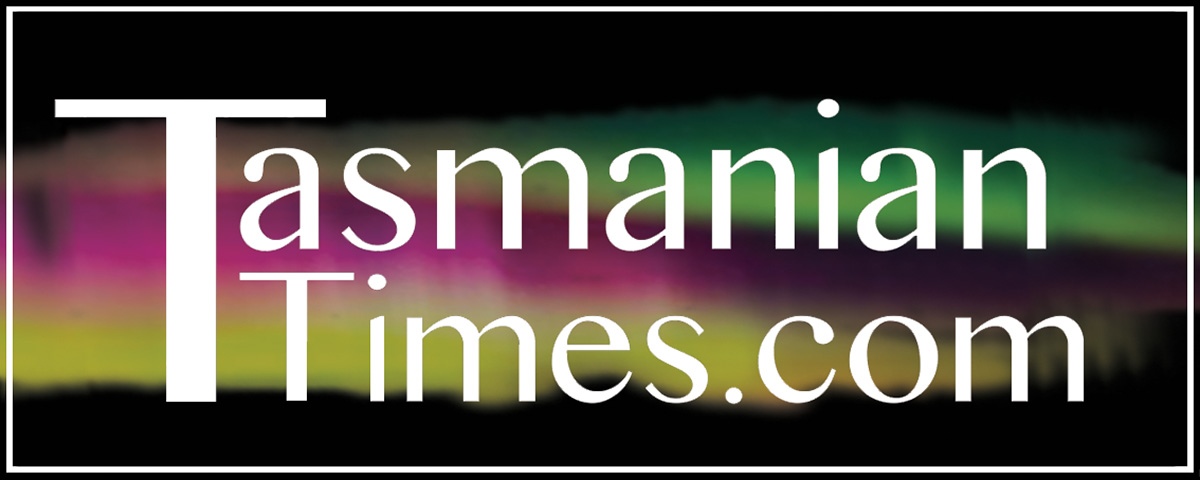 Author Credits: [show_post_categories parent="no" parentcategory="writers" show = "category" hyperlink="yes"]