As an editor, a lot of words pass across your desk.
'Bouncy Castle Tragedy' is not a phrase I ever expected to read nor reproduce. It barely makes sense.
On one of the darkest days in modern Tasmanian history – possibly the worst since Martin Bryant's psychotic massacre at Port Arthur – it makes no sense at all.
And yet, here we are.
Jumping castles were not yet a thing when I was a young 'un. Last week of school was usually a listless wind-down in the December heat, perhaps punctuated by a 16mm film screening of a non-blockbuster movie that was already dead to cinemas but suitably middle-of-roadish for a public school.
I don't think I have ever been on a jumping castle. I certainly have never been dashed to the ground from a height of ten metres, which brought about the five deaths so far recorded from the Hillcrest Primary School incident in Devonport.
As much as anything else, this is just bizarre. Living on a wild continent, we're somewhat accustomed to death at the fringes. A crocodile attack here. A swept-away-by-wave there. A drought or cyclone or flood toll. But it still hurts. We're still, after all, collectively trying to accept that a dingo could sneak into a tent at Uluru and snatch an infant.
We might even be able to find a way to excuse a car that lost control. Or some other human frailty writ large in the taking of the lives of others.
But an oversized playmat and Zorb balls being whooshed aloft by a gust of wind, then cruelly hurled down again? On the school's fun day to end to the year?

The scriptwriter of this Santa-season is the worst ever.
In my own life, barely half an island away, I had asked a Liberal party member to present a trophy at a sports event. They turned up early, whispering: "We've been told to cancel, out of respect, all public engagements for today." They left. We played on, the living still doing the things that the living do.
I get that. It's the right call.
I've published over four thousand articles since I became the sole owner of Tasmanian Times toward the end of 2019.
If I could publish or unpublish anything that would bring back those precious young lives, I would do it. But such is not to be.
Memories are assaulting me, as if Beelzebub himself has now been untethered. Like the Darryl Cotton pop song Why Do Little Kids Have To Die? which title my sister and I painted on the walls of a cardboard box cubby house back in the day. Like the breaking news of my school bully driving head on into a car containing four former classmates on their way to a 21st birthday party, and all incinerated just like that. Like the sound of any joy-jumping child I have ever heard, squealing anti-gravity into the ether.
We will all wear this for many years. The faces, when details are released, will stare at us with their forever young eyes. The inquest. The sheer pain. The memorials, temporary and permanent. The emptiness to be 'dealt with'. The lives unlived, the parents and families scarred. The moment we need to talk about, but hardly can. The Port Arthur of the north. The day Devonport died. 'Closure' as inevitable regulation of bouncy castles ratchets down. The smiles never to be seen again. The youthful yelps of joy that turned to screams that keep us awake and disbelieving. The collective head shaking of why, why, why.
I share your grief. You share mine.
Today more than ever, we are all Tasmanians.
for children shall forever be children
while their broken bodies are hidden
in the day of our deepest night
though they be innocent and singing odes to end of year
a seagull-cry away from our unbelieving lives
death shall have no dominion
---
And Death Shall Have No Dominion
And death shall have no dominion.
Dead man naked they shall be one
With the man in the wind and the west moon;
When their bones are picked clean and the clean bones gone,
They shall have stars at elbow and foot;
Though they go mad they shall be sane,
Though they sink through the sea they shall rise again;
Though lovers be lost love shall not;
And death shall have no dominion.
And death shall have no dominion.
Under the windings of the sea
They lying long shall not die windily;
Twisting on racks when sinews give way,
Strapped to a wheel, yet they shall not break;
Faith in their hands shall snap in two,
And the unicorn evils run them through;
Split all ends up they shan't crack;
And death shall have no dominion.
And death shall have no dominion.
No more may gulls cry at their ears
Or waves break loud on the seashores;
Where blew a flower may a flower no more
Lift its head to the blows of the rain;
Though they be mad and dead as nails,
Heads of the characters hammer through daisies;
Break in the sun till the sun breaks down,
And death shall have no dominion.
– Dylan Thomas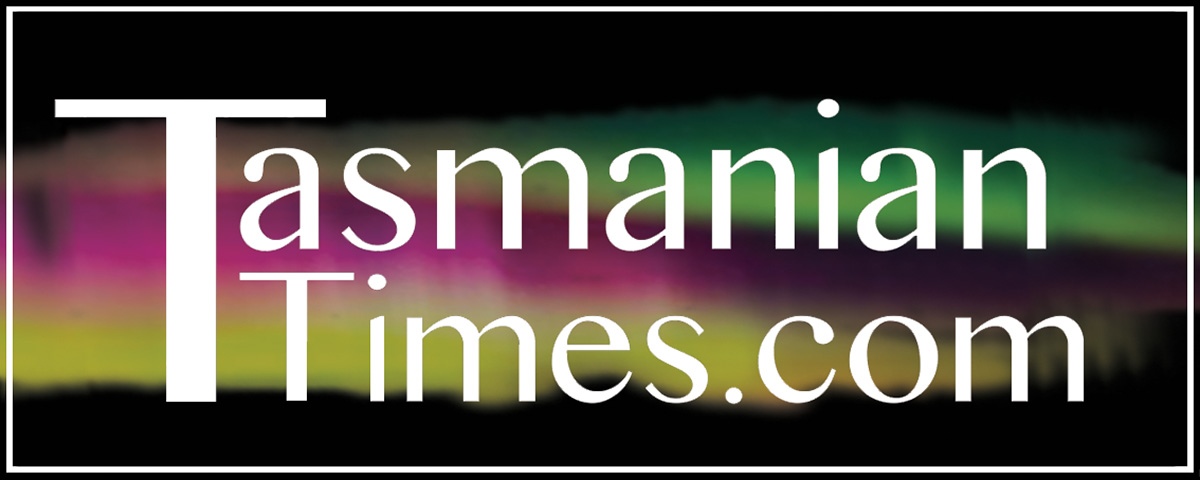 Author Credits: [show_post_categories parent="no" parentcategory="writers" show = "category" hyperlink="yes"]