Media release – Jacquie Petrusma, Minister for Parks, 6 September 2021
Tasmania's Next Iconic Walk Feasibility Study proves Tyndall Range concept
The findings of a Feasibility Study into a new overnight experience in the Tyndall Range on Tasmania's West Coast proves the proposal is feasible and will deliver a new and iconic multi-day walking experience.
I am pleased to announce that the Tasmanian Government will double the funding already committed for the next iconic walk to take it to $40 million, to make this exciting proposal a reality.
The Tyndall Range was selected for its extraordinary, spectacular and dramatic landscape from 35 public submissions in 2019, with significant public consultation, market testing and assessments indicating that it will be a success.
The feasibility study was conducted by an independent team of economists and market demand specialists, and involved surveys of seasoned walkers, visitors and local business.
Multiple route options were explored with the recommended option being a three day, two night, hut based experience.
Bushwalking is a treasured pastime of many Tasmanians, who will also have the opportunity to enjoy this new experience and the rich natural, geological and heritage experiences that it offers.
With a long history of hydro-power development and geological exploration in the area, the proposed route features a rich mix of heritage, mining endeavour, spectacular landscapes and waterfalls including the Lake Margaret Power Station and its wooden pipelines.
The feasibility study indicates that this walk has the potential to generate 139 jobs during construction and a further 40 jobs ongoing once operational in fields such as tourism and hospitality, support services and transport operations, providing significant economic benefits for the west coast region.
This project will build on the success of the Overland Track and the Three Capes Track, and enhance our reputation as one of the great walking destinations in Australia, if not the world.
Detailed design work will now commence on planning, hut concept designs and approvals before the project will be assessed through the Reserve Activity Assessment process, and the public given the opportunity to provide feedback.
To view the Feasibility Study and the current proposed route, visit the PWS website at www.parks.tas.gov.au.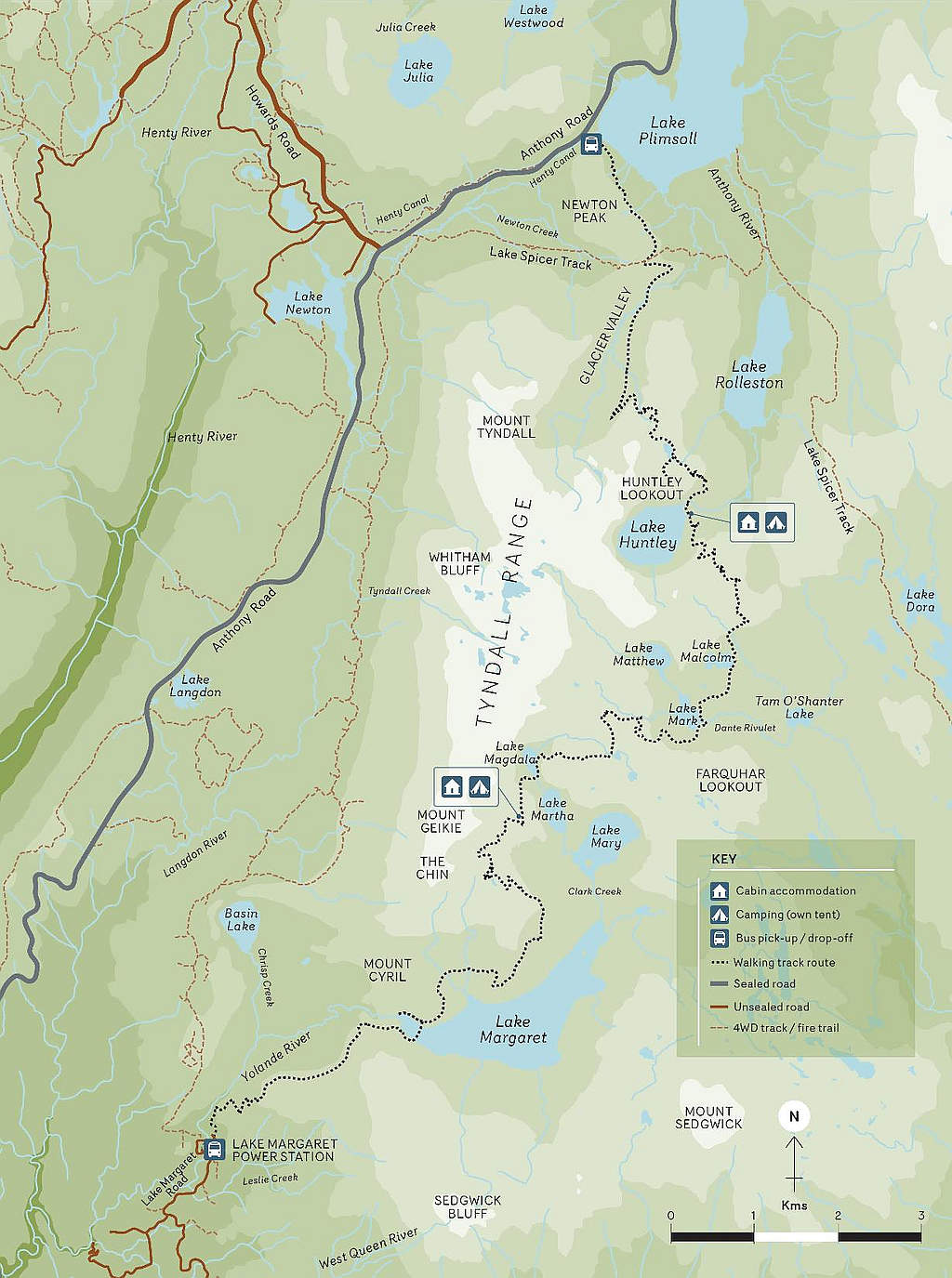 ---

Media release – Bob Brown Foundation, 6 September 2021
Tyndall Range walk shaping up for elites
Tourism Industry Council Tasmania's CEO Luke Martin shows that his business bosses have elitism, not the preservation of Tasmania's wilderness, in mind with his assertion that the taxpayer-funded $40 million walk in the Tyndall Range "will bring a whole new type of visitor to the west coast," Bob Brown Foundation's Jenny Weber said today.
"This is another giant step to privatising and degrading Tasmania's wilderness for the rich, with ordinary Tasmanians unable to afford the privatised guided walks. They do not have the average family in mind here," Jenny Weber said.
"Meanwhile, there are 2000km of tracks in Tasmania's national parks that are derelict and lacking maintenance while the government featherbeds the rich. While our National Parks and Wildlife Service is severely underfunded, government handouts will sell off the public commons," Jenny Weber said.
"With that $40 million, the Gutwein government could have funded the much longer and more diverse Trans Tarkine Track for the west coast, as earlier proposed by Bob Brown Foundation, creating more jobs and with a wider spin-off for west coast businesses," Jenny Weber said.
"Our proposal has the added advantage of ensuring tourists could be hosted by Aboriginal rangers, bringing Aboriginal knowledge to the experience," Jenny Weber said.
"If Premier Gutwein is serious about advancing the west coast as an outdoors destination, which we back, he will accompany this track plan with making the Tyndall Range a national park and including it in the internationally-famous Tasmanian Wilderness World Heritage Area. That should be a given. This has been requested by the Tasmanian conservation movement since the 1970s," Jenny Weber said.
"A wilderness impact statement of this proposal, including the two accommodation premises at the largely undisturbed Tyndall Range is required and should be released publicly," Jenny Weber said.
---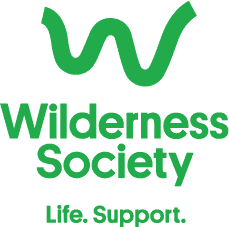 Media release – Wilderness Society Tasmania, 7 September 2021
Controversial
Tyndall

 Range Proposed Walk Heads Further Down Wrong Track

lutruwita's (Tasmania's) Tyndall Range proposed new walk is straying further down the wrong path, the Wilderness Society Tasmania said today.

"The Tyndall Range proposal is on the wrong track, with an out-of-control budget and an exclusive price tag, not to mention being proposed in the wettest part of the state," said Wilderness Society campaigner Jimmy Cordwell.

Yesterday's announcement by the Tasmanian Government to push on with creating the Tyndall Range Walk includes a ballooning budget now doubled to $40 million – twice the original amount pledged.

"The feasibility study released yesterday tries to justify constructing a track in a stunning but remote, isolated, cold and wet location. By comparison, in a similar environment, Aotearoa/New Zealand's government is spending millions to reduce visitation to moderate the environmental impacts of unsustainable, commercial tourism," said Mr Cordwell.

"The $40M budget, on top of the recently exposed $5.4M funding for World Heritage sites that's sitting idle, would be much better invested in Tasmania's cash-strapped environment department to help it maintain existing public parks infrastructure and with urgent conservation efforts, including establishing new national parks in the Tyndall Range, takayna/Tarkine, and the proposed Aboriginal-community-proposed Kooparoona Niara (Great Western Tiers) National Park.

"This walk is another secretive process lacking public scrutiny, transparency, or clear and detailed selection criteria.

"This proposed Tyndalls Range walk represents 'scenery mining': Here we've got a special place worthy of World Heritage protection but instead we've got commercial development aimed at the top end of town excluding everyday hikers. Lake Malbena, South Coast Track, and now the Tyndalls – it's death to our iconic wilderness by hundreds of kilometres of large cutting pathways.

"To be a world leader in sustainable tourism, the Gutwein Government needs to catch up with contemporary tourism approaches that protect and responsibly-manage precious assets like World Heritage grade landscapes.

"Like takayna/Tarkine and the Spero-Wanderer Wilderness areas, the Tyndall Range is rich with World Heritage wilderness values and should be incorporated into Tasmania's Wilderness World Heritage Area," said Mr Cordwell.
---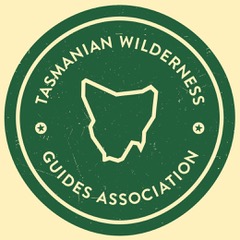 Media release – Tasmanian Wilderness Guides Association, 7 September 2021
Tasmanian Wilderness Guides Association disappointed in Parks and Wildlife Consult Process for Tyndall Range Proposal
In January this year the Tasmanian Wilderness Guides Association (TWGA) participated in a consultation sponsored by the Tasmanian Parks and Wildlife Service to discuss the socio-economic feasibility of a 'multi-day' walking proposal for the Tyndall Range. Our association was excited to participate as we recognise that guides have a unique insight and we are always hopeful of the creation of more jobs in our industry. In a 'brain-storm' type consult, guides discussed a range of potential issues with the proposal while suggesting alternatives that would be more environmentally sensitive or that could create more guiding jobs on the West Coast.
However, Ciara Smart, President of the association noted that,
"Detailed comment was extremely difficult because we were given very little information about the proposal. We were not told the exact route, or if commercial operators would be included, or the cost for public walkers. This made it difficult to provide useful feedback and we had to talk in vague, hypothetical terms."
TWGA members expressed skepticism towards a hut-based development in this location for three reasons: Firstly, the development of large-scale public huts and a ticketed walk (in the Three Capes style) negates the perceived need for a skilled guide to ensure the safety of clients. Ticket cost is a major barrier that unfairly excludes certain demographics. Secondly, a helicopter-facilitated development will have negative environmental outcomes for a delicate alpine environment. Finally, a walk in this area is unsuitable for beginner bushwalkers, even those walking with guides, as the area is subject to extreme weather conditions.
Yesterday the TWGA was surprised to read that the Parks and Wildlife Service has announced it will charge ahead with this proposal and construct two 'cabins' in the range. While we are pleased to note that the proposed track largely sticks to the range's less exposed eastern side, our feedback appears misrepresented to imply vague support for the proposal.
Ciara Smart, President of the association, said the following,
"Our association is concerned to see it implied that we are a supporter of the proposal. Engagement with the stakeholder consult process should not be taken to imply support for any of the outlined options. We were not provided enough information in the consult process to reach an educated conclusion."
There are hundreds of kilometres of tracks in Tasmanian National Parks in need of urgent maintenance. Some tracks remain closed from the 2018/2019 fires. Allocating forty-million dollars of taxpayer funds to construct a 'cabin' based walk seems contrary to the conservation-based objectives of our Parks and Wildlife Service. Charging individuals $576 for a three-day walk, or $288 for campers, is a continuation of the Three Capes model where access to our public parks and reserves is limited to those with money.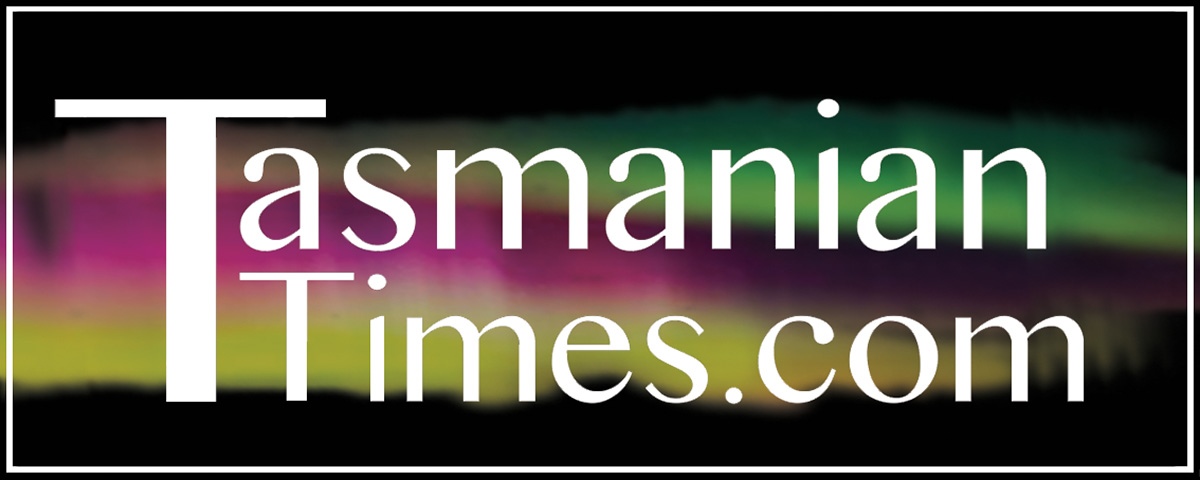 Author Credits: [show_post_categories parent="no" parentcategory="writers" show = "category" hyperlink="yes"]