Media release – Peter Gutwein, Premier and Treasurer, 28 September 2021
Tasmania to fight for our fair share
The Tasmanian Government will always stand up for our fair share of GST revenue for Tasmania.
While Dean Winter might try and rewrite history to suit the Labor Party, I have been very clear from day one that while we welcome the guarantee that is in place until 2026-27, the changed GST distribution model which Federal Labor also supported, is not in our long term best interests once the guarantee expires and provides Western Australia with a greater share, at the expense of other jurisdictions like Tasmania.
The South Australian Government is commissioning an independent review into the new GST arrangements, which we support, however, the risks of the new GST distribution arrangements are ongoing.
Our position is clear – the guarantee provided by the Australian Government should be a permanent arrangement, or we should revert back to the previous model.
---

Media release – Dean Winter MP, Shadow Minister for Finance and Economic Development, 28 September 2021
Gutwein sold out every Tasmanian with 'corrupt' GST deal
Peter Gutwein's own agency has revealed the true extent of the Treasurer and Premier's dud and unfair GST deal which will result in Tasmanians struggling even more to access essential services.
Shadow Finance Minister Dean Winter said a State Treasury analysis of the dud deal Mr Gutwein signed in 2018 had revealed every Tasmanian will be $147 a year worse off within six years while Western Australia will be swimming in revenue under the Treasurer's hopelessly ill-considered deal with Canberra.
"Peter Gutwein simply didn't read the fine print," Mr Winter said.
"At the time of the proposal three years ago Mr Gutwein said he would go through it with a fine-tooth comb but he forgot to get the comb out.
"He instead believed Canberra's spin that Tasmania would not be worse off in dollar terms but now the facts have come home to roost.
"Mr Gutwein was warned at the time by Labor that he was at risk of selling out future generations and that would be his legacy.
"His clear legacy is now that by 2027-28, every Tasmanian will be $147 a year worse off while every West Australian will be almost $2,000 better off.
"His own Treasury's analysis shows the inequity embedded in this dud GST distribution deal is becoming clearer and clearer and Tasmania will ultimately be $100 million a year worse off.
"At a time when Tasmania is already facing crises across health and housing this dud deal will have significant impacts across the government's ability to deliver essential services like education and health care, policing and child protection.
"Mr Gutwein is now trying to spin his way out of what leading economist Saul Eslake has today described as a 'corrupt' deal.
"But Mr Gutwein has to do more than spin. He needs to tell Tasmanians why he sold them out, how he is going to guarantee basic services going forward or whether he has the backbone to admit this major bungle and stand up to the Morrison Government to get a fair deal."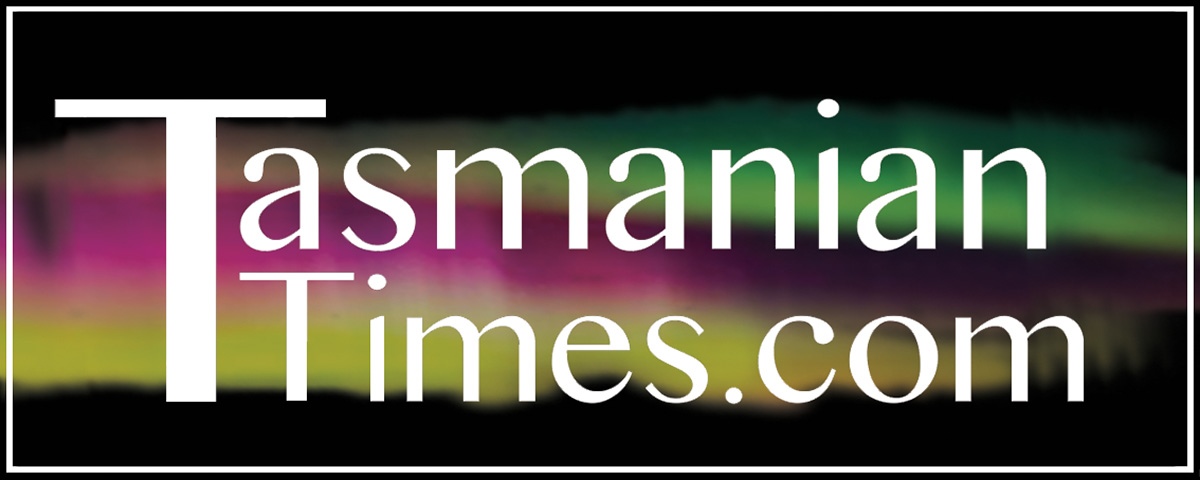 Author Credits: [show_post_categories parent="no" parentcategory="writers" show = "category" hyperlink="yes"]