On 3 June 2021, the political party The New Liberals was registered by the Australian Electoral Commission in accordance with Part XI of the Commonwealth Electoral Act 1918. It is our understanding they intend to put forward candidates for the next federal election.
Recently the party leader, barrister Victor Kline, has accused the Liberal-National coalition of attempting to effectively prevent the party contesting the election. This is being done through a bill that would deregister dozens of small parties (based on membership numbers) and give existing parties a monopoly on words used in their names. The bill is being supported by Labor and opposed by Greens. Independent positions vary, with the bill is currently being debated in the Senate.
If all goes well for TNL, they intend to stand at least one Senate candidate in Tasmania. Tasmanian Times invited their announced candidate Steven Hopley to provide some background about The New Liberals and their policies. For clarification, Hopley is not currently a resident of Tasmania; he says he would move if elected. He describes himself as a 'writer and theatre-maker'.
---
The New Liberals are different from other parties. We're not politicians. Most members of The New Liberals would never have entered politics unless they were driven to do so by the yawning nothingness offered by the other parties.
We aim not only to heal the crises created by the political class in this country, but to change the very political culture itself. We are creating a wave of change which will sweep across the nation and wash away the professional politicians, with their self-serving 'power for us, power at any cost' philosophy. We will replace them with real people from the real world who care about their country.
We don't have branches or big corporate backers, and because we will never trade favours with donors, our legislation will be wholly and only for the benefit of the nation, and not for the benefit of these donors or their associates.

We don't seek power for its own sake, and therefore we are not focused purely on the next election, like other parties, but have a long-term vision to achieve the greatest benefit for the nation.
Our policy for a federal ICAC (Independent Commission Against Corruption) is the toughest out there, fully retrospective, and the only ICAC with teeth strong enough to put corrupt politicians, bureaucrats and judges behind bars.
Our climate change policy, with a target of net zero emissions by 2035, is second to none. We also have policies to end homelessness, and raise the 3 million Australians currently living below the poverty line, above that invidious line. Our Job Guarantee Scheme will provide a full-time job at a good living wage to anyone who wants it, tailored to their skills and interests.
We believe Tasmania has some of the most beautiful and pristine wilderness in the world, and must be protected. And we believe we can do this in a way that helps stimulate the economy and create full employment for its citizens, via conservation, tourism and green economy jobs, through our locally-administered Job Guarantee Scheme.
The party's General Secretary, Steven Hopley, will be running as a candidate for the Tasmanian senate. Anyone interested in joining the party, or becoming a candidate, is encouraged to contact him: [email protected]net.au.
To find out more, check out our website: www.thenewliberals.net.au.
CHARTER OF CORE VALUES
To base Australia's economic development on policies of incentive, not of subsidy.
To guarantee that economic development through adequate investment in research and development, technological advance and entrepreneurial endeavour.
To establish a simple and just tax system, which guarantees that all persons and all entities will pay their fair share.
To promote Australia's environmental health by acknowledging that care for the environment and good business practice are complementary, not mutually exclusive.
To guarantee the liberty of all. To ensure that liberty will only be forfeited by due process of law.
To maintain the best and most cost-effective defence of Australia, where the needs of Australia will be the paramount consideration.
To understand that education is the bedrock of a great society, and so to foster its improvement, efficiency and effectiveness at all levels, and to adequately reward those who deliver it.
To recognise that a great society is one free to tell its stories to the world, and so to encourage and support those who tell Australia's stories with dignity, clarity and passion.
To ensure the health of all, both physical and mental, through proper investment in medical and surgical infrastructure and personnel, particularly through policies of preventative medicine.
To foster equality, dignity and respect for all, through the guarantee of fundamental human rights, financial safety nets, access to justice, and the paramountcy of the rule of law.
To celebrate Australia's unity whilst harnessing the power of its diversity.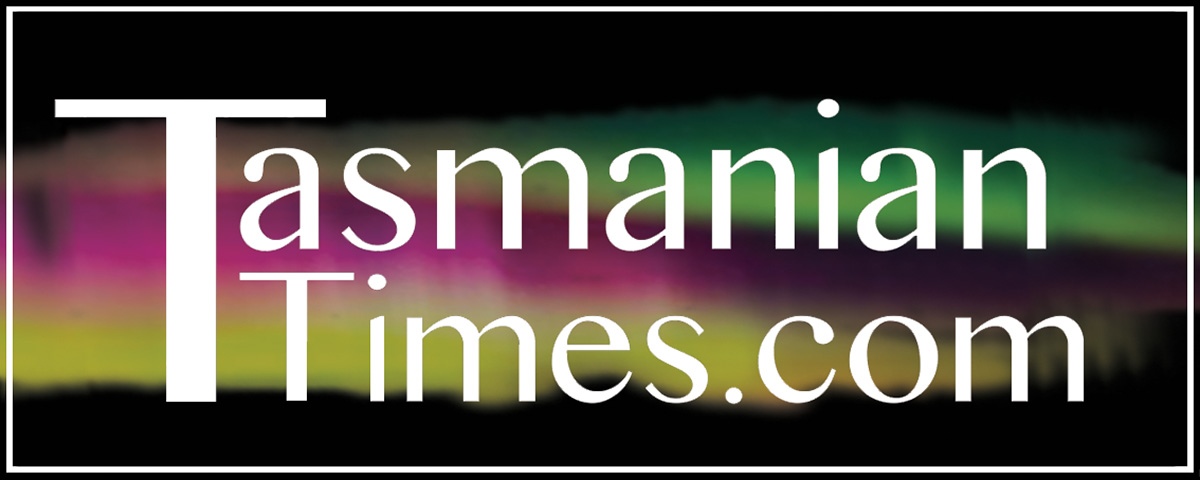 Author Credits: [show_post_categories parent="no" parentcategory="writers" show = "category" hyperlink="yes"]