Media release – Health and Community Services Union, 21 July 2021
Calls for aged care CEO to resign, Minister to intervene, after residents left soiled and dehydrated
Aged care residents, their families and worker representatives have, in an unprecedented move, joined together to call on Southern Cross Care CEO Robyn Boyd to resign following a series of shocking allegations.
HACSU has heard reports that due to chronic short-staffing, some residents are being left in incontinence pads for hours on end, while chronic dehydration has become a widespread issue after hundreds of hours were slashed from rosters, leaving care staff spending hours daily delivering water in a bid to maintain residents' hydration rather than delivering hands-on care.
After the CEO stormed out of a recent residents meeting at the Yaraandoo (Burnie) facility, residents met privately with the Minister for Aged Care Services Richard Colbeck and Gavin Pearce MP as a last resort, calling on them to help stop staff cuts that are hurting residents.
This comes after family members raised concerns with the CEO and Minister Colbeck about perpetual understaffing at the facility endangering residents.
SCC resident Brian Halpin stated: "I told Richard Colbeck and Gavin Pearce that we've run out of options to protect ourselves.
These most recent cuts to staff are the final straw. Bells are going unanswered and residents are being left in bed until lunchtime because they cut hours and refuse to roster enough staff on. Staff are going above and beyond but now they've got them delivering food instead of care. It's so bad that morning and afternoon tea are now listed as 'lifestyle activities'.
After the CEO insulted residents by walking out, we met with Richard Colbeck and Gavin Marshall. They said they'd take our concerns seriously, but we've heard nothing and need them to stay true to their word. The CEO needs to resign immediately."
The facility has not had a real manager on-site for some months, essentially being run out of Launceston and Hobart.
HACSU has previously called on Southern Cross Care to stop the cuts and protect staff and resident safety. Prior to the cuts being introduced, HACSU wrote to the Aged Care Quality and Safety Regulator seeking their intervention given the real and present danger posed by these changes.
Adding insult to injury, Southern Cross Care recently announced their intention to cut staff penalty rates and breaks – leaving workers up to $5000 worse off a year.
HACSU State Secretary Tim Jacobson stated: "HACSU again calls on Southern Cross Care's CEO Robyn Boyd to see reason and put staff and resident welfare first. Yaraandoo is the most-sanctioned facility in Tasmania and is subject to extensive Royal Commission hearings – residents need more, not less staff. We call on Southern
Cross Care to restore staff hours immediately and Minister Colbeck and Gavin Pearce to heed residents' calls for help. If the CEO can't fix this, she needs to resign."
---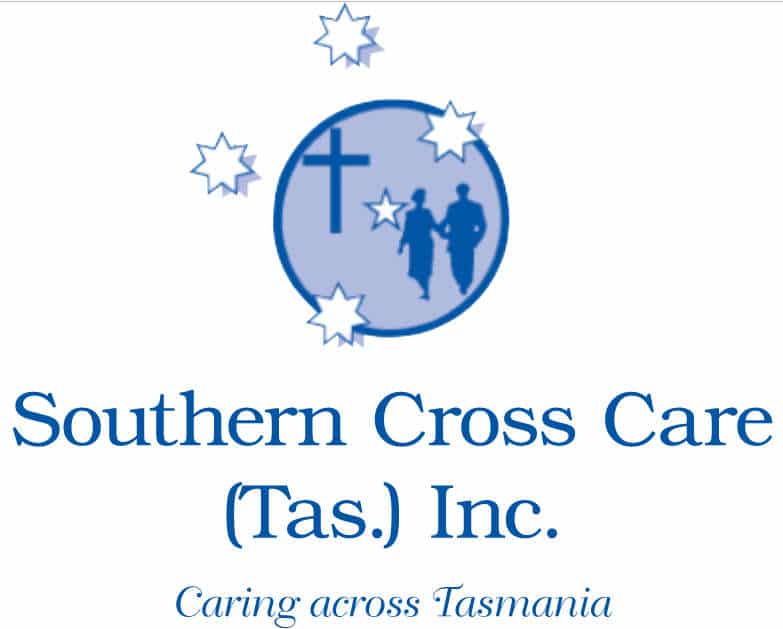 Media statement – Southern Cross Care Tasmania, 21 July 2021
Southern Cross Care Tasmania is aware of concerns by a small number of residents at the Yaraandoo Residential Aged Care Facility.
Our employees are highly valued and essential to delivering the high-quality, not-for-profit services our organisation provides. Southern Cross Care Tasmania is committed to reaching a fair agreement with all our employees through the negotiation process.
Over the last few years the local management team, our valued workers and the organisation's executive have worked very hard to improve the facility to the extent that the Aged Care Quality and Safety Commission accredited Yaraandoo at their latest review in May 2021 under the current staffing arrangements.
Southern Cross Care Tasmania is saddened by the personal attacks against our CEO, Robyn Boyd who has provided the strategic leadership to deliver the level of care at Yaraandoo.
Contrary to recent claims, Yaarandoo has more staff than required. With a number of beds empty, the management team has nonetheless made the decision to staff the facility as if it were at full capacity.
A new manager was appointed to Yaraandoo and commenced on Monday 19 July and is working at the site full time. He is being fully supported by the interim manager to ensure a comprehensive handover.
Southern Cross Care Tasmania rejects outright any claims that residents are receiving inadequate care. Those claims are simply untrue. If residents or their families have concerns about the care they are receiving, they should raise those concerns with management and those concerns will be addressed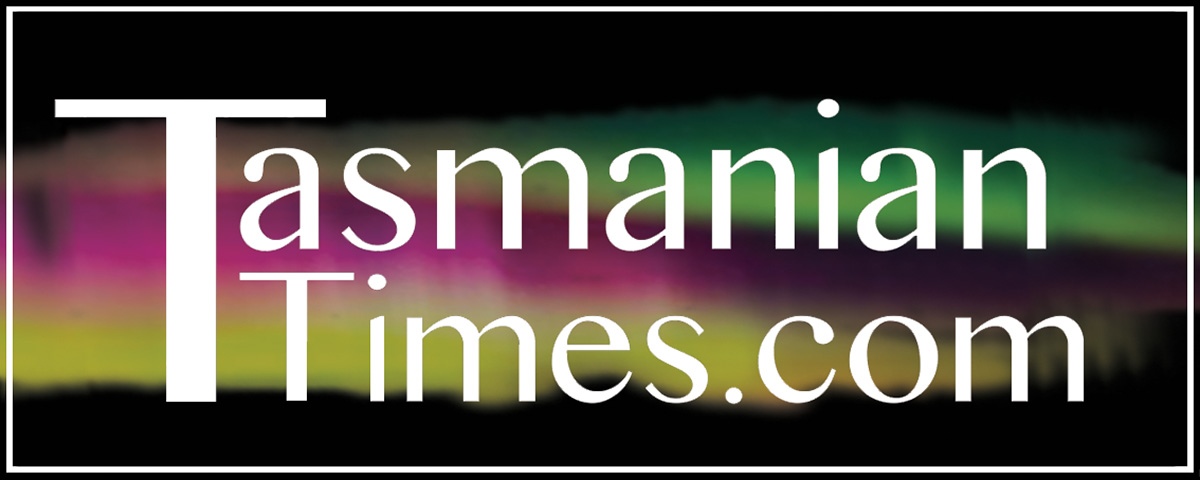 Author Credits: [show_post_categories parent="no" parentcategory="writers" show = "category" hyperlink="yes"]