Media release – Kristie Johnston, independent Member for Clark, 1 July 2021
Anti-corruption Reform Urgently Needed
Today in Parliament I raised, on behalf of my constituents and the broader Tasmanian community, some deficiencies in the legislation that establishes the Tasmanian Integrity Commission.
I asked the Attorney-General the following question:
Attorney-General, last night in this House I called out some of deficiencies in the capacity of the Tasmanian Integrity Commission to do its job.
You became animated, somewhat, and through your interjections seemed to infer that the Integrity Commission was above scrutiny by Parliament.
Such a notion is, of course, absurd as the Commission is a creation of Parliament and we have a fundamental duty here to hold all agents of government to account.
Attorney, do you accept that an essential prerequisite for democracy is public confidence in the integrity and honesty of government entities, employees and elected officers?
If you do accept that premise, will you bring before this House, as a matter of urgency, best-practice legislation that provides for an anti-corruption watchdog with an effective charter and real teeth?
Unfortunately, rather than adequately addressing the substantive issue, the Attorney-General launched a condescending, personal attack on me. It is always disappointing when a Member of Parliament chooses this path in place of respectful and reasoned argument.
Sifting out the personal comments, the Attorney-General seemed to suggest that the only way for Parliament to discuss the performance of the Integrity Commission is through a committee which I and the majority of Members have no role in, and that these discussions are off-limits on the floor of the House.
It is here that I and the Attorney fundamentally disagree. Every member has the right – in fact a duty – to raise questions and concerns about government authorities and, yes, independent commissions, on the floor of the House of Assembly.
All Tasmanians should be concerned that the first law officer in the State would hold a contrary view of democracy.
There is an urgent need for legislative reform of the anti-corruption regime in Tasmania. If the Government won't accept that and bring legislation into this Parliament, then I will.
---

Media release – Cassy O'Connor MP, Greens Leader, 30 June 2021
Liberals Back Integrity Loophole
The Liberals tonight voted against fixing the integrity law loophole which allows Members of Parliament to slip under the radar during election campaigns.
While all other members supported our Bill, Government MPs squibbed – using weak, ridiculous excuses.
The Attorney-General's contribution was full of hyperbole and reference to potential risk of unintended consequences, yet she was unable to identify a single, specific issue.
During an election, while an incumbent may no longer be a sitting Member of Parliament, they still retain all the benefits of that office. These benefits include staffing and resource allocations, formal and informal influence during the caretaker period, access to electoral rolls, and general community influence.
Our Bill, supported by the Opposition and the Independent Member for Clark, would have seen all incumbent Members standing for election still able to be investigated for misconduct such as:
• Misuse or unauthorised removal of property belonging to a public sector organisation
• Accepting a gift or benefit for a particular decision or action
• Failing to declare or appropriately manage a conflict of interest
• Looking up or releasing information without proper authority
Why are the Liberals so afraid of being held to these standards during an election campaign?
The answer likely lies in both the 2018 and 2021 state elections.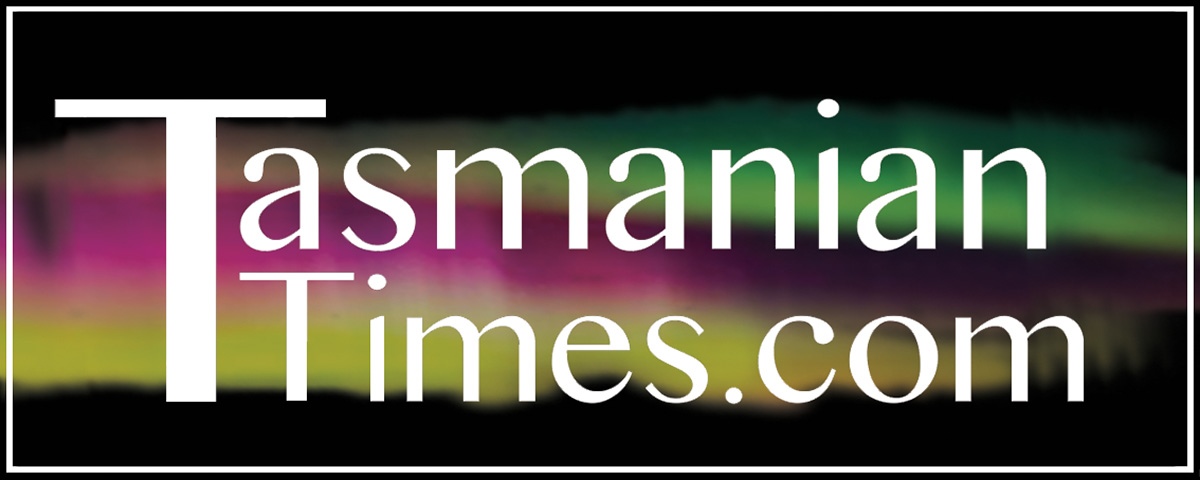 Author Credits: [show_post_categories parent="no" parentcategory="writers" show = "category" hyperlink="yes"]