Media release – CROWPS, 5 July 2020
Government Double Standards to Expedite Proposed Westbury Prison
Neighbouring residents in the Brushy Creek Rivulet area approximately 5.2km from Westbury, vehemently oppose the proposed new site and have united as a group to make sure this high conservation area stays protected.  The Concerned Residents Opposed to the Westbury Prison Site (CROWPS) all agree the proposed new prison site at the Brushy Rivulet Crown Reserve cannot possibly be the right location for a new prison.
This group is extremely concerned for their family and friends and the wider community who will be directly affected by the proposed new location.  Members have invested heavily in their farming properties and other residents sought out this unique location for the lifestyle it offers for them and future generations. Future farming and lifestyle directions will severely be affected should the prison be located on this proposed new location.
Some directly affected land owners received a phone call advising of the proposed new location 30 minutes prior to the public announcement by the Premier on 18 June 2020, one was informed after the public announcement and some did not receive a call at all.  One resident received a call from his Real Estate agent informing him to "drop your asking price as it has just been announced that the new proposed prison site is near you". This resident still has not been contacted by any Department representative.
CROWPS met with representatives from the Department of Justice and Department of Primary Industries, Parks, Water and Environment on Wednesday, 1 July 2020, to hear first hand of Government's plans and voiced CROWPS concerns about the proposed new site. The Department of Justice and DPIPWE representatives were unable to answer many of the questions posed to them. The Government representatives at this meeting confirmed no due diligence had yet been undertaken on the new proposed site but were adamant the site had no conservation value and it was land 'excess to requirements'. They confirmed they would not be undertaking a new Social Economic Impact Study specific to this site even though the old site was zoned industrial (in close proximity of but not limited to easy access via highway, electricity, water, sewerage, gas and fibre optics) while the proposed new site is in a rural location (with no infrastructure).
The Government considered this area to be of significant environmental value until the Premier's announcement on 18 June 2020.
The Government representatives at the meeting were unaware and very surprised to learn that over the past year owners of a neighbouring property have sought approval from the Crown three times to clear 10-15 metres of bushland bordering the Brushy Rivulet Crown Reserve to erect a new fence. They have been refused on each occasion with the last rejection occurring on 2 June 2020. This decision was on the advice of environmental specialists due to the presence of endangered and/or threatened species of flora and fauna protected under the Threatened Species Act 1995 and/or Environment Protection and Biodiversity Conservation Act 1999.
How is it that the Tasmanian Government can now seemingly change their rules and demolish 16ha of high conservation area to build a maximum security prison? Obviously the Tasmanian Government considers that different rules apply to them.  There appears to be no regard to conserve such an irreplaceable piece of land and all that it contains for future generations.
Residents, some of whom are farmers and all of whom have livestock, are concerned about the day-to-day operations affect on both themselves and their livestock. Noise and light pollution will have a major affect on lambing and calving (potentially causing animals to abort), spooking animals and sending them through fences (potentially onto the road increasing the chance of accidents).  Artificial light disrupts flora, nocturnal (animal) activity, interfering with reproduction and reducing already endangered native populations.
It is clear the proposed new site is a rush job with no thought or consideration given to the location. No consideration has been given to the extensive and integral wildlife corridor which runs through six neighbouring properties and is essential for the preservation of many endangered and vulnerable birds and mammals found on the proposed prison site such as the Spotted-Tailed Quoll, Eastern Quoll, Bettong, Eastern Barred Bandicoot, Wombat, Tasmanian Devil, Masked Owl and Wedge Tail Eagle. The site location would effectively cut this important corridor off and close a critical door in this corridor and threaten the survival of many of these species.
There are so many reasons why this site is the wrong place to build a prison. The Birralee Road is notorious for being a dangerous, narrow road. Department representatives advised the only improvements to the Birralee Road being considered were entry and exit slip lanes directly outside the proposed prison site. Residents are concerned about their safety and how the massive increase in the volume of traffic would impact all who live and travel on the Birralee Road. Department representatives confirmed both the Frankford Road and Roseburn Road would not be upgraded at all.
The Tasmanian Government will again have to consider abandoning their plans to build a prison in the Meander Valley.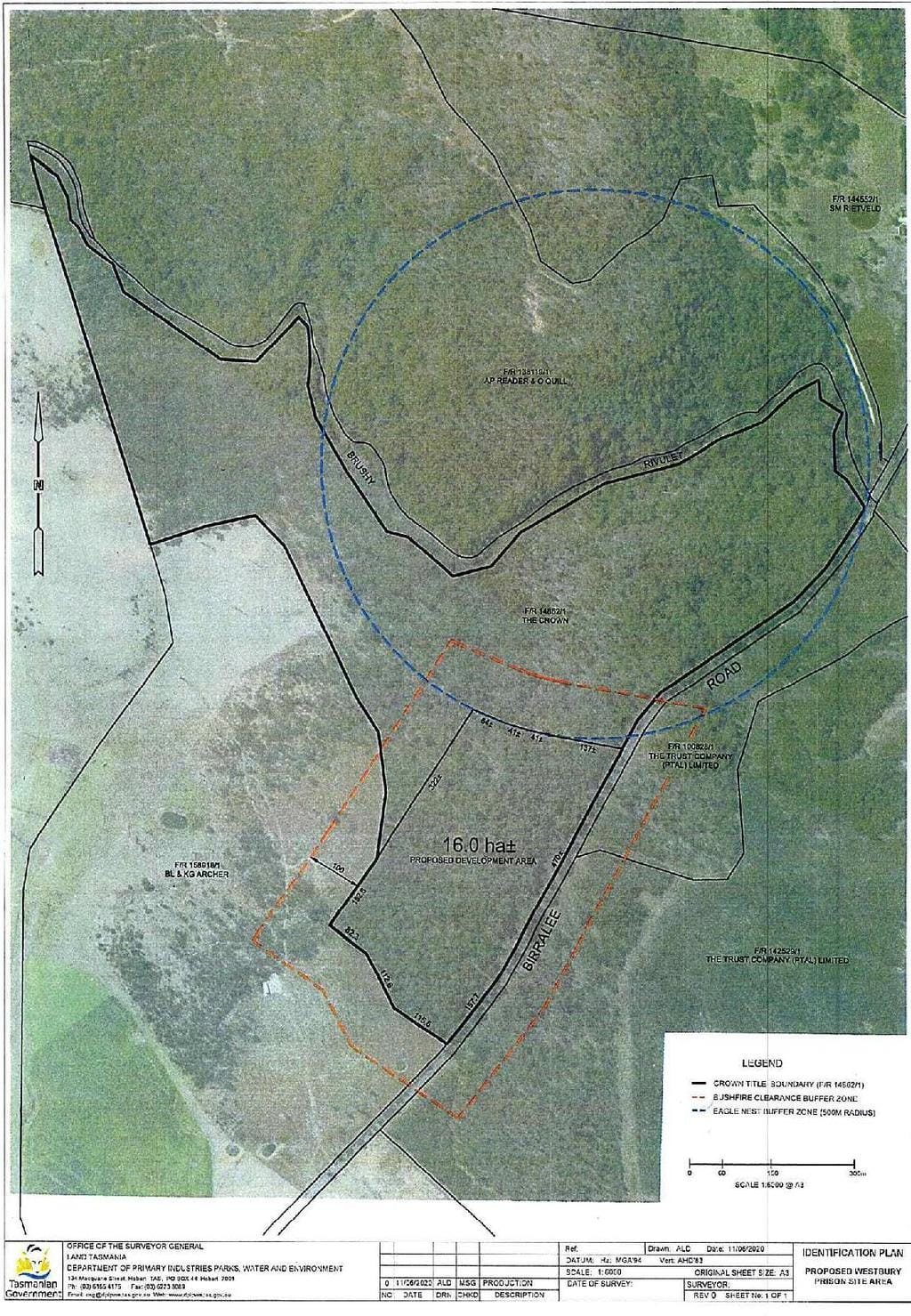 ---
TASMANIAN TIMES: Northern Prison Questions Remain.
TASMANIAN TIMES: Northern Prison Site Confirmed for Westbury.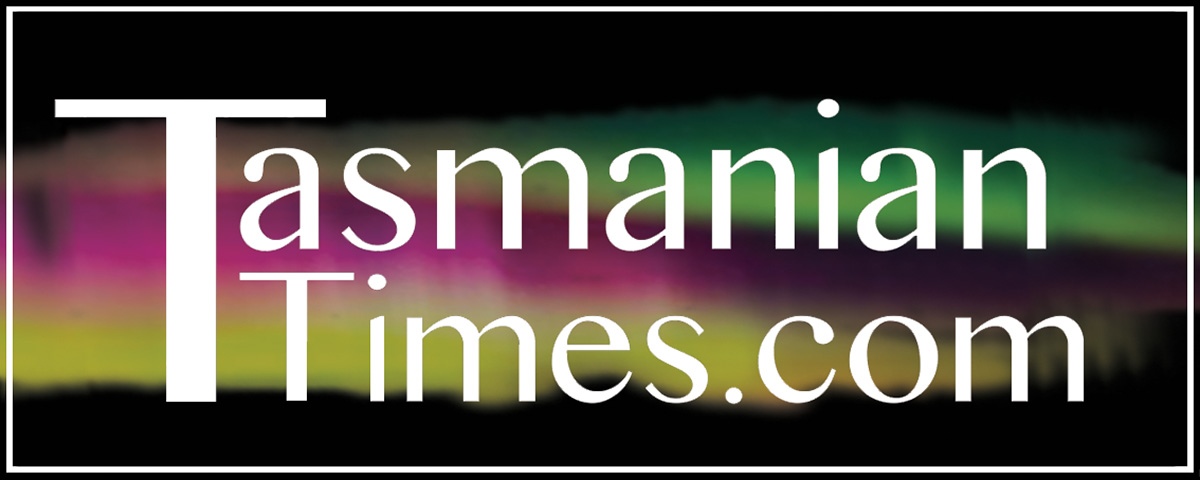 Author Credits: [show_post_categories parent="no" parentcategory="writers" show = "category" hyperlink="yes"]