Port Arthur's Lunatic Asylum housed convict 'lunatics' between 1868 and 1877.
For many years previously, the lunatics had been housed in a variety of buildings around the site.
Some of the convicts sent to Port Arthur were probably mentally unstable at the time of their transportation, while others became 'insane' as a direct result of many years within the convict system.
Construction of the Asylum
The Asylum was the last major structure to be built at Port Arthur before it closed in 1877.
Its construction was paid for by the British Government.
Because of the age of the few remaining convicts on-site, the authorities had to employ tradesmen to build it.
It was completed in 1868.
Layout
The Asylum originally had four wings radiating from a central dining room. The front of the building was trimmed with an open veranda, which fronted onto a large fenced garden.
It was flanked by a keepers' quarters and a bakehouse, both of which were 'L' shaped. To the rear was a long wooden building that served as accommodation for the Asylum's more rowdy occupants.
In 1871, James Boyd, Port Arthur's then-Commandant, reported:
"The wings [of the Asylum] are used as dormitories and the patients who occupy iron bedsteads, have ample space while the rooms are cheerful, well lit and airy.

The general body of the patients take their meals in the central hall which is well lit by a dome lantern."
Life inside the Asylum
In keeping with the times, treatment for the patients (many suffering from depression or mental afflictions) was rudimentary at best. Convict patients were provided with a 'soothing' atmosphere, where they were allowed exercise and mild amusement.
When author Marcus Clarke visited Port Arthur in 1874, he noted:
"Some [of the lunatics] leant listlessly against the walls, some raved in locked cells. The criminal lunatics were of but two dispositions.

They cowered and crawled like whipped fox hounds or they raged, howling blasphemous and hideous threats and insults upon their gaolers."
After Port Arthur's closure
After Port Arthur closed 1877, the Asylum remained in Government hands until 1889, when it was handed over to the Carnarvon Town Board for use as their town hall.
Bushfires in 1895 damaged the building's clock tower and north wing. The north wing was never re-built, but the clock tower was promptly repaired and re-pointed at a different angle.
The Asylum was subsequently used as a community hall and a public school. The local council also used the building as its chambers until 1973.
Today, the Asylum features a small museum and a coffee shop.
---
CALLUM J. JONES: Tas That Was – The Separate Prison at Port Arthur.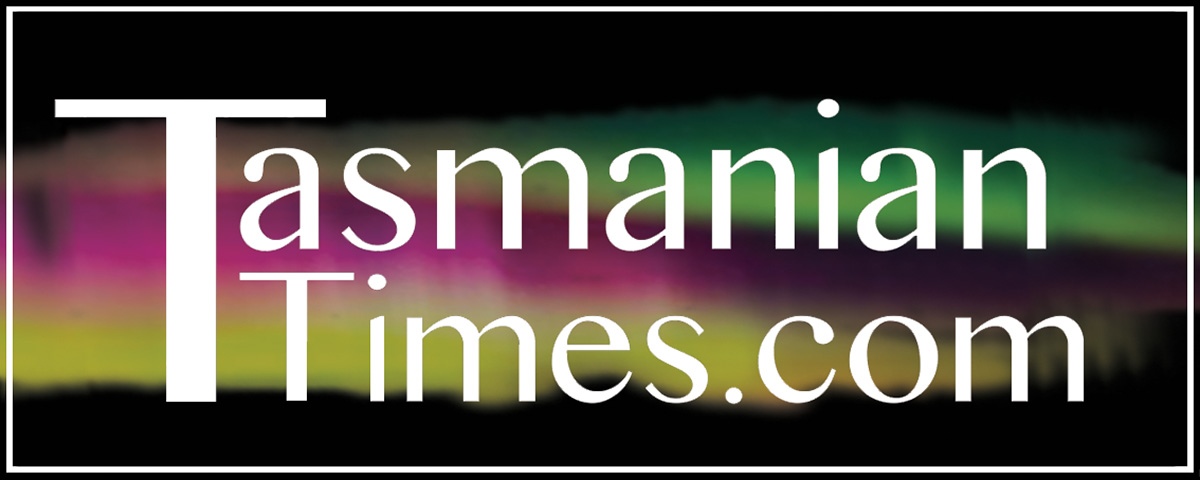 Author Credits: [show_post_categories parent="no" parentcategory="writers" show = "category" hyperlink="yes"]