Early life and transportation
Matthew Brady was a bushranger who operated in Van Diemen's Land during the 1820s.
He was born in Manchester, England, in 1799 and became a gentleman's servant.
Little else is known about his early life or occupation.
In April 1820, Brady, aged 21, stole a basket as well as some butter, bacon, sugar, and rice. He was caught, arrested, put on trial, and subsequently sentenced to seven years transportation.
Convict years
Brady arrived in Van Diemen's Land in December 1820.
During the next few years, he received a total of 350 lashes for trying to escape and for other offences.
In 1822, the Macquarie Harbour penal station opened. It was a place for secondary offenders and hardened convicts. Brady was sent here in 1823, but managed to escape a year later when he and fifteen fellow convicts sailed a whaleboat out of the harbour. He was the leader of the group.
Bushranging
Brady and the other convicts sailed around the south coast to the River Derwent. From there, they spent the next two years roaming the island as bushrangers.
He became known as 'Gentleman Brady' because he treated his victims well when robbing them. He only used violence in self-defence.
The Queensland Times wrote of him in 1932:
Imagine a bushranger who, having knocked you down in mistake for another man, immediately apologised; who invarilably sought to put at ease the women among his prisoners, and sternly forbade his men to be less courteous of their treatment of them than he was himself; who loved animals as much as – to use his own words – he hated soldiers; and who scrupulously honoured his word, once given.
The capture of Sorell
The Brady gang's boldest achievement was the capture of Sorell.
A dozen citizens from Hobart Town were eating dinner near the township when the gang arrived. The bushrangers marched them to the main town, where its soldiers were disarmed and locked up in the local gaol.
The gang remained in charge of Sorell for the rest of the night. They then moved on.
Rewards
The government initially issued a reward of 25 guineas for the capture of Brady and his gang. It was eventually increased to 100 guineas or 300 acres (121 hectares) of land. The government even said that if a convict brought the gang to justice, they'd be offered a free pardon
Brady later offered a reward for the capture of Lieutenant-Governor Sir George Arthur. He wrote:
"It has caused Matthew Brady much concern that such a person known as Sir George Arthur is at large. Twenty gallons of rum will be given to any person that will deliver his person unto me."
The reward was one incident that led to Brady being considered a psychological master who had a knack of getting inside the minds of his victims.
Eventual capture and death
Brady fought a number of battles with government troops and private settlers during his two years at large.
At one stage his gang captured a boat and attempted to sail to Victoria; however, rough conditions in Bass Strait forced them to turn back.
His eventual capture was at the hands of John Batman, who later came to prominence as a founder of Melbourne. Batman was a native of Parramatta, New South Wales. At this time, he had been commissioned by the government to take a number of mainland indigenous trackers to Van Diemen's Land for the purpose of tracking down bushrangers.
Brady was wounded in a skirmish with the group near Launceston and was unable to outrun them. He surrendered to Batman, at pains to note that he had not been captured by a redcoat. "I've never given in to a redcoat," he reportedly said.
After capture he was taken to Hobart, where he was put on trial for his crimes. He pleaded guilty and was sentenced to death.
A number of petitions were made to stop his execution, but they were all unsuccessful.
The ladies of Hobart Town came to his cell before the execution and gave him wine, fruit, cakes, confectionery, and flowers.
He was hanged on 4 May 1826 along with three other prisoners, including the cannibal Thomas (Mark) Jeffries. He was buried in the Old Roman Catholic Cemetery in Hobart.
Legacy
Brady's name is given to Brady's Lookout, which is located in the Tamar Valley. It used to be one of his hideouts.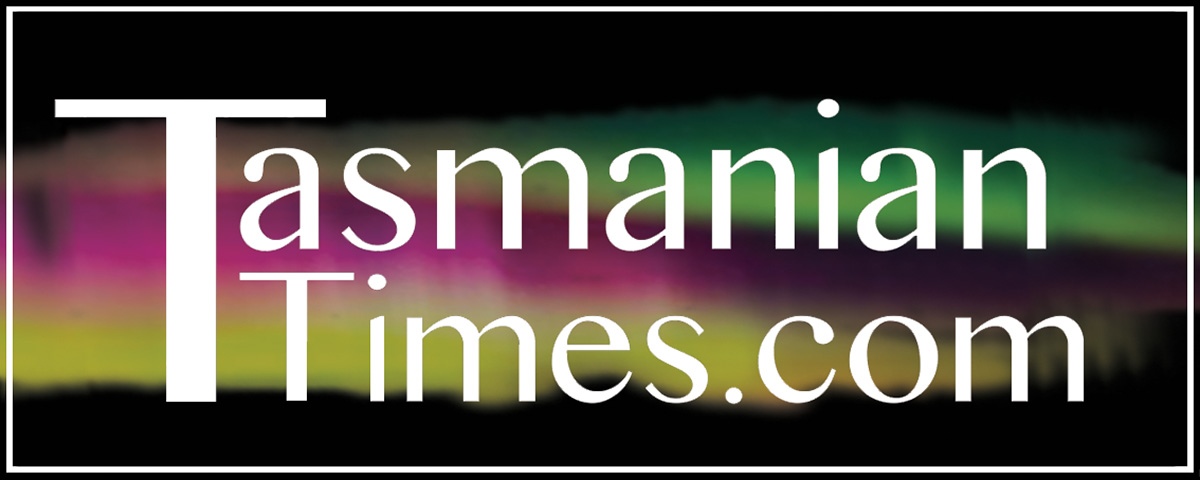 Author Credits: [show_post_categories parent="no" parentcategory="writers" show = "category" hyperlink="yes"]