Rosalie Woodruff MP | Greens Planning spokesperson, 3 June 2020
Greens Stand Alone on Major Projects Legislation
Labor declared their hand on the contentious Major Projects Bill today – they'll be backing in the Liberals.
The announcement will shock Tasmanians – especially those who voted for Labor, who took them at their word when they said they would stand up for the voice of communities.
However, it's not surprising Labor have reverted to type. They've made it clear they're more comfortable standing with the Liberals than the Greens.
This is Labor at its worst. Voters saw their about face with pokies, now it's Major Projects.
As it stands, the Liberals' Major Projects Bill, now backed by Labor, could wave through all manner of projects – a cable car to the summit of kunanyi, a luxury helicopter tourism development in the World Heritage Area, the Cambria Green development or even a northern prison at Westbury.
Our message to Tasmanians who love our island home is the Greens will never fold. We will always stand up for local communities.
Maintaining democratic accountability in our planning system is crucial. The Greens will always defend the community's right to have a say.
Jaensch Confirms Community's Major Projects Fears
Planning Minister Roger Jaensch demonstrated exactly why so many Tasmanians are concerned about the Liberals' proposed Major Projects legislation in Parliament today.
Amidst his usual bluster, Mr Jaensch outlined exactly how his proposed laws will sideline local communities and undermine democratic accountability.
In the context of the Liberals' track record of secret donations, dodgy deals, and corrupted processes, the community is right not to trust Minister Jaensch.
Minister Jaensch's disdain for local communities is palpable every time he opens his mouth about these laws. He clearly has no understanding of how deeply most Tasmanians care about our state.
The Heritage Protection Society slammed the Liberals for using the pandemic to impose this bill on the community when people have been under severe pressure. Westbury Residents Against the Prison also understand that the Major Projects Bill does away with normal assessment processes, and hands the decision to a hand-picked unaccountable Panel.
The Major Projects Bill is a recipe for community discord, which is the last thing the state needs in a coronavirus recovery. While the Minister appears committed to pursuing these laws no matter what, Tasmanians who care about their island will not rest to defend it from this latest attempt to scuttle strong planning laws.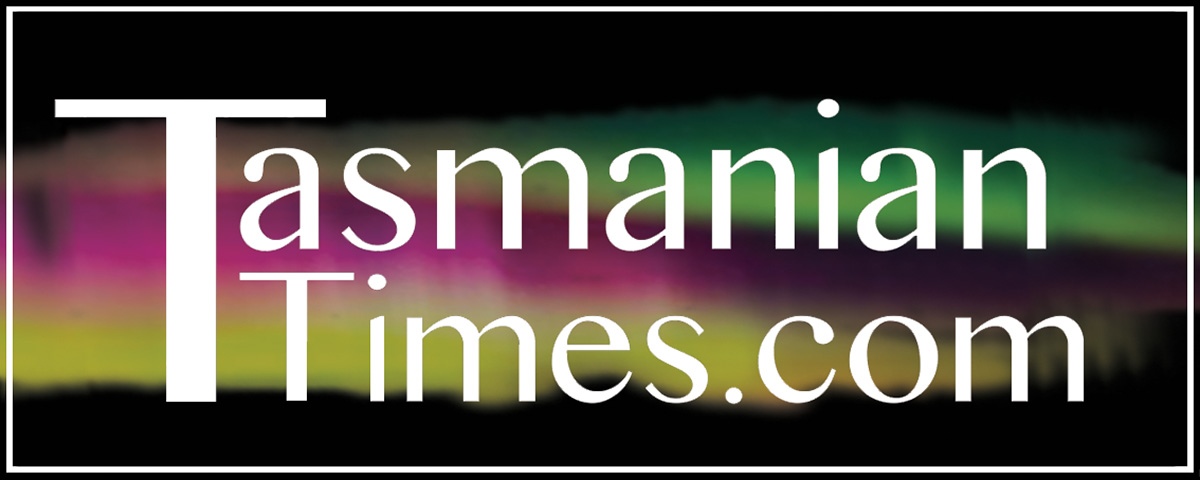 Author Credits: [show_post_categories parent="no" parentcategory="writers" show = "category" hyperlink="yes"]