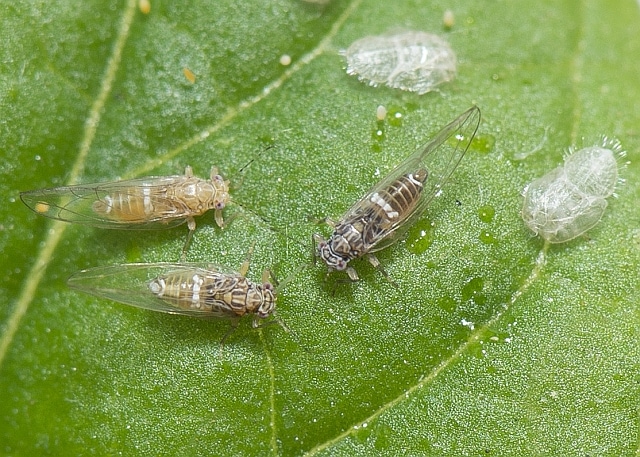 TPP-Adopt-a-Trap Survey – Biosecurity Tasmania has recently completed the first year of a three-year volunteer plant pest surveillance program called the 'TPP Adopt-a-Trap-Survey', part of a national project. Tomato potato psyllid (TPP) is an exotic plant pest previously detected in Western Australia and on Norfolk Island and is a serious biosecurity threat to a variety of crops grown here in Tasmania, including potatoes, tomatoes and capsicums. Strict biosecurity regulations are in place to reduce the risk of entry of this pest to Tasmania.
The 'TPP-Adopt-a-Trap Survey' project complements current regulations. Between November 2019 and April 2020, sticky traps were deployed across 166 Tasmanian properties in Tasmania, with volunteers placing the traps in their garden or crop near TPP host plants for a week at a time before collection. A total of 774 individual traps were returned to Biosecurity Tasmania's Plant Diagnostic Services for analysis and the survey results have shown that Tasmania remains TPP free.
Biosecurity Tasmania will be running the program again this coming season and will need as many volunteers as possible. If you would like to participate, please send an email to: plantsurvey@dpipwe.tas.gov.au For information on Tomato potato psyllid (TPP) see here.
property industry scholarship – a new scholarship for Tasmanian school leavers to study property valuation and land economics has been announced by the Tasmanian government and the Australian Property Institute (API). The $30,000 scholarship, funded through the Australian Property Research Education Fund (APREF), will be awarded to one Tasmanian high school student to study an API accredited university degree in 2021. Students can undertake studies in property economics, valuation or development. APREF Chair Bruce Billson said the recipient of the scholarship will also have access to senior property professionals to mentor them.
"Supporting enthusiastic students entering a rewarding career that might otherwise be out of reach is a great way for API members, through our foundation, to 'give back' to the profession," Billson said. Information about applying for the scholarship can be found here. Applications close 30 October 2020.
safe from violence – the Tasmanian government has created the Safe from Violence website, a central point of information for family and sexual violence. Safe from Violence provides clear and targeted information, online resources and links about family and sexual violence for a range of people including victim-survivors, perpetrators, family and friends of victim-survivors and perpetrators, service providers and the community. It aims to increase community awareness about family violence and its underlying drivers; provide family and sexual violence service contact information; and pathways to seeking support.
Safe from Violence is an initiative out of the Safe Homes, Families, Communities: Tasmania's action plan for family and sexual violence 2019-2022 (Safe Homes, Families, Communities). Please visit: www.safefromviolence.tas.gov.au.
If you or someone you know is impacted by family violence, call the Safe at Home Family Violence Response and Referral Line on 1800 633 937 or visit the 1800RESPECT website. In an emergency, call 000.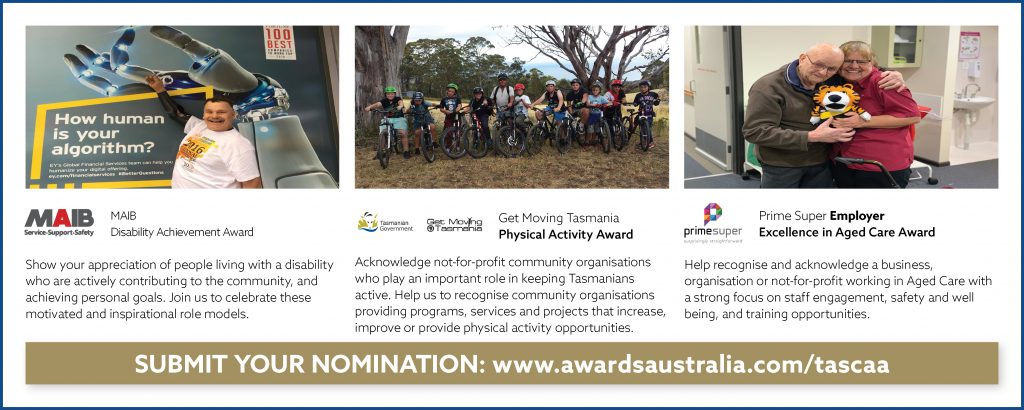 community achievement – the Tasmanian Community Achievement Awards are designed to encourage, acknowledge and reward the valuable contributions individuals, communities and businesses are making throughout Tasmania. Do you know a hard working individual, business or organisation who deserves to be recognised for their efforts? There are a number of categories open, including the Disability Achievement Award, Physical Activity Award, and the Employer Excellence in Aged Care Award to name a few. The Awards are free to enter, all you need to do is click here to get started.
Want to recognise someone but don't have the time? No problem…simply refer someone to TCAA. It takes only 2 minutes to complete the form and their team does the rest! They will then get in contact with person and have them complete the official nomination form.
school intake areas – the Department of Education has published updated intake area maps for state primary and combined (district) schools, effective from Term 1 2021. Following a broad, two-stage consultation process, with more than 1,000 submissions received, the updated maps attempt to align intake areas with school capacity, student transport routes and property boundaries. "I can assure parents and carers that the process for enrolling in schools will remain the same," said Jeremy Rockliff, Minister for Education and Training. "Parents will always be able to apply to their school of choice, outside their intake area, if capacity allows."
Further information can be found on the intake areas page of the Department of Education website.
2020 Peter Smith Medal – nominations are now open for the RST Peter Smith Medal. This medal is awarded biennially to an outstanding early career researcher in any field. The recipient receives a medal and will be invited to deliver The Peter Smith Lecture to the Society. For the purpose of the medal, 'early career' means within the first seven years since the award of a PhD, at the time of the nomination deadline. The Peter Smith Medal is open to all nationalities.
The research should have been largely carried out in Tasmania or under the aegis of a Tasmanian-based organisation and within the Society's purview; nominations may be made by anyone although no self-nominations will be accepted; nominations must be received before COB, 31 August 2020. More information is available here.
---
Have a suggestion for something to include in Good Citizen? Contact us with Good Citizen in the subject line.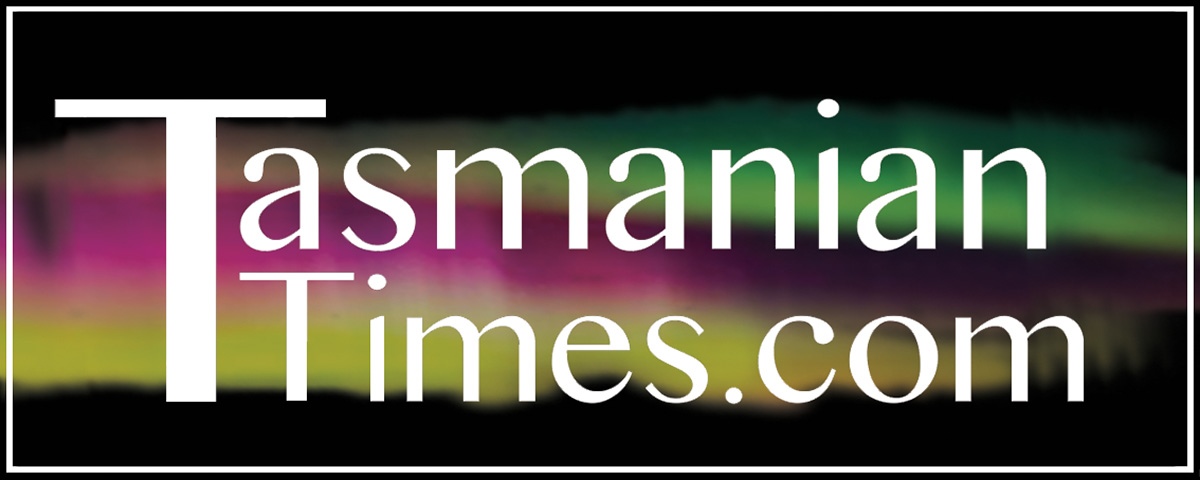 Author Credits: [show_post_categories parent="no" parentcategory="writers" show = "category" hyperlink="yes"]