tree survey – as part of her PhD, Zara Marais wants to understand how farmers make decisions about growing trees on their farms. Her study also looks at the relative importance of farm-scale ecosystem services provided by these plantings. You can help (and enter a prize draw) by completing the online survey: https://www.surveymonkey.com/r/TQ67RDZ
facial recognition – a formal parliamentary petition has been launched asking for the state government to retrieve the photos of 430,113 Tasmanians that were sent to the national facial recognition scheme without privacy safeguards in place. The petition asks for the photos and associated personal information to be retrieved by the government and not sent back until guaranteed privacy protections are written into law. It comes after the relevant Minister failed to respond to a complaint lodged four months ago by 1,245 Tasmanians.
"The community is clearly concerned about the mishandling of their most personal information – their facial image. These concerns deserve answers from government, they do not deserve to be ignored. Instead of accepting the Minister's silence we are escalating this important issue to a formal parliamentary petition," said Richard Griggs, Tasmanian Director of Civil Liberties Australia and lead petitioner. The petition is available here.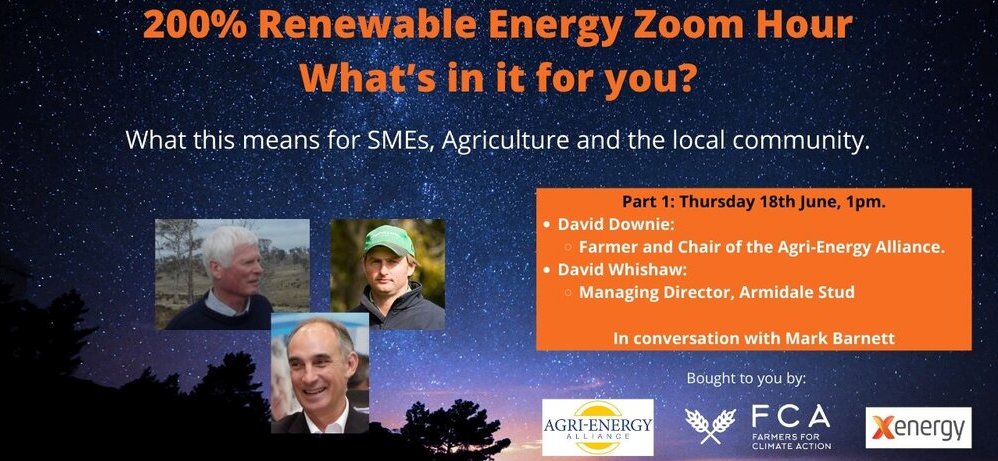 renewable energy zoom hour – The Agri-Energy Alliance, Farmers for Climate Action and Xenergy have joined together to present a series of webinars on the implications of Tasmania's declared 200% Renewable Energy Target for Tasmania by 2040. But what does that mean to you and me? Can we participate in this Global Boom? Can the investment boom be converted into a jobs boom, a skills boom, and an income stream for decades to come? How do we ensure the local communities shares the benefits of the exponential growth?
All these important questions will be unpacked in a series of '200% Renewable Energy Zoom Hour' events, starting on Thursday 18 June at 1pm. Special Guests will be David Downie, farmer, Chair of the Agri-Energy Alliance and former Mayor of Northern Midlands Council; David Whishaw, Managing Director of Armidale Stud; in conversation with Mark Barnett, from Xenergy – specialist in agricultural energy. Go here to reserve the event.
bandicoots – eastern barred bandicoots (Peremeles gunnii) are finding fewer and fewer places in Tasmania where they can safely live. To help conserve these small, thylacine-striped marsupials, the Tasmanian Land Conservancy is partnering with NRM North in an exciting project  to record and map their distribution. If you live in the West Tamar or Northern Midlands regions, maybe you can help. Landowners are key to this project – TLC has been getting them involved in the WildTracker monitoring program, training them to operate remote sensor cameras and gather data on their land. Through the project, they provide management advice and financial support for revegetation and fencing so landowners can protect and rehabilitate bandicoot habitat. This also benefits the long nosed potoroo, southern brown bandicoot, spottedtail quoll, eastern quoll and Tasmanian devil as well as birds, reptiles and invertebrates. The project will connect existing vegetation remnants and reserves across the landscape.
If you'd like to get involved, contact Helen Morgan at hmorgan@tasland.org.au.
voluntary assisted dying – Independent MLC Mike Gaffney says that after extensive consultation with individuals, community groups and professional bodies, a Final Consultation Version of the End-Of-Life Choices (Voluntary Assisted Dying) Bill 2020 has been released.  You can find it here. Feedback is welcome until Friday 3 July 2020.  This will allow any extra changes to be incorporated (if necessary) so that the Bill will be tabled in late August or September.
"This final draft has evolved after extensive deliberations – I really feel that it reflects the views and needs of Tasmanians," Gaffney told TT. "Whilst COVID-19 restrictions did not make it easy to continue with widespread forums, many teleconferences, a myriad of emails and discussions were invaluable to the process."
He said that Your Choice Tas are currently doing a letterbox drop of information, which may assist Tasmanians in connecting with the process (through signing the petition, lobbying their local member or sharing their stories). You can make contact with Mike Gaffney about this issue on eolc@parliament.tas.gov.au.
Tasmanian Times does not take a position on this issue, but as it has been quite controversial in past, we feel that it is our role to facilitate discussion of the bill and the debate.
dogs – for background to the petition on reform of Tasmania's laws relating to dogs, please see our article here.
---
Have a suggestion for something to include in Good Citizen? Contact us with Good Citizen in the subject line.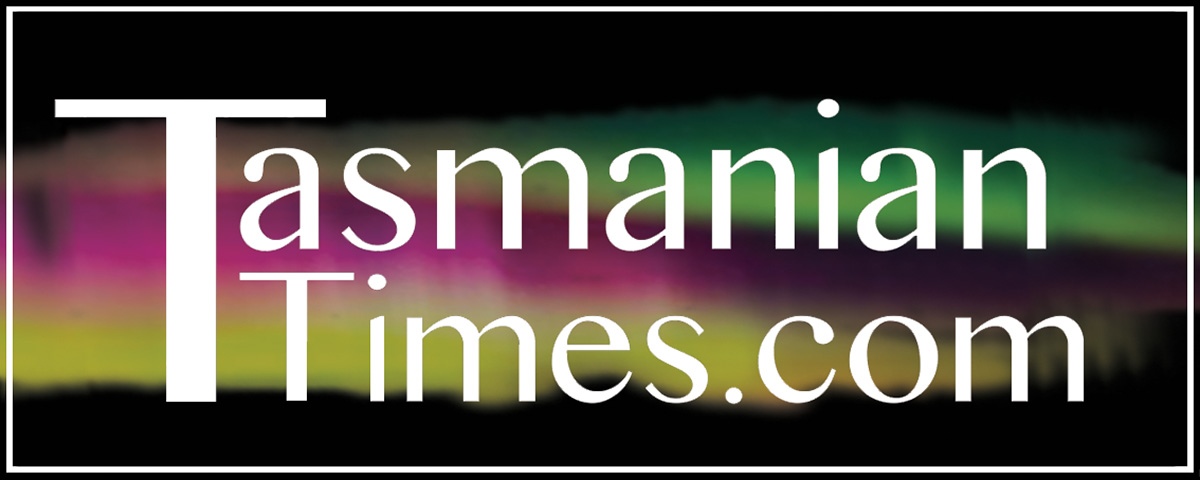 Author Credits: [show_post_categories parent="no" parentcategory="writers" show = "category" hyperlink="yes"]