Visitor Centres – Glamorgan Spring Bay Council voted at its most recent meeting to close down the visitor information centres in Bicheno, Swansea and Triabunna. East Coast Tourism chair Kym Goodes said the organisation was disappointed by the council's decision to transition away from the centres. The Tasmanian branch of the Australian Services Union have started a petition to get the decision reversed. Tasmanian coordinator Aaron De La Torre stated that it was unbelievable the decision was made behind closed doors and without consultation. "These long standing and passionate workers are deeply distressed about their futures." The decision could have a ripple effect with other councils, looking to find savings, following suit. You can find the petition here.
Adult Literacy Numeracy Learners course – TasTAFE is offering a free online literacy tutors' course to all adult Tasmanians as part of the Government's commitment to improving Tasmania's literacy rates. More than 50 Tasmanians have commenced their Tutor Adult Literacy Numeracy Learners course, which enables adults to improve their literacy and numeracy skills. Supported by Libraries Tasmania's Literacy Team, more than 1000 tutors were trained by TasTAFE in the previous course, but it was only available to people joining Libraries Tasmania's volunteer literacy service; it will now be offered for free to all Tasmanian adults. Adult Literacy Numeracy Learners course. TasTAFE works closely with 26TEN to promote the training to member organisations and supporters.
Hydro grants – HT is making two announcements from its community grant program. Firstly, every year up to $5,000 is awarded to a range of volunteer, community and not-for-profit groups, and for 2020 there are a record 11 grant recipients. Secondly, a new round of one-off community grants is being announced of up to $10,000 for organisations directly involved in helping Tasmanians through the social and economic effects of COVID-19. Applications are now open and will close on 5 June. See www.hydro.com.au/community-grants.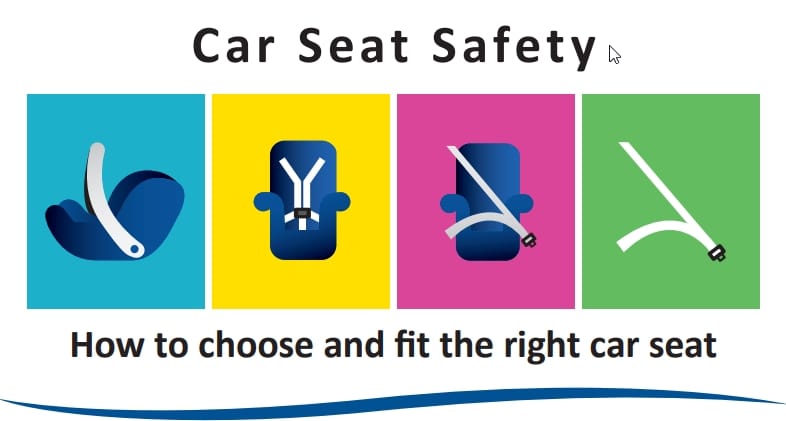 car seat safety – parents and carers of young children now have access to an easy-to read guide to help them choose the safest car seat for their child and to make sure they are using it properly. The Car Seat Safety: How to choose and fit the right car seat guide provides parents and carers with information about selecting and fitting car seats.
Using an appropriate car seat for a child's age and size, and ensuring it is correctly installed and fitted, can reduce the risk of a child being seriously injured in a crash by up to 70 per cent. As a child grows, the type of car seat they need will change, so it's important for parents and carers to have the right information to make the right decisions on the right car seat for their kids, as well as when to upgrade as their child grows. In conjunction with the release of the Car Seat Safety guide, the state government is partnering with Kidsafe to conduct free child restraint checks at community health and childcare centres throughout Tasmania.
The Car Seat Safety: How to choose and fit the right car seat guide is available here.
Givit – GIVIT Listed Ltd is a national not-for-profit connecting those who have with those who need, in a private and safe way. They work to alleviate poverty in Australia by ensuring every community service provider has what it needs through the simple act of giving. The GIVIT platform is free to use and makes giving easy by allowing you to see exactly what is required by vulnerable community members. Check it out here: http://givit.org.au/items-needed If you select TAS from the drop-down box and then click search you will be able to see items needed in Tasmania.
UN Special Rapporteur on the right to housing – the new Special Rapporteur, Balakrishnan Rajagopal, will dedicate his first report to the General Assembly on the effect of COVID-19 on housing. You can contribute in two ways: 1) there is a longer questionnaire developed by a number of UN Special Procedures mandate holders who will also dedicate their reports to COVID-19 and human rights. It is available in three languages: https://tinyurl.com/ybqvswq6. You can also respond to an online form which contains only specific questions related to the Special Rapporteur's mandate: https://tinyurl.com/y9sfopn4. The deadline for both is 19 June 2020.
---
Have a suggestion for something to include in Good Citizen? Contact us with Good Citizen in the subject line.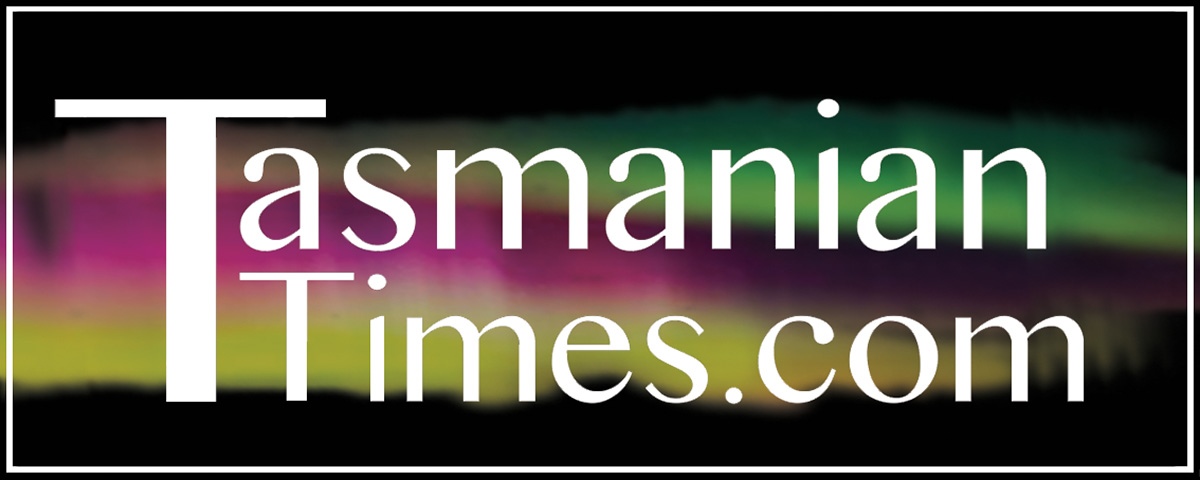 Author Credits: [show_post_categories parent="no" parentcategory="writers" show = "category" hyperlink="yes"]