Fruit Growers Tasmania (FGT) are hoping new funding will help it expand vegetable and fruit trade just when it's needed most.
The organisation has secured a Commonwealth Government grant of $460,000 to create an agrifood export hub in Tasmania.
The funding, through the Small and Medium Enterprises (SME) initiative, will assist Tasmanian producers of fruit, nuts, vegetables, salad greens and other horticultural products build on Tasmania's brand and strong export culture.
It complements $550,000 in state funding for horticulture market and trade development initiatives.
FGT will work with other industry groups and agribusiness to leverage new collaborative market and export opportunities, drive increased trade, value and farm productivity.
"Obviously we come from a fruit background, but the reason why we've been successful in particular is that we've been able to leverage the success we've already had in fruit," said CEO Peter Cornish.
The grant application was initially made in December, and obviously things have significantly changed since then due to coronavirus-related travel restrictions.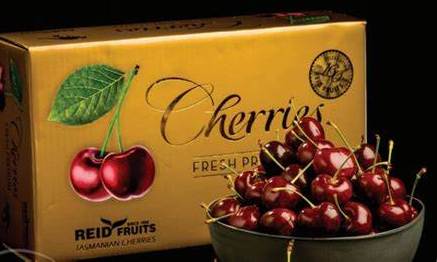 "In the COVID-19 environment, even though the main export windows are not here yet, the issue is how we get the product to market," Cornish said. "We are talking highly perishable product, and the air freight was dominated by underbelly capacity in passenger aircraft. I don't think even optimists are expecting there's going to be a lot of that around in January February."
He told Tasmanian Times it was necessary to develop an understanding from industry on requirements, and work with freight forwarders. Sea freight, he expected, could be part of the solution but the picture was complex.
"Maintenance of product temperature is very important…how it's packaged, how it's stacked and so on," Cornish explained. "There are effects on the shelf-life of product. We used to be able to deliver a just-picked product like cherries into markets within 48 hours…now there will be big challenges in doing that."
He said cooperation was key, with Tasmanian growers needing to work together.
"What we need to do is aggregate to make sure we have a critical mass to make exports viable, and then the freight forwarders will be looking to see what they can do to make it happen."
"There may be more (air) freighters…we'll be investigating freighters direct from Tasmania into major markets. And with those logistics, there'll be the issue of what you do with the planes coming back."
He said berries are Tasmania's biggest fruit sector, yet there was very little export. "We need to do market research, look at the issues in the supply chain, make sure we can meet the standards required by buyer agents," he noted.
FGT would continue to work with governments, he said, but first off the groundwork needed to be done to put commercial arrangements in place.
Although value-adding has some export potential, Cornish said that the vast majority of Tasmanian exports are as whole fruit.
"You really have to play to your strengths. We have a very experienced and successful export of apricots that sells right into supermarkets in Asia, that's the sort of thing we can build on."
Ministers Jeremy Rockliff (Trade) and Guy Barnett (Primary Industries) congratulated FGT in a joint statement.
"With the disruption to trade worldwide due to COVID-19, the Tasmanian and Commonwealth Government's are working to support Tasmanian exporters to maintain access to key international markets and prepare for new opportunities and this Export Hub will play a pivotal role in our agrifood recovery," they said.
The Tasmanian Trade Strategy includes a series of webinars, commencing on May 13, to assist exporters gain first-hand market knowledge, global trade insights and export information regarding 'the new normal'.
The ministers said they had a plan to grow the farm gate value of Tasmania's agricultural sector to $10 billion per annum by 2050.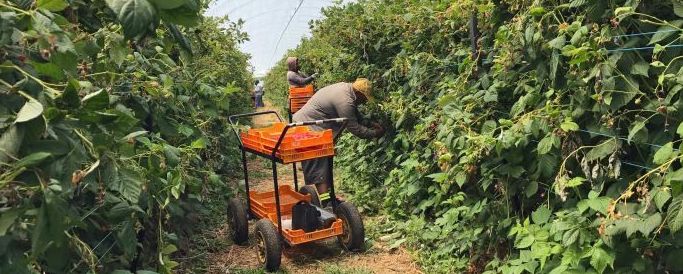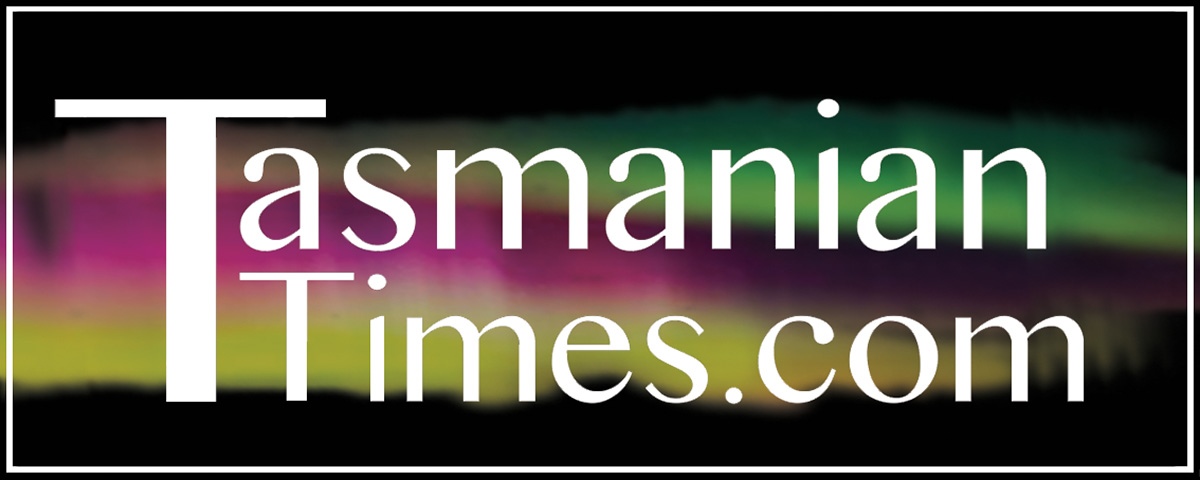 Author Credits: [show_post_categories parent="no" parentcategory="writers" show = "category" hyperlink="yes"]