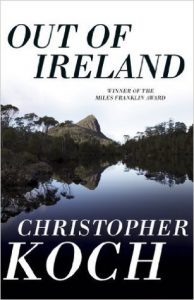 Out of Ireland was written by Christopher Koch and published in 1999.
At 737 pages, it may seem like a daunting read. "That'll take me ages to get through!" you might think. Don't worry: despite its length, Out of Ireland is an engaging novel that never bores you.
It tells the story of Robert Devereux, who is transported to Van Diemen's Land in 1848 because he committed treason by fighting for Irish independence from British rule. His status as a 'political prisoner' grants him certain privileges over ordinary convicts: he's free to buy land in Van Diemen's Land, and he can bring his family over. The only condition is that he can't leave his police district or the island.
Robert does buy land, but his fiancé sends him a letter before he even arrives in Van Diemen's Land saying she's breaking off their engagement, so he can't bring her over. But he quickly falls in love with another woman: an Irish convict servant named Kathleen. He starts building a new life in Van Diemen's Land, but his old life doesn't let him go.
Koch weaves into this rich tapestry a vivid picture of life in Hobart during the convict period, and some of the villains take to bushranging and worse.  Devereaux's love for Kathleen makes him a rival of a brute called O'Donnell and there are exciting scenes in the bush which keep the narrative tension taut.
The novel takes the form of Devereux's journal, which he starts writing in shortly after he's sentenced to transportation. The decision to write the novel as a journal was an ingenious one of Koch's. It allows readers to gain a personal insight of someone (though fictional) from the nineteenth century. It's the opposite of the bland, formal accounts buried in the government archives.
Fellow rebels Paul Barry, Martin Fitzgibbon and Thomas O'Neill also struggle with Devereaux's dilemma. Van Diemen's Land offers the opportunity to build a new life. The terms of their tickets-of-leave mean that they can take employment, buy land, and take advantage of the emerging new society where successful former convicts can have entrée to respectable society, if not its upper echelons.
Out of Ireland an impressive achievement of Koch's. He tells Devereux's story masterfully. I'd strongly recommend the novel to history buffs and to anyone else who's keen to discover what life was like in the nineteenth century.
Out of Ireland was the sixth novel of Christopher Koch (1932-2013), one of our most treasured Australian writers.  The book won the Vance Palmer Prize for Fiction in Victorian Premier's Literary Awards (2000), and also the Colin Roderick Award (1999).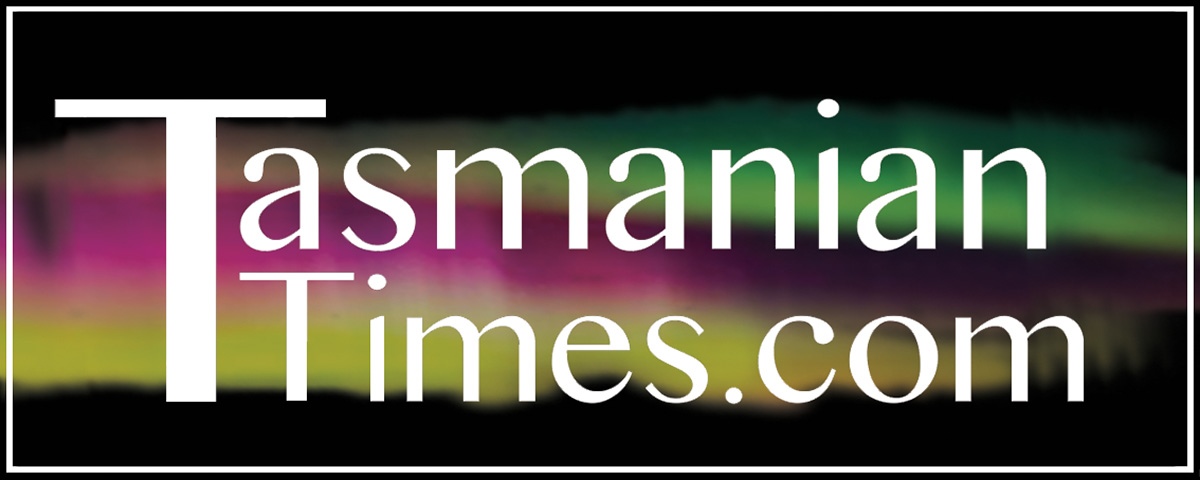 Author Credits: [show_post_categories parent="no" parentcategory="writers" show = "category" hyperlink="yes"]