As a 76-year-old, I appreciate that if I contract COVID-19 I might die from the virus. What I am more concerned about right now is the legacy that I might leave behind.
In Australia, endangered species are rapidly going extinct and rates of land clearing and habitat fragmentation have markedly increased despite the operation of the Environment Protection and Biodiversity Conservation Act 1999 (EPBC Act) for the past twenty years. Ironically, it was specifically designed to protect them.
Australia is the only developed nation identified as a global deforestation hot spot. The federal environmental department has been hit heavily by budget cuts, leading to extended delays and poor decision making under the EPBC Act.
Under the current EPBC Act there is an extremely low rate of refusal of development projects. Of around 6100 projects which have been referred to the government since the Act's introduction, only 21 projects have been refused.
This represents a culture that prioritises development over safeguarding the environment. Of the more than 7.7 million hectares of threatened species habitat have been lost since 1999, only 10% could have been effectively regulated under the EPBC Act. The scope of the Act is very narrow, only focusing on matters of environmental significance and actions on Commonwealth land.
There need to be more triggers for referral and assessment under environmental protection legislation and a greater emphasis on stronger measures for auditing, monitoring and enforcement (both before approval is granted and once a project is running). There needs to be greater recognition in the EPBC Act of the threat and effects of climate change, and integrating a broader climate change response into biodiversity conservation efforts. Without significant reform the Act will continue to fail.
Tasmanian impacts
Loss of potential habitat for threatened species, and threatened ecological communities, continues at an alarming rate in Tasmania despite legislation designed to protect it.
One of the most disappointing things about the EPBC Act is that forestry activity undertaken under a Regional Forest Agreement (which in Tasmania includes all forestry activity) is completely exempt from the operation of the EPBC Act.
Endangered species will continue to go extinct without proper protection. People are completely shocked to learn that even though Tasmanian devils, spotted-tailed quolls, swift parrots, wedge-tailed eagles, fresh water crayfish, masked owls, forty-spotted pardalotes and the Port Davey skate are all listed as endangered in Tasmania, their habitat is being not offered the kind of protection that one would expect, given their risk of extinction.
Review
As it turns out, the whole Independent Review of the EPBC Act has been a complete farce.
Federal Minister Sussan Ley has said that she would implement changes to the EPBC Act before the Ten Year Review has even been looked at.
When the EPBC Review was announced in 2019, the government was quoted as saying: "The Morrison government has promised a review of national environmental laws will 'tackle green tape' and reduce delays in project approvals which it said costs the economy about $300m a year."
This is appalling and dangerous behaviour by a government which will have to face the climate change scourge way beyond the end of this COVID-19 pandemic.
The forced reduction of carbon and pollutant emissions due to this global pandemic will not last, and pollution levels will bounce back as soon as the pandemic subsides. It would be expedient if the extinction crisis were taken at least as seriously as the current pandemic for the sake of the environment and everything that relies on the protection of the environment.
Let's reform the EPBC Act immediately to enable it to achieve the objectives that it strives to deliver.
Reference:
Ward MS, Simmonds JS, Reside AE, et al. Lots of loss with little scrutiny: The

attrition of habitat critical for threatened species in Australia. Conservation Science and Practice. 2019; 1:e117.
---
Frits Harmsen is a retired musician. He lives with his wife Patsy at Tinderbox where they love to watch the wildlife on their bushland property. He supports increased protection of the environment, especially given the worldwide climate change crisis and the current COVID-19 pandemic.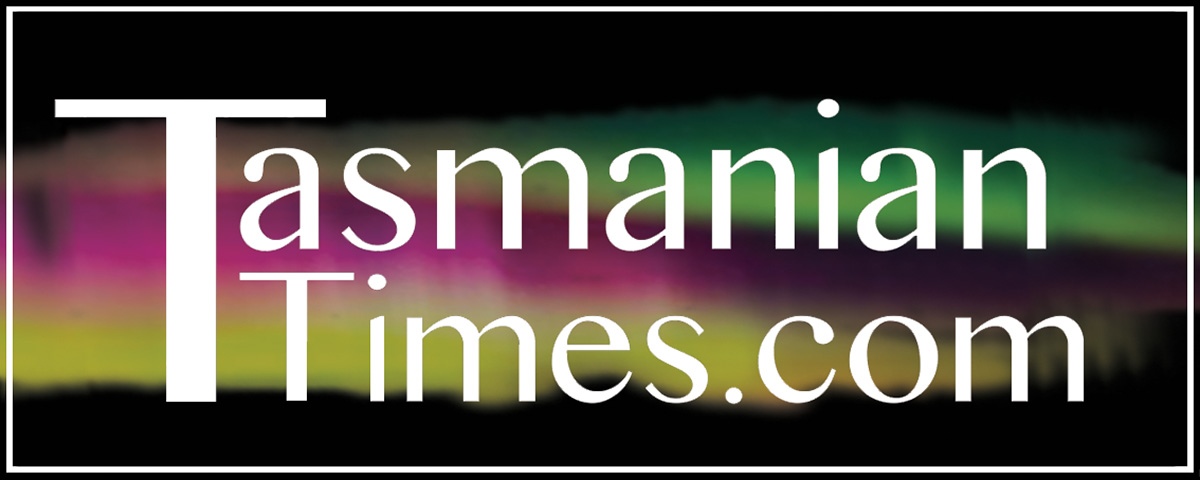 Author Credits: [show_post_categories parent="no" parentcategory="writers" show = "category" hyperlink="yes"]