Two papers published today highlight the asymptomatic nature of COVID-19. In a JAMA Network Open paper, researchers highlight that in a study of 78 patients, 42.3 per cent were found to show no symptoms. In an unrelated study by Australian authors, published in Thorax, researchers found more than 8 out of 10 cruise ship passengers who tested positive for COVID-19 had no symptoms. Below Australian experts respond.
Professor Raina MacIntyre is Head of the Biosecurity Program at the Kirby Institute at the University of NSW. She is an expert in influenza and emerging infectious diseases.
"These studies add to an already substantial body of evidence that asymptomatic and presymptomatic infection is common with COVID-19. Studies of the Diamond Princess found about two-thirds of passengers were infected, with a high proportion asymptomatic. Studies in aged care and other outbreaks have also found 50 per cent or more of all positive cases are asymptomatic.
We should not be debating this any longer. High-risk contacts in outbreak situations, whether family contacts or in a closed setting outbreak, should be tested regardless of symptoms or cases will be missed. People take 10-14 days to develop antibodies, so it is no surprise that the antibody-based rapid test was of limited use in an acute outbreak."
———-
Professor Brian Oliver leads the Respiratory Molecular Pathogenesis Group at the University of Technology Sydney and the Woolcock Institute.
"With all respiratory viral infections there a range of symptoms from mild to severe, and in the case of COVID-19 very severe. Asymptomatic SARS-CoV-2 infection was always expected, but it frightens public health officials, doctors and researchers because we do not know what this means for disease transmission.
On the positive side, if people are asymptomatic they will not have a runny nose or cough so are unlikely to be a huge danger to society, but of course if people don't think they have an infection they can be complacent with their own hygiene measures.
As we ease the lockdown, it is important that we all remember to wash our hands, and keep to appropriate social distances. It is also important that people don't assume that they have been infected and now are immune from infection, there has been a lot of people who have come into contact with COVID positive patients and have luckily not been infected themselves."
———-
Dr Heath Kelly is a medical adviser with Therapeutic Guidelines Limited. He is a public health physician and medical epidemiologist and former Head of Epidemiology at the Victorian Infectious Disease Reference Lab (VIDRL).
"The small cohort study in Thorax demonstrates again the trickiness of controlling COVID19, given that all passengers and crew were screened negative for COVID symptoms and were afebrile before being allowed to board the Antarctic cruise ship. Nonetheless, almost 60 per cent of them were infected before the end of the cruise. Presumably a number of passengers and/or crew were in the incubation period and transmission was due to pre-symptomatic or asymptomatic infections.
From a disease control perspective, the other important observation from this study is that four times as many infected passengers and/or crew were completely without symptoms compared to those infected with symptoms. Most of these had mild symptoms.
The cruise ship had a higher proportion of asymptomatic cases (80 per cent) than was reported in the case series from Wuhan (which was still approximately 50 per cent). This may be explained by the closed environment of the cruise ship, which facilitated more transmission, and the fact that testing was complete on the cruise ship.
———-
Professor Bruce Thompson is Dean of the School of Health Sciences at Swinburne University.
"The bottom line from these studies is that there is a significant number of people in the community who could have the SARS-COV-2 virus and be totally asymptomatic. However, it is reassuring that the people who are asymptomatic and have the virus don't seem to escalate, that is to say we haven't seen deaths in the population of people who were positive but asymptomatic. They also didn't transmit or shed the virus for as long and finally recovered quicker. This research highlights the importance of continuing to do more testing."
———-
Professor Ivo Mueller is an epidemiologist at the Walter and Eliza Hall Institute of Medical Research, Melbourne.
"Two key issues in the epidemiology of COVID-19 that we still understand poorly is how common are asymptomatic infections and how much do these contribute to transmission? The answers to these are not only essential for getting a better picture of how many people have already been exposed to SARS-CoV-2, but will also greatly affect our predictions on how the COVID-19 pandemic may develop over the coming months, and what interventions are most important to prevent second wave of cases and deaths.
The study on the Antarctic cruise ship passengers makes an important contribution to answer the first questions. Among the 128 passengers that contracted SARS-CoV-2 on board, 81 percent did not have any symptoms. In other words, there were 4 asymptomatic carriers for every ill passenger.
If the same pattern is repeated elsewhere, this means that in countries that only test symptomatic cases, the true burden of infections may be 5 times higher than currently reported.
We learn a lot less on the second question. On one hand, the high attack rate (59 percent SARS-CoV-2 positive) among passengers despite extensive containment measure, again indicates how highly infectious SARS-CoV-2 is in a confined environment like a cruise ship. On the other hand, there were some instances where only one passenger in a cabin did get infected. While this may be due to false negative test results, it is also possible that similar to increasing evidence in largely asymptomatic children, some adults with very low, asymptomatic infections may also be less infectious.
Determining the true infectiousness of asymptomatic carriers of all age must now be an urgent priority. This will require detailed contact tracing studies using both molecular and serological diagnostic including both clinical cases and asymptomatic carriers."
———-
Associate Professor Sanjaya Senanayake is a specialist in Infectious Diseases and Associate Professor Of Medicine at The Australian National University.
"In this study from China published in JAMA, 42 percent of 78 COVID-19 cases had no symptoms ( i.e. they were 'asymptomatic'). The asymptomatic cases had a milder illness, were more likely to be women, only shed virus for 8 days vs 19 compared to those with symptoms, had less 'liver injury' and higher CD4 cell counts.
The authors conclude that asymptomatic cases may not have isolated themselves because they are well, and therefore have been at risk of transmitting the infection to others. But they didn't look at whether any secondary cases arose from them.
Also, the WHO China Joint Mission noted that most of the people who were asymptomatic at the time of testing eventually developed symptoms. It appears in this JAMA study that they didn't go on to get sick, although that isn't clearly stated. Another limitation here, which the authors accept, is how accurately the assessment was of the cases having no symptoms. Is it possible that though they weren't overtly unwell that they still didn't feel 100% right e.g. they were okay at rest, but didn't feel up to exercising etc?
There have been varying proportions of asymptomatic cases in differing studies e.g. about 40% in study from Iceland, 18% on a cruise ship, 30.8% in Japanese evacuees from Wuhan and almost 80% in another Chinese study. So it's hard to know which is right. And although we are getting closer to understanding the proportion of asymptomatic cases with COVID-19, we still don't know for sure the magnitude of the impact that they have on further transmission of cases i.e. do they generate lots of secondary cases or only a small proportion?"
———-
Dr Andrew Freedman, Reader in Infectious Diseases and Honorary Consultant Physician, University of Cardiff.
"This report confirms how readily COVID-19 infection seems to spread on board cruise ships with over half the passengers and crew PCR positive on swab testing. Perhaps of greater interest is the finding that 81 percent of these positive individuals were asymptomatic. We cannot be 100 percent certain that the high proportion of positive swab tests represents true infection rather than being due to environmental contamination on board the ship.
However, if this finding was replicated in other settings including the UK as a whole, it would suggest a much higher proportion of the population might already have had the infection than is currently estimated. We need to await the more widespread roll-out of antibody testing to determine whether this is indeed the case.
We do not yet know whether previous infection and the presence of antibodies confers long lasting immunity. However, a higher proportion of the population at low risk of reinfection in the short term would reduce the chance of a second wave of COVID-19 after easing of lockdown measures."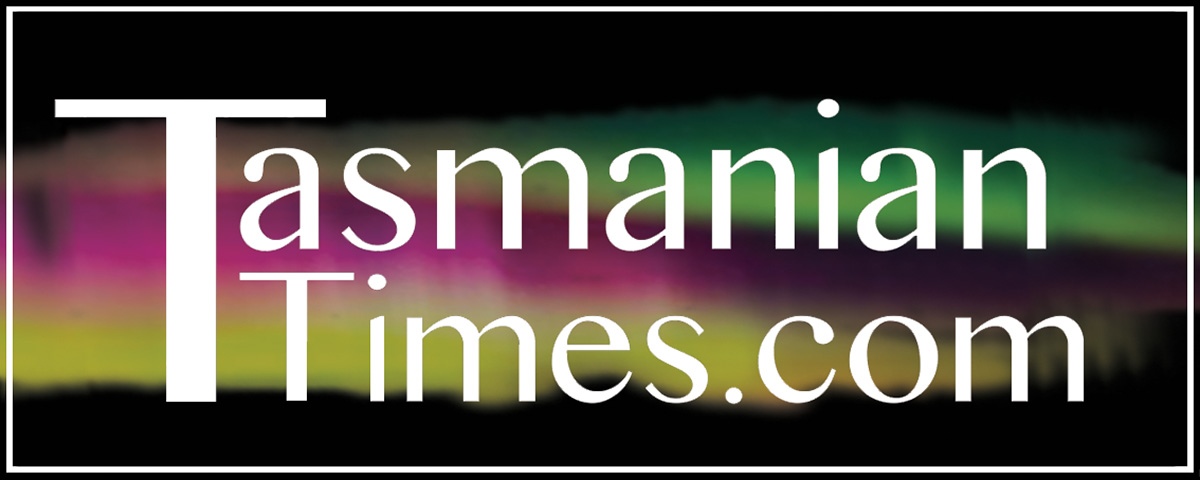 Author Credits: [show_post_categories parent="no" parentcategory="writers" show = "category" hyperlink="yes"]