Links to the earlier letters in the series are at the bottom of the page.
---
"When you return from Vanimo you will speak the language better than any of us," said my friend Richard over a drink in the lounge after work. "At least you are prepared to have a crack at it. The rest of us are too embarrassed to make a mistake."
Our colleague Don Smith chimed in, "Yeah, I don't like being ridiculed. I feel that's what the locals are doing when they laugh at what I've said. You don't appear fazed by it."
I chuckle at Don's admission. "It's the only way to learn a language – have a go. Be prepared to make mistakes. Laugh with them."
The main Army facility in northern PNG is the Pacific Islands Regiment at Wewak. Three Companies are stationed there. An outstation is situated at Vanimo near the border of West Irian Jaya where a fourth Company patrols the border.
B Company is about to commence its three-month stint. I am required to travel to Vanimo with them.
An opportunity to escape from the inconsistency of Captain Dumont. An opportunity to interact with sensible Officers for whom I have respect.
Dumont has other ideas. "Sergeant d'Venables. Here!" he yells, summonsing me to his office. My telecom system is malfunctioning (a euphemism for 'turned off') so Dumont has ventured outside.
I don't immediately run to his call. To avoid climbing the stairs he yells again from the front of the building, intently gazing upstairs. Eventually I saunter downstairs and enter the OC's office. Dumont has resumed his favourite posture – feet on the desk, lounging against his high-backed leather chair, telephone crocked under his left ear. In that position he has the habit of repeatedly running a twelve-inch rule down his arm with an air of superiority. Picture that and you might laugh too.
"Sergeant d'Venables, you leave with Bravo Company for Vanimo tomorrow. Whilst there you are still under my command."
I can't help it. I smile.
Dumont hesitates, contemplating whether to ask the reason for the grin but deciding not to invite a 'smart-Alec' response.
He continues, "The communication system at Vanimo is poor. You will nevertheless call me on the radio at 0900 every Wednesday. I require a weekly report. Is that clear?"
"I suppose."
"I said I demand a report Sergeant! You don't 'suppose' anything Deeevenables!" Annoyingly emphasising the 'd' in my surname.
"Sure. A report. Yeah, sure. Is that all … ah, Sir?"
Dumont gave a slight shake of his head. Possibly a sign of exasperation but I took it to mean I was dismissed and left his office. I knew the lads upstairs would want a full report.
Can you guess how many times I called Dumont on the radio in the three months I was in Vanimo? If you guessed none you were right. I wasn't being disrespectful. There wasn't much to report.
Like Wewak, Vanimo is situated on a peninsula. Unlike Wewak, with its grey volcanic beach sands, Vanimo has magnificent white beaches on both sides of the peninsula and safe all-year round anchorage. The Army camp is idyllically situated on the narrow 'neck' of the peninsula.
Vanimo is the capital of Sundaun Province, 30 kilometres from Indonesia. The shoreline further to the west is subject to northwest winds from December to March creating good surfing conditions for those in search of the perfect wave. Several small islands lie offshore from the town of Aitape, the only other town in Sundaun Province. This area of the world has seen little development in tourism, other than visitors en route from Irian Jaya to other parts of PNG but it is well worth the visit.
My quarters comprise a large room and adjoining en suite, floor to ceiling louvers on three sides, and a wide timber veranda on the ocean side. Contiguous to the veranda stands a magnificent frangipani tree, blossoming in bright red. Another lemon-coloured tree stands a metre from my bed head at the side.
In the morning I can step from my veranda onto lawn, which stretches twenty metres down to a large cabana with sufficient outdoor lounges to accommodate senior Company personnel for a leisurely afternoon tea.
Ten metres beyond the cabana is the beach. Here the water laps constantly, a gentle lapping onto the white sandy beach. A tropical paradise.
Yes, I know what you are thinking: "Army life must be tough."
I spend my evenings on the veranda of the Mess talking with Chaddy, an indigenous Sergeant who teaches me Melanesian Pidgin and an understanding of the local culture.
Major Thomas, the Officer in Charge of B Company, invited me to accompany a platoon on patrol. We travelled on a canvas-covered truck doubling as a personnel carrier to a beachside coconut plantation at the border. One of the 'grunts' (a euphemism for infantryman) erected my hoochie but I chose to sleep in a hammock slung between two coconut trees. It was there that Major Thomas found me one afternoon and interrupted my reading.
"How about we go for a walk on the beach Sergeant?" An instruction, not a question.
We strolled along the beach for some forty-five minutes or so, chatting informally about life in general and the Army in particular. Major Thomas urged me to stay in PNG and climb the ranks.
"You are young to be made up to Sergeant and have the ability to become an Officer in the near future," Tucker urged. I didn't tell him I was given an opportunity to attend Officer School when I was at recruit training but had declined the invitation.
After a non-committal response from me we decided to head back to the patrol. We walked over a low-lying sand dune and surprisingly came across a trench occupied by the skeleton of a Japanese soldier from World War II. We recognised the Japanese helmet and rifle lying by the side of the deceased.
"This discovery is not uncommon in this part of the world," Major Thomas informed me. "After all, the war only ended a couple of decades ago and so much of this country is unoccupied."
Gazing at the skeleton surrounded by ammunition boxes I contemplate, There lies someone's son. Perhaps a father. Hopefully a Japanese family will now have closure.
As if to place a full stop on the occasion, Major Thomas extracted a notepad from his shirt pocket and wrote a note, muttering something about reporting the find to the 'big bloke', the Commanding Officer at Moem.
The find reinforced the futility of war.
---
GORDON d'VENABLES: Letter from Papua New Guinea – the Army.
Second Letter from PNG, 2nd Battalion Pacific Islands Regiment.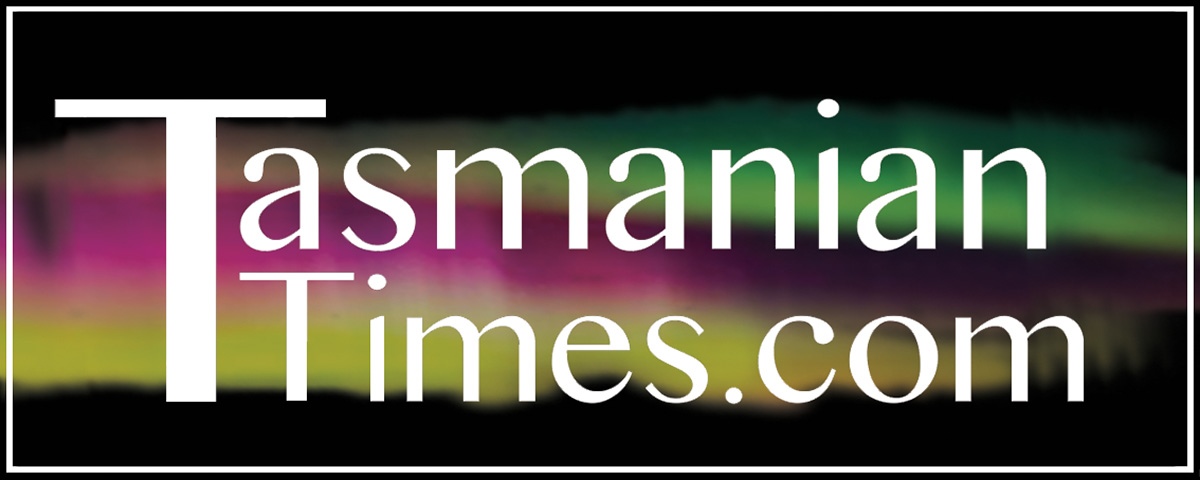 Author Credits: [show_post_categories parent="no" parentcategory="writers" show = "category" hyperlink="yes"]