Labor claims that constructions jobs 'are being given to interstate workers', a notion the government denies.
Shadow Minister for Building and Construction, Jen Butler, said a special quarantine exemption should only be given when a job can't be filled by a Tasmanian. The state government, she said, continues to provide special quarantine exemptions for interstate workers who are being flown in to work on Tasmanian construction projects at the expense of skilled locals who need work.
An industry player who did not wish to be named told Tasmanian Times that most of the mainland construction workers coming here were joiners and cabinet-makers. "A local hire company meanwhile has over a hundred joiners and cabinet-makers available," he said.
"It makes no sense that skilled local workers are losing out to interstate 'specialists' who are being flown in to work on Tasmanian construction projects without checks in place to prioritise and protect our local workers first," Butler said.
"There's currently no system to check whether a local building and construction worker could do the same job and I urge the government to change this as a matter of priority."
Minister for Building and Construction Elise Archer called Butler's accusation 'alarmist and counter-productive'.
She said the government is committed to the task at hand of supporting all Tasmanians through the COVID-19 crisis.
"The State Controller assesses applications against a set of criteria," Archer said. "When it comes to specialised workers, applications must be supported by documentation as evidence that the specialist skillsets are not available in Tasmania and the skill-set is required for time-critical business continuity."
She said it now is not the time for 'petty politics'.
Butler responded that "It is not the job of the Emergency Controller to design this process, and it doesn't have to be a burdensome task for employers. It is the job of the government to make sure that safeguards are in place to protect workers."
She said there should be a process to ascertain the market shortage of a particular role before a worker is flown in from interstate at the expense of a skilled local who needs work.
"Special quarantine exemptions should only be given to interstate workers when building and construction jobs can't be filled by Tasmanians. Tasmanian building and construction workers have a world class reputation for quality and efficiency, so why give a Tasmanian job to a mainlander?"
Tasmanian Times has requested from the government a figure for the number of building and construction sector workers who have entered Tasmania without quarantine since the restrictions were imposed. A spokesman said it was 'a tricky figure to track down' and that it would be be provided on Thursday. This article will be updated with the figure when available.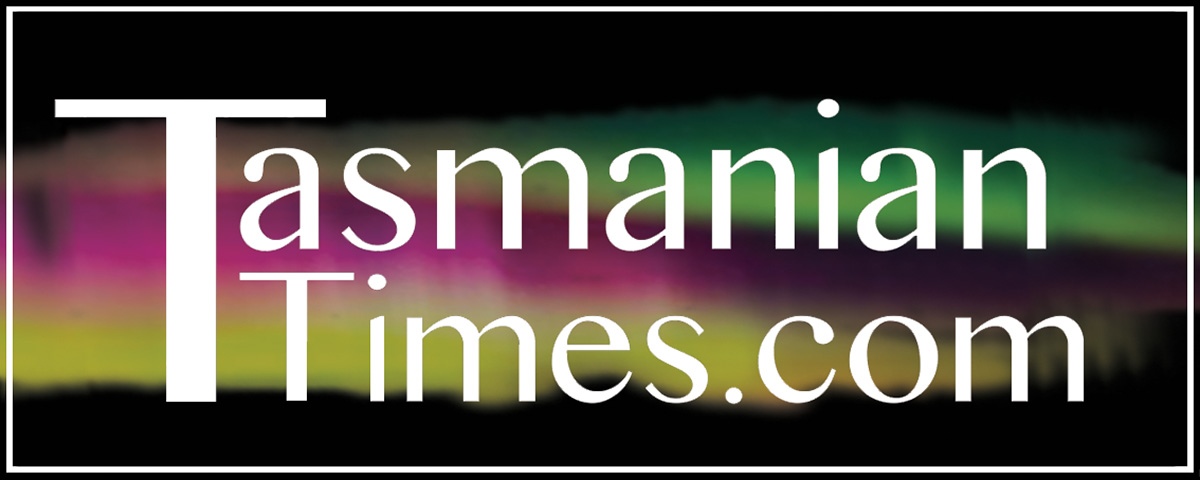 Author Credits: [show_post_categories parent="no" parentcategory="writers" show = "category" hyperlink="yes"]