The owners of cruise ships, who up until now have given so much pleasure to so many, are being given a particularly hard time.
Their vessels are currently a drag on the market with nowhere to go and no future, yet to a lateral thinker they have the potential to save the day here in Tasmania at relatively little cost to the taxpayer while at the same time providing income for their owners.
As they will come cheap, and already crewed, I suggest that the Tasmanian government should hire or buy three cruise ships and bring them to Hobart.
One would be used as a floating and fitted out ICU hospital; the second as a two or three week isolation ship for those that have the virus and who will probably become immune and get over it; and the third as a free holiday cruise ship for two weeks of circumnavigating Tasmania at our expense prior to entry into port so that those on board can take a month's holiday.
The holiday passengers would be tested at Hobart airport before boarding the third vessel at their point of entry to the state, then from the airport they would be bussed to their cruise ship. On completing the cruise they would be able to enter Tasmania to complete a minimum of a one month's holiday in order to help with the reactivation of Tasmanian businesses. The two week holiday cruise may initially have to be for passengers who have had the virus and have been passed as recovered and virus resistant, and hence they may be sourced from anywhere in the world.
The casino could operate it, and put their one-armed bandits from the pubs onto the third ship as this would attract a certain type of customer who would help to reimburse the government by losing a good swag of their money.
Those new entrants to the state who test positive to the virus will automatically go to the two-week isolation ship number two, which, for ease of supply, would be anchored in the Derwent River and be maintained and refuelled by Tasmanian businesses. On completing their fortnight, these new arrivals must come ashore, and when medically cleared they can complete a month's holiday in Tasmania after which they can fly out with a clean bill of health to anywhere in the world. Tasmanian residents can, of course, return home.
We need to be both green and clean to make us a prime world destination.
If any travellers fall in love with Tasmania then, as with the Isle of Man, they must pay the government to gain residency.
Anyone needing ICU beds will find them set up as a field hospital on cruise ship number one, staffed by Navy/civilian medical teams who will be paid extra for this special service. Access will be under strict armed forces discipline, and patrolled, controlled and serviced by shore-based Military Police.
Afflicted Tasmanians can use the facilities on vessels one and two as and when required. This will get them off the island and reduce infections on it, perhaps as a consequence of non-compliance with self-isolation.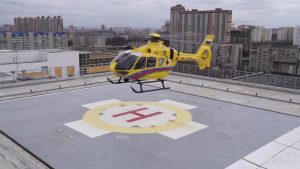 The key to clearing this island of the virus is that we must all be tested. Those who test positive should be sent to vessel number two, and all those already in ICU could be taken to vessel number one by medevac helicopter from the roof of any suitably fitted Tasmanian hospital. Once the island is clear of the virus, we can all get back to normal and return to work.
The government is hoping Tasmania will be back on track by June, and that with our borders remaining closed, our local businesses will be able to reopen. I suggest, however, that this seems improbable.
When the virus is conquered the ICU hospital ship can be disinfected, and as with a 19th century prison hulk in the Thames, it will make a perfectly secure prison for anchoring off Devonport or Burnie. Prisoners can be given shore leave for family visits if they suitably behave.
We need to plan, not just to hope.
We can hire or buy any number of cruise ships under a prior option agreement to combine business, pleasure and safety for those in the rest of the world who want to get away from the current madness.
Premier/Prime Minister: please give this some considered thought. This is a way forward which may be a better option than mere hope.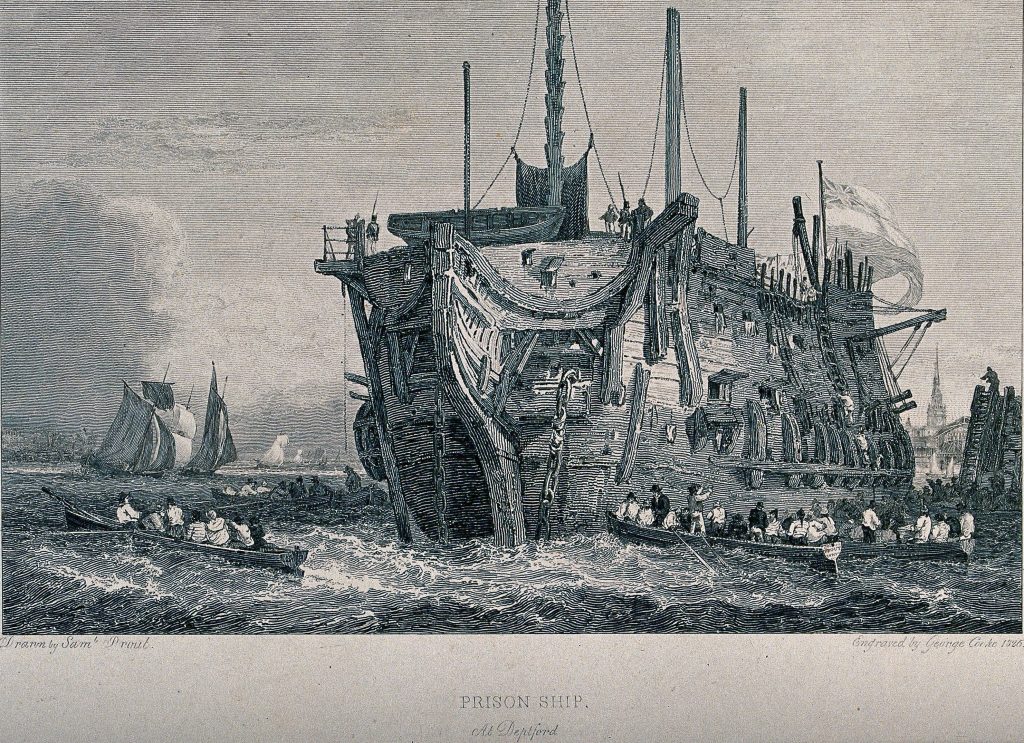 MUA: Australian Government Urged to Acquire Aurora Australis as Emergency Vessel.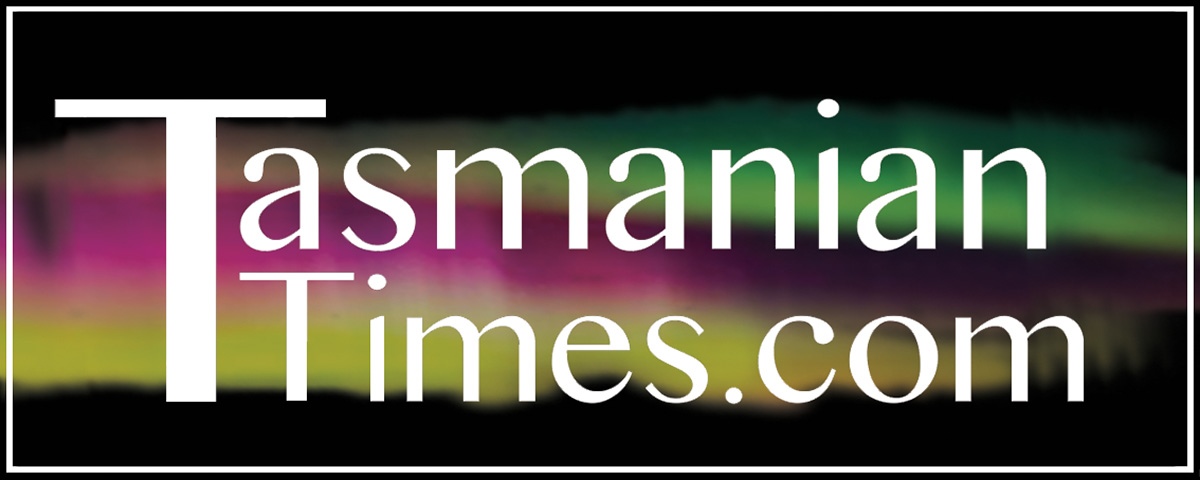 Author Credits: [show_post_categories parent="no" parentcategory="writers" show = "category" hyperlink="yes"]