Recently, seven government cars from the Department of Health were stolen in South Launceston in the early hours of 5 March 2020. A police spokesperson elaborated that five out of the seven vehicles have been successfully retrieved while the remaining two are still missing.
Car theft isn't something new in Tasmania, with one theft reported for every 457 cars. With the prevalence of car theft in the state, this article will look into different methods car owners can employ to keep their cars from getting stolen:
Install an immobiliser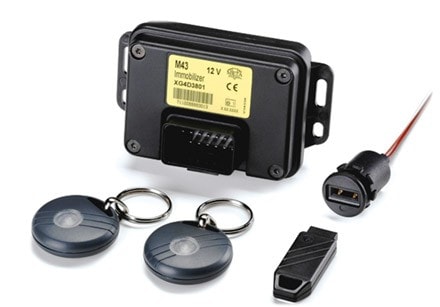 Police advise car owners to get into the habit of parking in well-lit areas and to consider installing a security device, such as an immobiliser, in cars that are more than 10-years-old. When fitted to a motor vehicle, an immobiliser can prevent the engine from running until the right key is being used. This can effectively help keep a car from getting 'hot-wired' even after a thief has been able to successfully gain entry into your vehicle, thus reducing the chances of the car being stolen.
A study published by The Economic Journal states that the uniform application of immobilisers can help reduce the cases of car theft by about 40%. While new cars are typically equipped with this device upon manufacturing, older cars are not. Fortunately, add-on immobilisers for older cars are already available.
Get a tracking device
A tracking device may not keep your car from getting stolen but it will be useful in retrieving it. It uses GPS technology which helps relay relevant information to the authorities which can be very instrumental in its retrieval. Verizon Connect describes how integrated mobile apps compatible with both Android and iOS smartphones can help you monitor your vehicle's location at all times. While tracking systems can be relatively expensive, it's a reliable way to ensure that you don't end up buying a new car, which is probably more expensive.
Vehicle tracking devices can come in various types. Some services have in-car communication which enables a representative from the tracking company to notify you in the event of an accident and automatically dispatches emergency services to your location. There are also some services that can disable a car remotely once you notify the tracking company that your car has been stolen.

Try a brake lock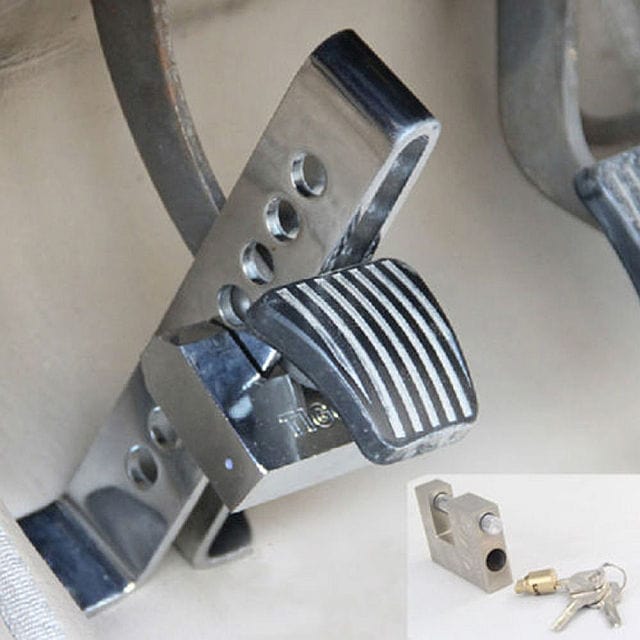 Far from the high-tech solutions mentioned above, this tool is simply made by hardened metal that is nearly impossible to break. As explained by an article about car theft prevention on The Spruce, a brake lock works by attaching to the brake pedal and locking behind it, thus making it extremely difficult to suppress – unless it is removed. This cost-effective and easy to use solution is much more effective than a steering wheel lock because it cannot be easily removed and thieves cannot resort to cutting it because it can render the car useless. However, this very feature, from which a brake lock derives its reliability when it comes to preventing car theft, also serves as a disadvantage for car owners who have to place the lock on and take the lock off every time they get in and out of the car.
A recent survey by the Department of Police, Fire & Emergency Management, vehicle-related burglaries and car thefts rose to 25% and 6%, respectively, in 2019. These alarming numbers should be enough reason for you to enhance the security of your car and keep the property you worked hard for in your hands. For more information on how to keep safe, both from car thieves and unwanted road accidents, check out our post 'Road Statistics no Reason for Comfort'.
---
Alyssa Evelyn is a marketing agent by day and a certified bookworm by night, Alyssa Evelyn enjoys immersing herself in all kinds of literary endeavour after a hard day's work. In her spare time she enjoys travelling to different cities to explore hole in the wall cafes and restaurants.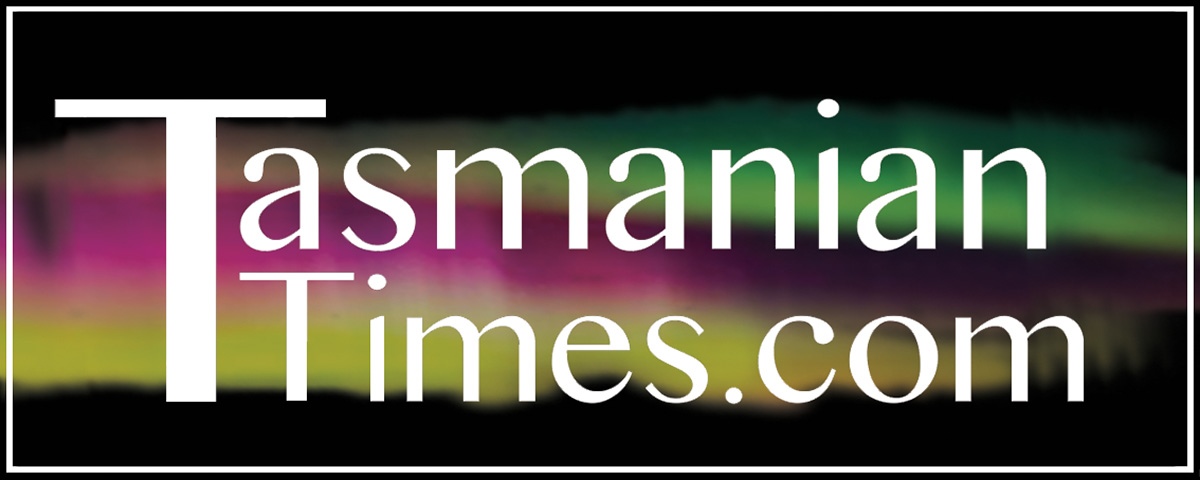 Author Credits: [show_post_categories parent="no" parentcategory="writers" show = "category" hyperlink="yes"]