Media release – Elise Archer, Attorney-General, 5 April 2020
Legislative Council Elections to be deferred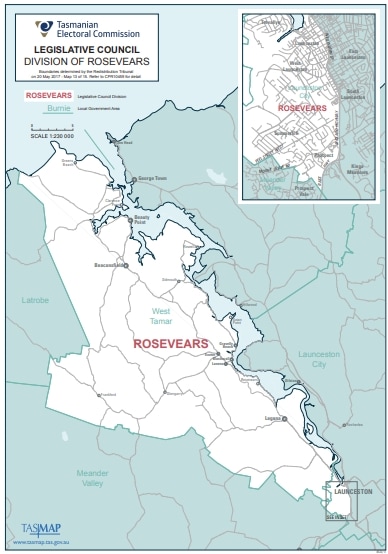 The Tasmanian 2020 Legislative Council Elections for the divisions of Huon and Rosevears will be deferred in a further measure to protect Tasmanians against the spread of coronavirus.
While the elections are an important part of our State's democratic process, on advice from Public Health and in the best interests of the Tasmanian community, the strongest measures must be in place to minimise any risk of coronavirus (COVID-19) infection.
The Constitution Act 1934 provides that the poll must be held on a Saturday in the month of May. Currently they are to be held on Saturday, 30 May.
The Tasmanian Government believes that the election should not be put off indefinitely, to ensure voters have proper representation and it is our aim, dependent on restrictions in place at the time, to hold them before the Legislative Council sits again on 25 August.
A Notice will be issued under section 13(1) of the COVID-19 Disease Emergency (Miscellaneous Provisions) Act 2020, for the election to now occur before the next sitting of the Legislative Council.
Should public health circumstances require a further deferral of the election, then a further Notice would need to be considered.
We understand how important these elections are to the people of Huon and Rosevears and we will continue to take advice from Public Health to ensure they are conducted safely and in the best interests of Tasmanians.
---
Media release – Cassy O'Connor MP | Greens Leader, 5 April 2020
Legislative Council Election Deferral Should Have Been Dealt with by Parliament
The Greens recognise the strong public health grounds behind the Director of Public Health's decision to use his powers under Section 5 of the Public Health Act to defer Legislative Council elections.
It is a matter of real concern, however, this decision – which impacts on Tasmania's democracy – was not dealt with by Parliament.
We repeatedly called for Parliament to delay the Legislative Council elections until it was safe for voters and Tasmanian Electoral Commission staff to undertake them.
Tasmanian Greens' Convenor, Scott Jordan, wrote to the Electoral Commissioner on 16 March, calling for deferral.
Our Health and Justice spokesperson Dr Rosalie Woodruff MP, wrote to Attorney General, Elise Archer, on 23 March.
While we accept the need to delay the elections, we urge the Gutwein Government not to make a habit of allowing big democracy-impacting decisions without Parliamentary oversight.
The Attorney General says it is an aim to hold the Legislative Council elections before 25 August, but there's enormous uncertainty about how much, if anything, will have changed in the need for physical distancing by then.
Tasmanians are likely to be living this reality for the foreseeable future. Our democratic institutions need to be robust enough to adapt and function.
In the absence of Parliament playing a role in the decision to defer the Huon and Rosevears elections, there has to be real clarity and openness about the process of what will happen from here, particularly given the likelihood physical distancing will still be a necessity on 25 August.
We welcome the Premier's stated commitment to be open and transparent about decisions being made under the emergency powers Parliament gave his government on trust and those already considerable, necessary powers vested in the Director of Public Health.
There's growing community concern to see Parliamentary oversight continue in this time of emergency.
Given the uncertainty over whether there'll be any real change to physical distancing advice by August, the Tasmanian Parliament needs to find ways to meet electronically as a priority.
---
Media release – Rebecca White MP, Labor Leader, 5 April 2020
Common sense prevails on Upper House elections
· Deferral welcome
· Clarity needed on new date
· Elections must be conducted safely
Labor Leader, Rebecca White, today welcomed the further deferral of elections in the Legislative Council seats of Rosevears and Huon.
"Labor candidates Dr Bastian Seidel and Jess Greene suspended face to face campaigning earlier last month and called for the deferral of the elections on March 18. We are relieved that common sense has finally prevailed," Ms White said.
"It was always clear that asking people to turn out for elections was incompatible with social distancing requirements and advice for people to stay at home.
"We were alarmed at the scenes recently in Queensland where hundreds of people were queuing to get into polling places for local government elections.
"Democracy is important but no one should have to put their health at risk or the health of others in order to vote."
Ms White said clarity was needed on the new date for the elections.
"Labor has called for the elections to be deferred for at least six months. The Government has said it wants to hold the poll before August but that would appear to be optimistic at this point. The safety of the community must come first."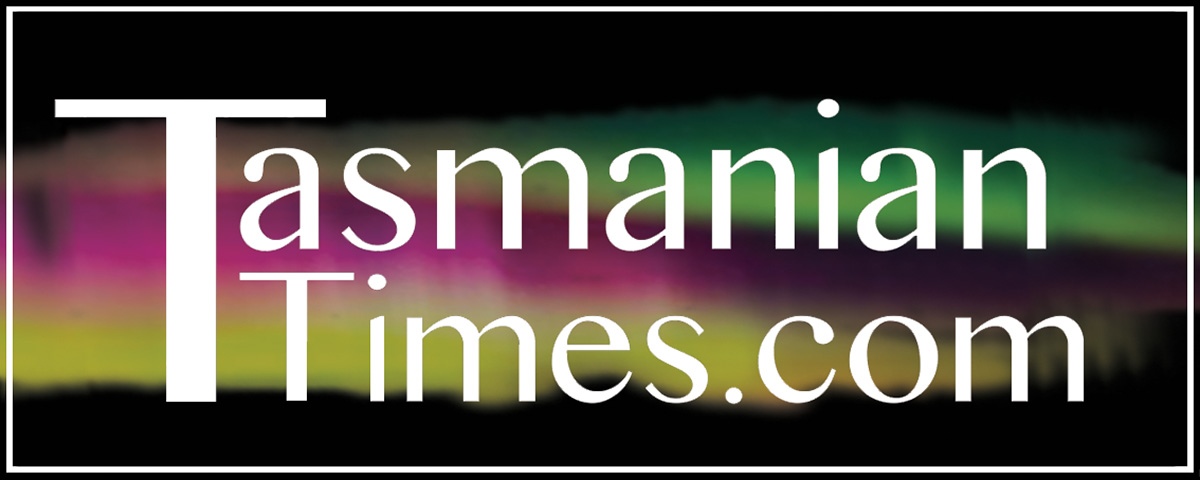 Author Credits: [show_post_categories parent="no" parentcategory="writers" show = "category" hyperlink="yes"]