CSIRO has just commenced pre-clinical trials of potential vaccines for COVID-19.
The work is being conducted at its high-containment facility in Geelong.
Coalition of Epidemic Preparedness Innovations (CEPI) has been involved in supporting planning, and had enabled CSIRO to get a quick start in this work. "We were able to very rapidly to plug our system into servicing the needs of the international community," said Professor Trevor Drew, Director, Australian Animal Health Laboratory, CSIRO.
The course of infection is being studied in ferrets, which are susceptible to the disease. The animals have already been vaccinated and will soon be exposed to a dose of coronavirus.
Two different vaccines are being trialled. Among other factors being observed is whether the vaccines can cause an 'overreaction' of the immune system and potentially make the disease worse.
One of the vaccines being trialled is a 'vector' type that uses a defective copy of the virus that is unable to reproduce.
"It is very important to have immunity in the lungs, so we are trialling intermuscular and internasal injection," Drew said.
The CSIRO has also been looking at the genomic sequence. "This has been gaining a lot of attention internationally," said Dr Rob Grenfell, Director Health and Biosecurity, CSIRO.
The organisation is also working with local industries on the supply of protective gear.
Eventual human trials will be conducted by another party, in accordance with National Health and Medical Research Council guidelines.
CEPI is collaborating with a number of institutions in the search for effective vaccines against COVID-19. These include Inovia, Moderna Inc, NIAID, University of Queensland, University of Hong Kong, University of Oxford and Institut Pasteur.
Off-label use of medicines for COVID-19
Meanwhile the World Health Organisation has issued the following advice regarding 'off-label' medicines.
"No pharmaceutical products have yet been shown to be safe and effective for the treatment of COVID-19. However, a number of medicines have been suggested as potential investigational therapies, many of which are now being or will soon be studied in clinical trials, including the SOLIDARITY trial co-sponsored by WHO and participating countries.
In many countries, doctors are giving COVID-19 patients medicines that have not been approved for this disease. The use of licensed medicines for indications that have not been approved by a national medicines regulatory authority is considered 'off-label' use. The prescription of medicines for off-label use by doctors may be subject to national laws and regulations. All health care workers should be aware of and comply with the laws and regulations governing their practice. Further, such prescribing should be done on a case-by-case basis. Unnecessary stockpiling and the creation of shortages of approved medicines that are required to treat other diseases should be avoided.
It can be ethically appropriate to offer individual patients experimental interventions on an emergency basis outside clinical trials, provided that no proven effective treatment exists; it is not possible to initiate clinical studies immediately; the patient or his or her legal representative has given informed consent; and the emergency use of the intervention is monitored, and the results are documented and shared in a timely manner with the wider medical and scientific community.
The decision to offer a patient an unproven or experimental treatment is between the doctor and the patient but must comply with national law. Where it is possible and feasible for the treatment to be given as part of a clinical trial, this should be done unless the patient declines to participate in the trial.
If it is not possible to give the treatment as part of a clinical trial, appropriate records of the use of the medicine must be kept, in compliance with national law, and outcomes for patients should be monitored and recorded.
If early results from an unproven or experimental treatment are promising, the treatment should be studied in the context of a formal clinical trial to establish its safety, efficacy, risks, and benefits."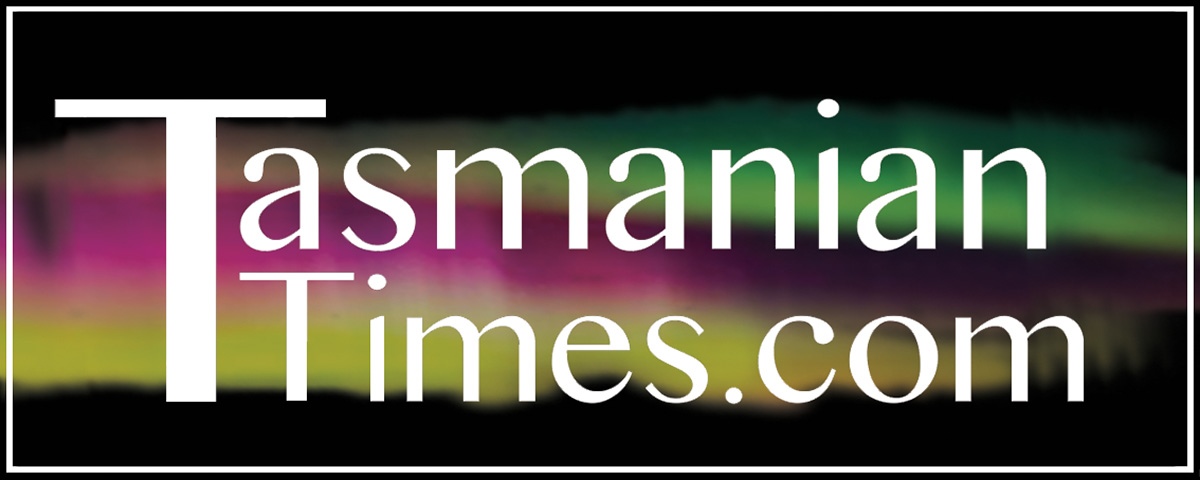 Author Credits: [show_post_categories parent="no" parentcategory="writers" show = "category" hyperlink="yes"]