'Bringing Back Libraries'
The $3 million 'Bringing Back Libraries' program is making Tasmanian libraries more accessible, and significantly enhancing user experience.
This funding is also improving the breadth and quality of library collections.
In the last several months, the Libraries Tasmania has expanded and improved a broad range of resources and services including:
adding more titles to its lending and reference collections;
expanding the Express Service available through Hobart, Launceston, Kingston, Rosny, Burnie, Devonport and Glenorchy Libraries by adding almost 1,500 copies of the most popular new books;
expanding the very popular console game collection by adding 135 games;
removing fees for Book Groups and adding over 300 items;
expanding the e-lending service in size, variety and demand;
commencing a roll-out of 33 on-shelf catalogues across the Tasmanian Library Network;
publishing video tutorials on the Libraries Tasmania website;
replacing shelving in the Penguin, Kingston, Wynyard and Orford Libraries; and
purchasing a jigsaw library for community use.
Further improvements include installing more after-hours return chutes at a range of libraries, and exploring ways to expand remote services in rural and regional Tasmania.
Library users
Deb Cameron currently goes to the Sorell library, but over the years has used libraries in the north-west and north of the state.
She likes how easy it is to borrow, return, and place holds on items.
"In Tasmania, we are lucky because you can request books and they will get it in for you," she explains.
"Also, if I'm travelling with my book, I can leave it at any Libraries Tasmania branch and pick up another one. I also love that I can place a hold on a book, CD, or DVD and when it runs up at Sorell, I receive an email so I can go in to collect it. It's very convenient."
But sometimes there can be a long wait for popular new reads or DVDs.
"I have waited over a year for it to be my turn for certain items," Deb says. "It would be great if they could buy a few more copies of theses popular items."
She believes that the government's 'Bringing Back Libraries' commitment is a good thing.
"Anything that encourages people to read and learn new things is fabulous," she says.
"I also like how they have a permanent amnesty on overdue books. No more fines for lateness. That's got to be a good thing."
*****
Emily Carter was a frequent visitor to the Glenorchy and Bridgewater libraries for 22 years, from early childhood to recently. The Glenorchy library was her preference because of its greater range and the comfort of the building itself.
"I never knew what I might find on the shelves," she says. "Reading books would allow me to escape reality and lose myself for a while."
Sometimes people with some very unpleasant behaviour would hang out at the library, though. Their inappropriate behaviour would make Emily and other library users very uncomfortable. Library staff often wouldn't intervene unless it got out of hand.
"I understand it can be very difficult to find the right balance," Emily says, "but safeguarding patrons should be a priority and it wasn't."
Emily stopped going to the library recently due to time restrictions.
"I'm busy a lot of the time," she explains, "so although it's wonderful that I can place a hold on books and just go to collect them when I'm ready, I'm still conscious that I've got a set amount of time to read and return the books. This doesn't always fit in with my lifestyle, so I've found it easier to simply buy the books I want online (either second-hand from eBay, or brand new from online bookstores) and have an unlimited length of time to read at my leisure. Then once I'm done, I'll either sell the books online to allow others to do what I do or, if it's a great book that I want to re-read in the future, I'll keep it in my collection."
Like Deb Cameron, Emily believes that the government's 'Bringing Back Libraries' commitment is a good thing.
"I think it's great if it encourages people to utilise libraries more," she says, "and raises awareness of the various services they offer."
"Many people don't realise how many social activities are available at their local library," she continues, "and participating in these can be beneficial in reducing social isolation within our communities."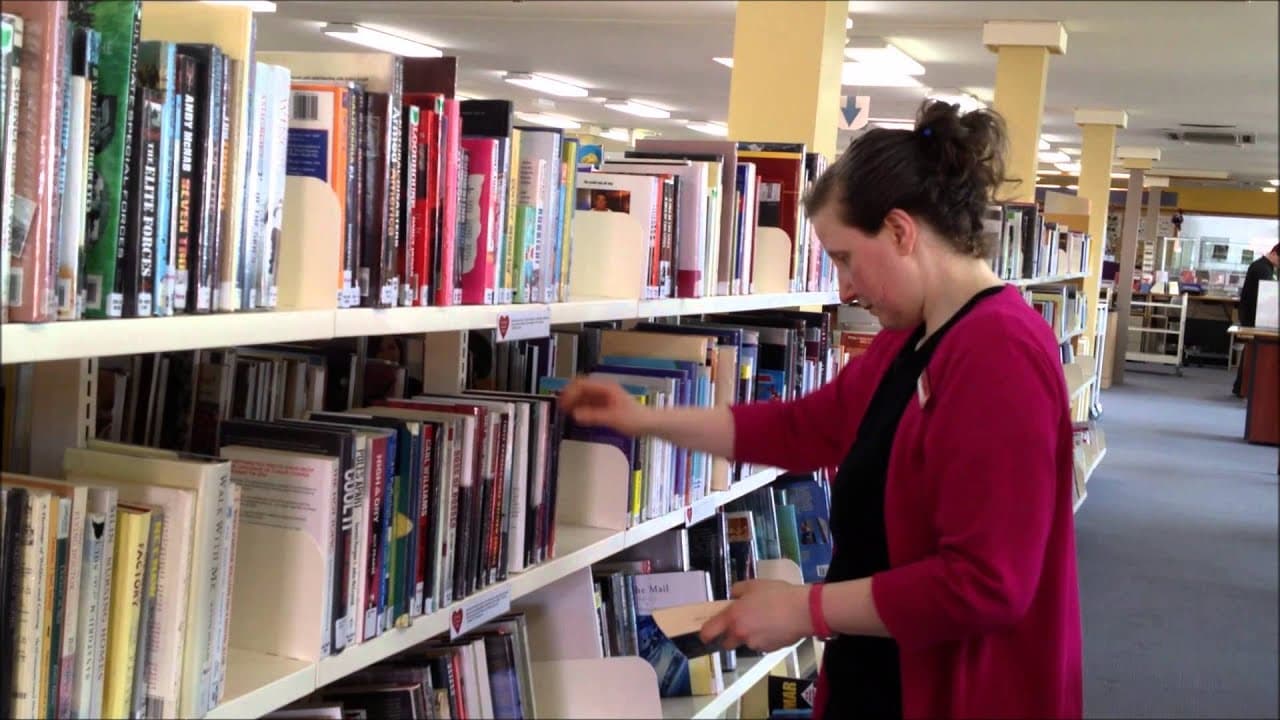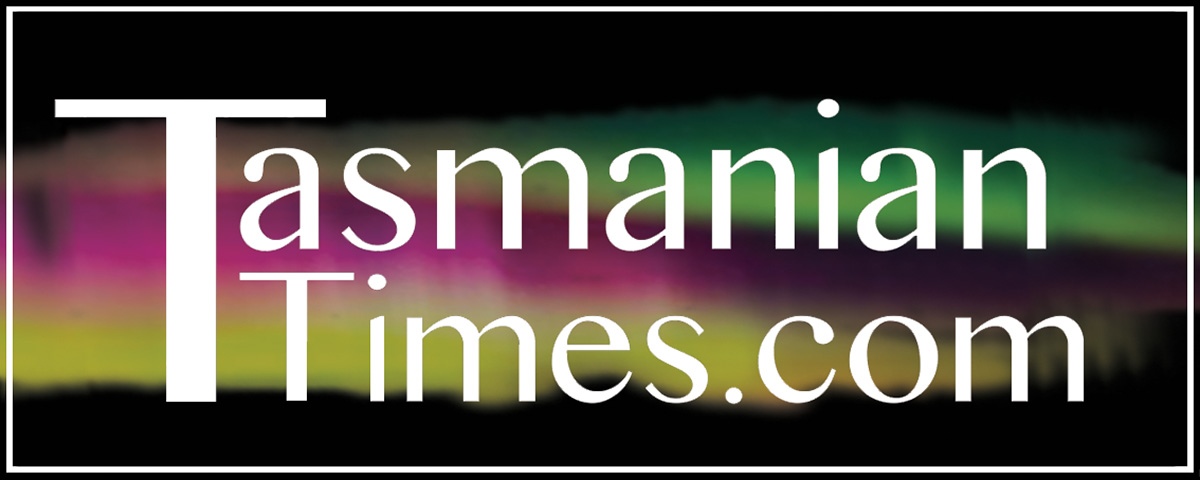 Author Credits: [show_post_categories parent="no" parentcategory="writers" show = "category" hyperlink="yes"]