Important Update To petition against Religious Discrimination Bill
Unfortunately, due to concerns about the current COVID-19 pandemic, we will no longer be setting up our table to take signatures in the Elizabeth St Mall in Hobart.
In the meantime, we direct you to our online petition. If you haven't gotten a chance to sign yet, or are interested in reading more information about the petition and our campaign.
---
Pokies plague
Given it's no secret that the Tasmanian Liberals are beholden to the poker machine industry, Peter Gutwein must explain why the big gathering planned for Wrest Point tonight and every night is safe. Lives are at risk if our leaders are more terrified of the pokies barons than COVID-19.
– James Boyce, Hobart
---
TASSO Support the Decision of Families
The ever-changing landscape of the pandemic due to COVID-19 is unprecedented and we need to follow the advice of the Director of Public Health Tasmania. It is not our place to second guess the authorities and recognised experts.
The list of postponed school activities outlined by the Hon. Jeremy Rockliff Minister for Education and Training cited in his media release dated 15 March 2020, such as parent-teacher meetings and advice from the Director of Public Health Mark Veitch on 16 March stating that "Schools should implement a range of strategies to reduce transmission…" And the need to reduce the use of common areas in schools, practice physical distancing and not being able to guarantee the number of people that have the right to attend a School Association AGM, which is all staff and parents, we would strongly advise that School Associations do not proceed with their AGM's. Further advice will be sent to all School Associations regarding this.
We are supportive of Minister Rockliff's action of waiving the usual rules around attendance in these unprecedented times. We understand if parents and carers want to exercise their right to keep children home from school. Families are best placed to make a considered decision regarding the health and wellbeing for those they care about most. If they decide to keep their children home, we encourage them to notify the school in writing of their child's absence and enquire if the school has work students can complete and submit whilst away.
– Nigel Jones, TASSO President
---
Volunteers needed
Local Government councilors calling for special meeting over COVID-19 are missing the point. Councils are not essential and the last thing the emergency services need is grandstanding local politicians dabbling in emergency management. Local Government has a role in modelling social distance in the workplace and community events. All Council meetings should move to video conferencing.  What Councils could do is develop a register of volunteers who have contracted and recovered from COVID-19 and are willing to assist the most vulnerable who are in isolation.
– Tony Mulder, Clarence
---
Farming stability
CropLife Australia applauds the efforts of those working to protect the Australian population. We are focusing our efforts to ensure ongoing support and supply to the Australian farming sector which is delivering a stable food supply during these challenging times.
Efforts in Australia are being supported globally through our national associations in 91 other countries.
Farmers are the foundation of ensuring a stable and secure food supply. Australia is in the very fortunate position that over 80 per cent of the food on our supermarket shelves is Australian grown and 75 per cent of what is produced in Australia is above our own nation's requirements and able to be exported.
It is critical that farming operations remain uninterrupted. The production, transport and delivery of crop protection products and seeds is critical to ensure maximum yields and high-quality harvests at this time.
Government needs to assist to ensure there are no interruptions throughout the entire crop protection supply chain that would put farming and food supply at risk in both the short- and medium-term.
The plant science industry will continue to provide the Australian and global farming sectors with the critical products and tools they need to maintain a stable food supply.
This is not a challenge anyone will overcome alone. We stand ready with our partner organisations and industries, along with our international colleagues, to cooperate and assist in any way that is required to ensure a threat to food security does not further increase this challenge.
– Matthew Cossey, CropLife Australia
---
Letters are welcome on any Tasmanian subject, up to 250 words. Letters should be concise, respectful of others and rely on evidence where necessary. Letter writers should provide a real name and town / suburb. Submit letters in the body of an email to letters@tasmaniantimes.com
Comments are turned off on this post…send us a letter!
---
An entertaining fake letter doing the rounds on the internet. Well playes, McSweeney's!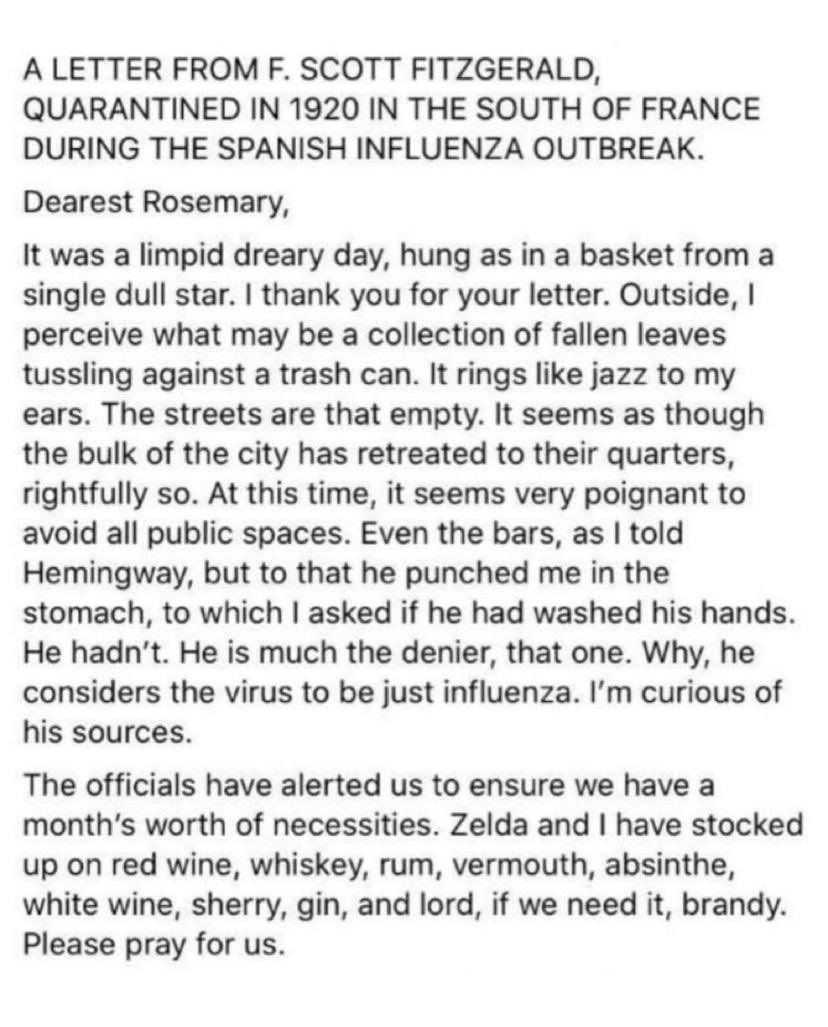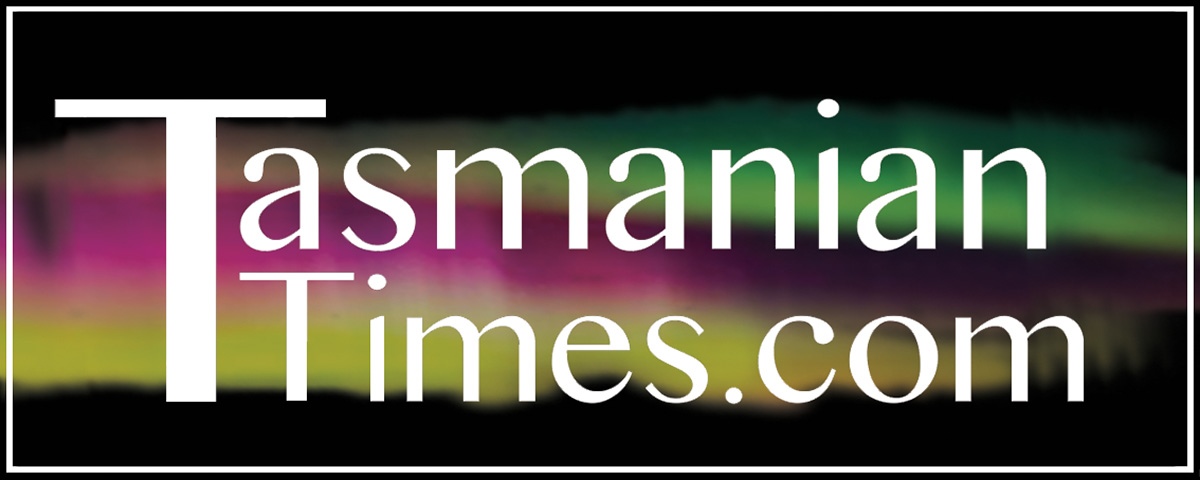 Author Credits: [show_post_categories parent="no" parentcategory="writers" show = "category" hyperlink="yes"]