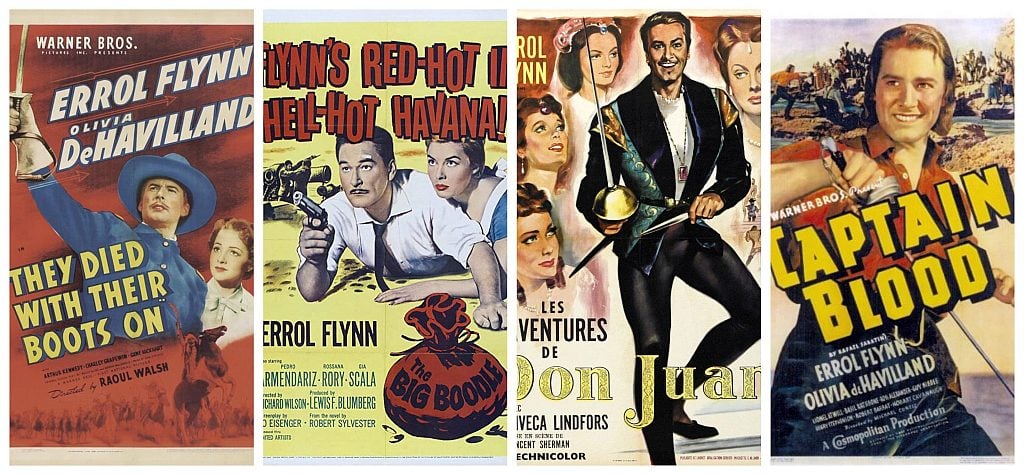 If you're Tasmanian, you'll likely know of Errol Flynn. If you don't, allow me to enlighten you.
Early life
Flynn was born on 20 June 1909 in Battery Point. His father was a lecturer (and later a professor) of biology at the University of Tasmania. His mother came from a seafaring family; this is likely what sparked Flynn's interest in boats.
Flynn received his early education in Hobart. In 1918, when he was nine, he made one of his first appearances as a performer, when he served as a page boy to Enid Lyons in a fundraising event. In her memoirs, Lyons recalled Flynn as "a dashing figure – a handsome boy of nine with a fearless, somewhat haughty expression, already showing that sang-froid for which he was later to become famous throughout the civilized world". Despite this, she explained that he "did not yet possess that magic for extracting money from the public which so distinguished his career as an actor."
Flynn attended a private boarding school called South West London College in London from 1923 to 1925. After he returned to Australia in 1926, he attended the Sydney Church of England Grammar School. One of his classmates here was John Gorton, the future Prime Minister of Australia.
Flynn's time at the Sydney Church of England Grammar School, and his formal education as a whole, ended when he was expelled for stealing. He would later claim that he was actually expelled for a sexual encounter he had with the school's laundress.
In 1927, when Flynn was eighteen, he travelled to Papua New Guinea, where he worked as a plantation overseer and gold miner for five years.
Acting career
In 1933, Australian film producer Charles Chauvel came across photographs of Flynn, and offered him the role of the mutineer Fletcher Christian in In the Wake of the Bounty, a semi-documentary feature film about the mutiny on the Bounty.
Flynn's acting career had begun.
Encouraged by his involvement in In the Wake of the Bounty, he joined England's Northampton Repertory Company. He then appeared in a handful of British films, and ultimately signed a contract with Warner Bros. in Hollywood.
Warner took a chance on Flynn and cast him in the title role in the expensive adventure film Captain Blood (1935) after Robert Donat quit the film. Captain Blood turned out to be a popular film, so Flynn became a star. It also typecast him as a dashing fearless adventurer. Actress Olivia de Havilland also appeared in the film, and she and Flynn would go on to star in many more popular films together.
Flynn went on to star in many more films, including The Charge of the Light Brigade (1936), Dodge City (1939), and The Adventures of Robin Hood (1938). Robin Hood is arguably the film for which he is best known.
Because of various physical ailments, Flynn wasn't able to serve in World War II. He instead acted in several war films, including Desperate Journey (1942), in which he starred alongside Ronald Reagan, who would be elected as the United States' fortieth President in 1980.
Reputation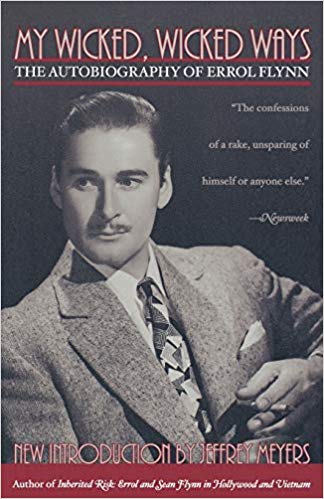 Flynn established a reputation as a heavy drinker, carouser, and womaniser pretty much as soon as he arrived in Hollywood.
He was charged with the statutory rape of two teenage girls in 1942. Despite being acquitted thanks to the work of his attorneys, his image suffered.
He also lost a lot of money in a number of ill-advised business ventures. Wanting to revitalise his career, Flynn headed to Europe and starred in a number of films there.
He returned to America in 1956 and enjoyed a short resurgence in popularity. In 1959, he published an autobiography called My Wicked, Wicked Ways. It is both a candid and wildly inaccurate autobiography.
His self-indulgent tenancies and lifestyle eventually – and inevitably – caught up with him: he looked tired, old, and distracted in his later films.
He finished his career with acting credits in 64 films and television shows.
Death
Flynn died at the age of 50 after a period of poor health. He was buried at Forest Lawn Memorial Park Cemetery in Glendale, California, a place he once remarked that he hated.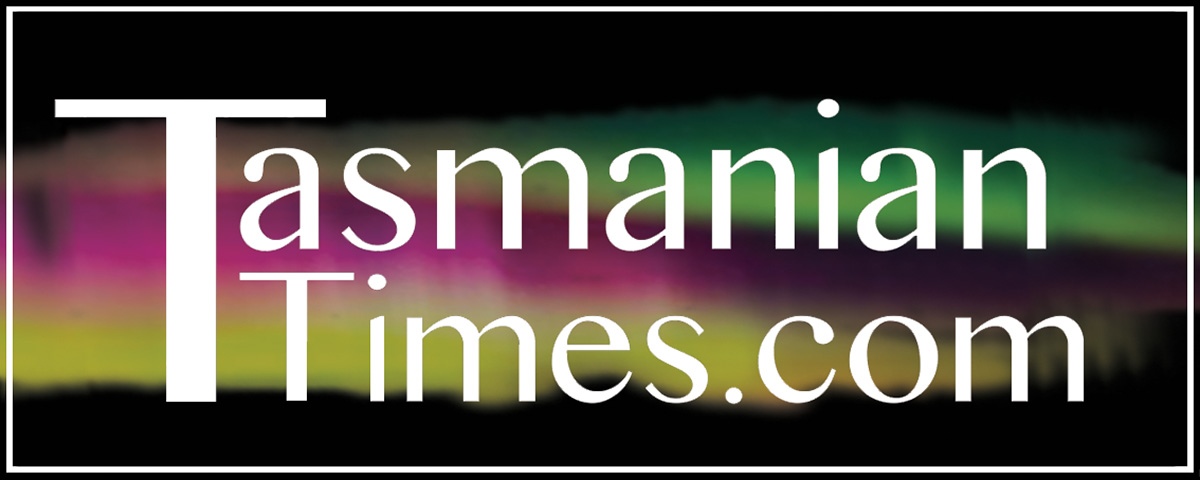 Author Credits: [show_post_categories parent="no" parentcategory="writers" show = "category" hyperlink="yes"]