Anti-prison campaigners have complained about a push polling operation being run in relation to the Northern Regional Prison proposed for Westbury.
Calls by marketing company Myriad Research have been made since Friday and continued over the weekend. Campaigners feel it's not so much a survey of local attitudes to the project but a lobbying exercise.
"This purported survey goes well beyond the push poll used by the Liberal Party last year," said Ms Linda Poulton, President of WRAP (Westbury Region Against the Prison). "They ask whether you support the prison on a scale of 1-5. There is no option for zero.
"If you let them know that you are not in support of the prison, they then ask what they can do to allay your fears. They are clearly trying to talk you around to get the answer that they want".
Poulton also complained that at least one of the group's members received the survey call on her mobile phone. "She has no idea how they got her number, because it's not listed anywhere," she explained. Her understanding was that the Department of Justice had passed on phone numbers to the survey company.
A survey respondent revealed that the questioner asked to speak to the youngest person over 18 in the house for the survey. Poulton believes that this is a deliberate attempt to skew the survey results. "They are wanting to appeal to a younger group, who might be interested in employment opportunities there (at the prison)," she told Tasmanian Times. She also said they wanted to avoid older people who were clearly fearful of the project and generally against change in Westbury.
Myriad Research lists a number of Tasmanian clients on their website. The list does not mention the Tasmanian Government nor the Department of Justice.
The survey contains five questions. WRAP does not know for how long the phone survey will continue.
Premier Gutwein and Corrections Minister Elise Archer made an unannounced visit to Westbury during the week.
Labor Member for Lyons Jen Butler said the Premier should have used his visit to announce that government will not proceed with its plans to build a prison at Westbury.
"Instead he's paid lip service to consultation, telling media in a hastily convened press conference that Westbury remains the government's preferred site," she said. "That's in stark contrast to his comments just weeks ago that it's not 'Westbury or bust' – words that gave this community some hope the government will see sense and walk away from Westbury as a site for the prison."
Butler also said the government has been progressing the project 'by stealth', undertaking geotechnical work on the proposed prison site.
Right to Information documents
WRAP also released documents obtained under right-to-information laws regarding community engagement about the project.
The documents related to correspondence between the Department of Justice, in particular Anthony Rees of Strategic Infrastructure Projects, and a company called SGS Economics and Planning.
The documents are heavily redacted with some pages showing no information at all. In total there are 61 pages with effectively no substantive information about the prison consultation available.
The project is referred to as 'Engagement with the Community – social economic study'.
The two sets of documents are available here and here.
---
BACKGROUND: See the Introduction, Part 1, Part 2 and Part 3 of our Westbury Prison feature coverage.
GREG BARNS: Corrections in Crisis.
CONSULTATION PROCESS: WRAP and Minister Archer media releases
MV GAZETTE: Minister Archer in Their Sights.
PROTEST: WRAP action at Parliament House.
REMAND CENTRE AT PROSPECT VALE: WRAP statement on rezoned land at Westbury Rd, Prospect Vale.
---
Support Tasmanian Times – Become a Patron of Tasmanian Times!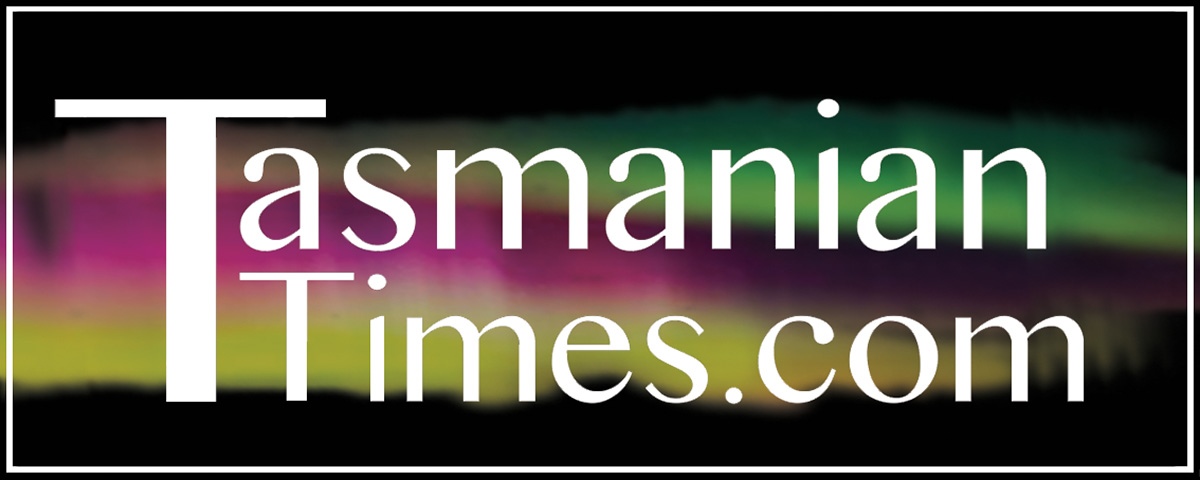 Author Credits: [show_post_categories parent="no" parentcategory="writers" show = "category" hyperlink="yes"]