Wildlife Awareness
Across the country our unique wildlife is facing threats on every front imaginable, not least from bushfires. Some estimates suggest up to a billion mammals, birds, and reptiles have died or been seriously injured as a result of drought, bushfires and the subsequent loss of their habitat, water and food sources. The hot dry weather is taking its toll on Tasmania's wildlife too, and the distressing sight of roadkilled animals has certainly increased in the East Tamar area, not helped by the increasing development that's reducing their habitat even further.
A plea therefore to all drivers to be mindful of wildlife that are venturing closer to the verges as they search for a few blades of grass to eat, and the possibility of moisture. Some normally nocturnal animals are so desperate they've been seen foraging during the day. Our wildlife is precious and we are incredibly lucky to have so many species in relative abundance. Let's keep it that way, and remember to slow down when driving in areas that are also home to wildlife.
– Anne Layton-Bennett, Swan Bay
---
Let Aboriginals lead on language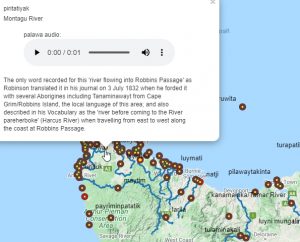 Premier Gutwein's idea for Tasmanian Aboriginal language to be in schools surely should be something the Aboriginal community decides on. Although it is a good thing to support language awareness, Tasmanian Aboriginal language is already available for public use with the Aboriginal community recently sharing over 180 original names for places in lutruwita (Tasmania) available online an interactive map.
These palawa kani place names include some history for the words and you can hear each one said. The Premier and schools can get a head start by using this excellent resource to learn language already publicly available on the Tasmanian Aboriginal Centre's website.
– Daisy Allan, Invermay
Editor's note: See the TAC languages page here.
---
Local Prosperity – Time to Wake Up
Make no mistake— Prospect, Hadspen, Carrick, Hagley, Westbury, Exton, Birralee, and Deloraine all deserve to benefit from the expansion of the economic plan of Launcestons Airport expansion and the Cradle Mountain development project, but to situate a mega-prison along the pathway to the Great Western Tiers, with a remand center in Prospect, will completely destroy the economic benefits not only for Westbury but all for our 'scenic route' towns!
We have desperately sought, expected and need this economic benefit for our 'scenic route' towns! All of us are mindful that tourists DO NOT STOP anywhere near a maximum security prison!
The Liberal party proponents of the proposed new Northern Regional Prison in Westbury keep banging on about "economic and social benefits" for the region. I wonder what makes them think that there will be any such benefits? You can look anywhere you like, all around the world, and nowhere will you find a small peaceful town like Westbury happily coexisting with a large maximum security prison.
The truth is — wherever you find a large prison in close proximity to a village or small town in a rural area, that area is run-down, neglected and ridden with crime. None of us should believe the web of disinformation being spun around us by those who have something to gain at our expense. The whole of Meander Valley needs to be wary of their relentless propaganda. It's time to wake up!
– Scott Grisman, Deloraine
---
Rail Line Removal
In May 2015, Dorset Council received a $1.47 M Commonwealth grant to tear up 63 km of the North East Rail Line for a cycle trail. Strong community opposition, as exemplified by three surveys strongly supporting the retention of the rail line, caused three extensions and eventually, the withdrawal of the grant.
So what happened next? The federal government grants Dorset Council $3 M to tear up 42 km of the railway. This is a clear example of cronyism at its worst and a rort parallel to the sports saga. On top of that the math definitely needs close examination. Three levels of government are party to this travesty.
– Stuart Bryce, Chairman, North East Residents and Farmers Inc.
---
Letters are welcome on any Tasmanian subject, up to 250 words. Letters should be concise, respectful of others and rely on evidence where necessary. Letter writers should provide a real name and town / suburb. Submit letters in the body of an email to letters@tasmaniantimes.com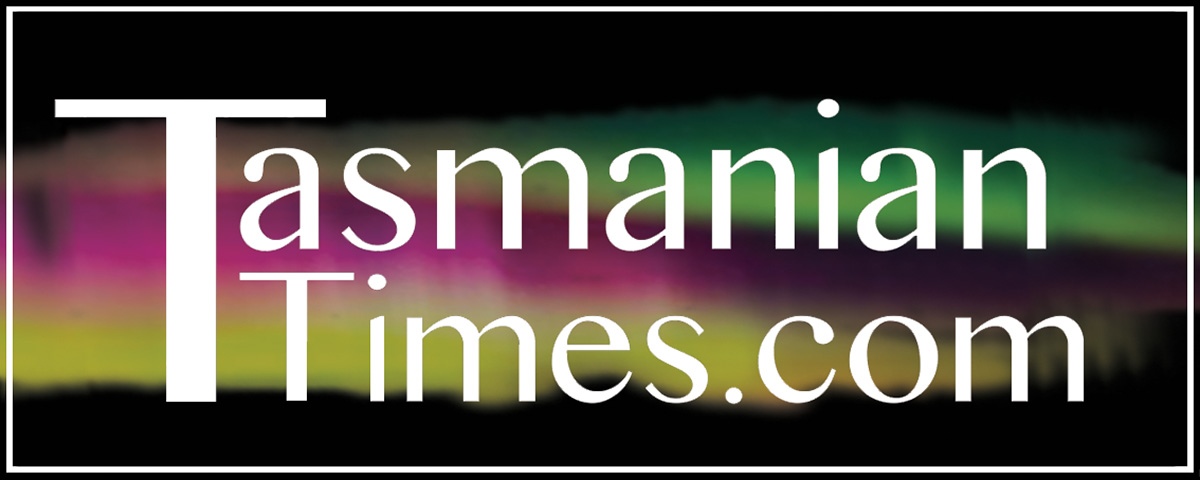 Author Credits: [show_post_categories parent="no" parentcategory="writers" show = "category" hyperlink="yes"]