Sustainability Index
Perhaps we should no longer use 'economic growth' as our sole criteria for success but rather create a 'sustainability index'. A least it would give our children a fighting chance of survival.
– Ian Broinowski, Battery Point
Editor's note: There are a few ideas kicking around along these lines. Interested readers might like the Happy Planet Index. The OECD has a Better Life Index although it doesn't take into account environmental vandalism of the fossil-fuel-export kind.
---
Unwelcome Stranger
Hobart Not Highrise is pleased that RMPAT (Resource Management and Planning Appeal Tribunal) has dismissed the proposed 'Welcome Stranger' appeal. A number of reasons include: the proposed development, at 45 metres high, would unreasonably dominate existing buildings of cultural heritage significance and have an adverse impact on the historic cultural heritage significance of the area.
Hopefully, the developer will now be realistic and take note of the recommended maximum height of 30 metres – recommended by Leigh Woolley and the City of Hobart Planning Officers – for this site, and the recent Poll of Electors, where close to 14,000 voters voiced their strong support for a cap on heights.
– Brian Corr, New Town, for HNH
---
Preserving Tasmania's Character
All the world dreams of visiting Tasmania. The world believes Tasmania to be an untouched Shangri-la; pure, mystical and harmonious in every way.
The world believes that we were once a prison colony, and it doesn't know that 40% of our population remains illiterate. Our wild salmon is now farmed and pollutes our waterways, and our deer need better management too.
Statistics tell us that when tourists on an expensive visit to Tasmania become disillusioned with our Shangri-la they share their disappointment widely, and with more people than if they had a positive experience. There's no doubt we need to preserve Tasmania's brand with the greatest of care.
Our Government has an economic plan to upgrade and redesign Launceston Airport along with Cradle Mountain for more tourists to experience Tasmania, but now they sabotage this plan with a Maximum Security Prison right along the path to the Great Western Tiers.
Why is it that the Liberals do not understand that tourists are charmed and delighted to see our precious little historic towns, our way of life? Tourists love Tasmania because it still possesses what most of the world has lost.
How on earth could the idea for a maximum security prison fit into this new economic design for the expansion of tourism? It doesn't. Instead, this careless plan is an accident waiting to happen, and the effects will be irreversible.
Wake up Liberals, this is a huge mistake! Retain Tasmania's special unique character — do not destroy the magic.
– Andrew & Diane Miller, Deloraine
---
Rosny Hill development
In general, some of our concerns about the Rosny Hill development are that:
· this is privatisation of public land;
· the process of EOI and Preferred Developer is not transparent;
· the process by which Clarence Council chooses and supports the preferred developer, and then has to vote (impartially!) as planning authority cannot help but create a conflict of interest
· CCC does not meet its obligations as manager of the Rosny Hill Nature Recreation Area, as required in the National Parks and Reserves Management Act 2002;
· it will cause damage and loss of habitat for flora and fauna, including threatened species;
· the hotel is much too large for this space, and protests that it will be "mostly underground" simply mean that the 10 metre high façade will dominate the north and west hillsides;
· there will be increased traffic in the area, 400 – 750 extra vehicles,
· the mix of tourists who are unfamiliar with narrow suburban roads + a high concentration of L and P platers from Rosny College, + the already overcrowded roadway near the Sports Centre and Swimming Pool, + the primary school in the path of locals wanting to do the "rat-run" to avoid the other congested roads, is a recipe for disaster.
We will be appealing the decision. Fundraising is well under way, and is a measure of how much concern there is in the community.
– Beth Rees, President, Rosny Hill Friends Network
---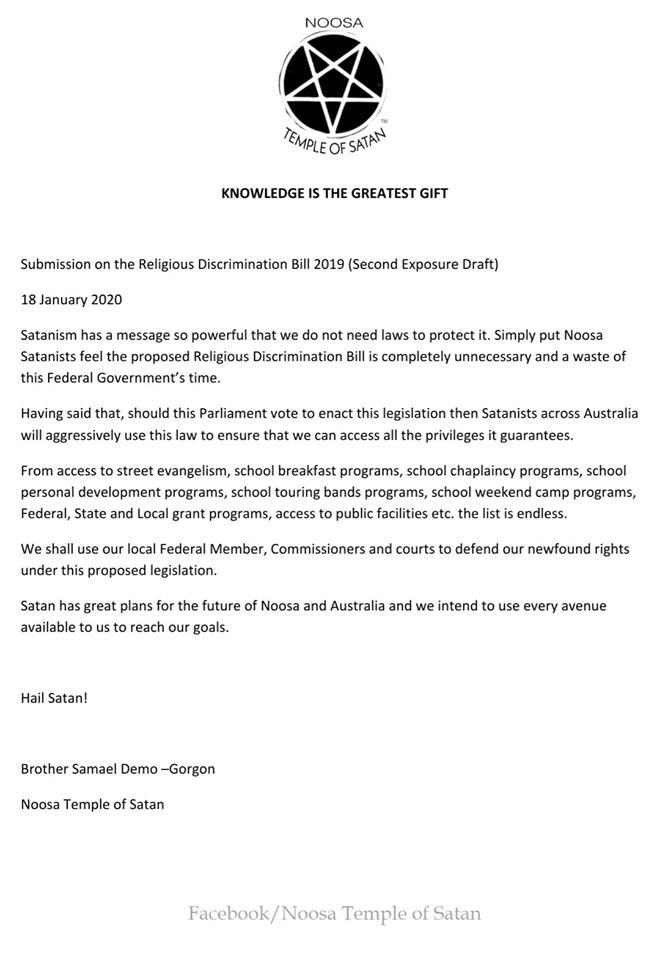 ---
Letters are welcome on any Tasmanian subject, up to 250 words. Letters should be concise, respectful of others and rely on evidence where necessary. Letter writers should provide a real name and town / suburb. Submit letters in the body of an email to letters@tasmaniantimes.com
---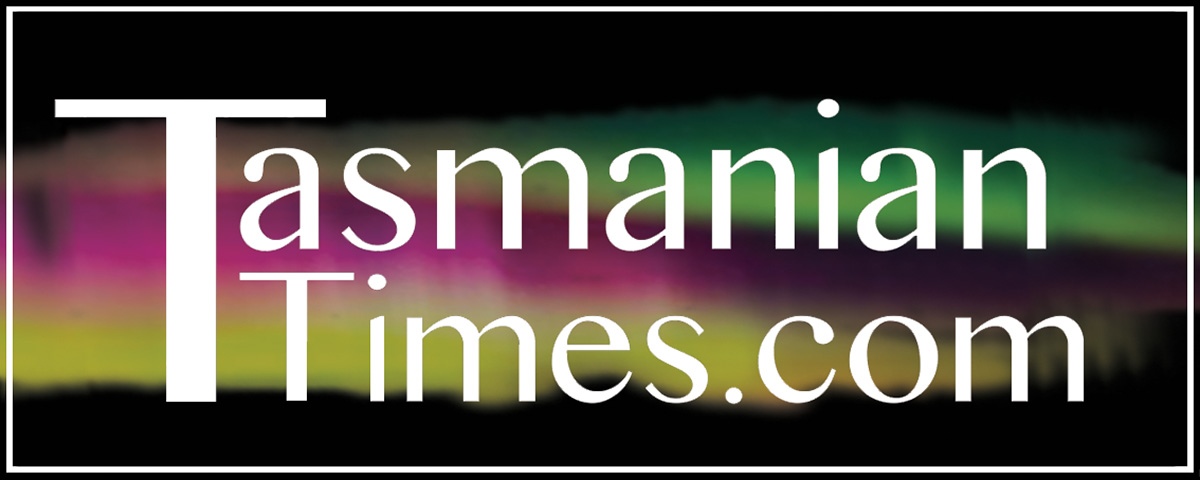 Author Credits: [show_post_categories parent="no" parentcategory="writers" show = "category" hyperlink="yes"]