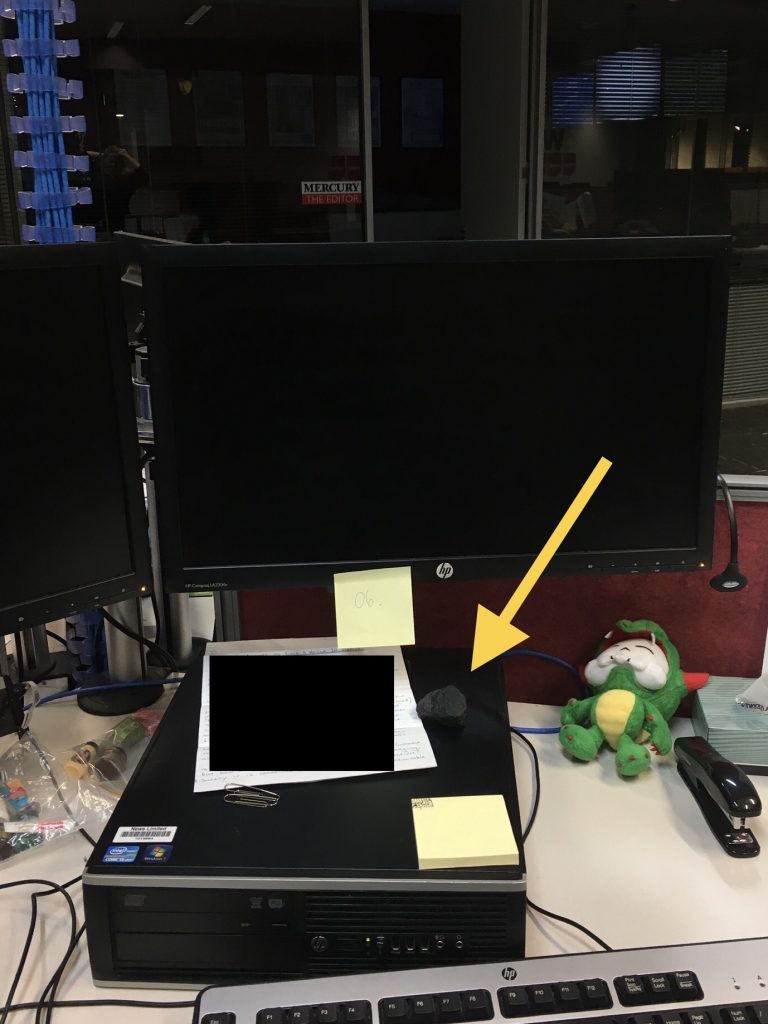 The assistant editor of Hobart's Mercury newspaper has a piece of 'ornamental' coal sitting on her desk at work. Yes, coal.
The coal is apparently a keepsake from Rachel Riley's time working at the Townsville Bulletin, a staunchly pro-coal, climate-change-denying newspaper. In 2017 they handed out bumper stickers reading 'Don't take my coal job, and I won't take your soy latte'. The Mercury and the Townsville Bulletin are both owned by News Corp, led by Rupert Murdoch.
Riley was recruited from Townsville earlier this year by here-today-gone-tomorrow Mercury editor Chris Jones. Jones has recently been promoted back to Queensland as the new editor of the Courier Mail, where he came from two years ago.
In the 2018 state election campaign, Jones ran an editorial comparing Tasmanian Greens' leader Cassy O'Connor to Donald Trump, after she dared to complain about The Mercury grossly misrepresenting the Greens' housing policy during a housing crisis in the south of the state. The misrepresentation in The Mercury's home-made 'report card' was later corrected by The Mercury, a clear concession that O'Connor was right. But the editorial ran regardless.
Hobart strike for climate gets the news treatment
In September 2019 the Hobart climate strike brought more than twenty thousand people onto the streets of Hobart. This is about 10% of the entire population of the city and would be equivalent to half a million people in Sydney. It was the biggest rally in Hobart for decades, and possibly the biggest ever street protest in the history of Tasmania.
The next day the Hobart-based Mercury ran the story on page 18. The front page was instead taken up by an article about rising house prices in the suburb of Chigwell – which had already been covered by The Mercury days earlier – and a local sports story.
In November 2019 Rupert Murdoch told shareholders there are no climate change deniers working at News Corp, the parent company of The Mercury. But what else could be going on at The Mercury? It roasts a local climate action leader for complaining about clear misrepresentation during an election campaign, it relegates an enormous local climate rally to page 18, and the assistant editor keeps a lump of coal on her desk.
The new editor of The Mercury starts this month. Jenna Cairney has also been recruited from … the Townsville Bulletin. Is she going to take climate change seriously in a town where people are eager for straight reporting on the challenges of mitigation and adaptation? Or will she lumber in, pulling more coal wagons behind her?
---
The author of this article is known to Tasmanian Times and has asked to remain anonymous.
For full disclosure, the editor of Tasmanian Times has a rescued teddy bear called Benny sitting on his desk and no coal at all.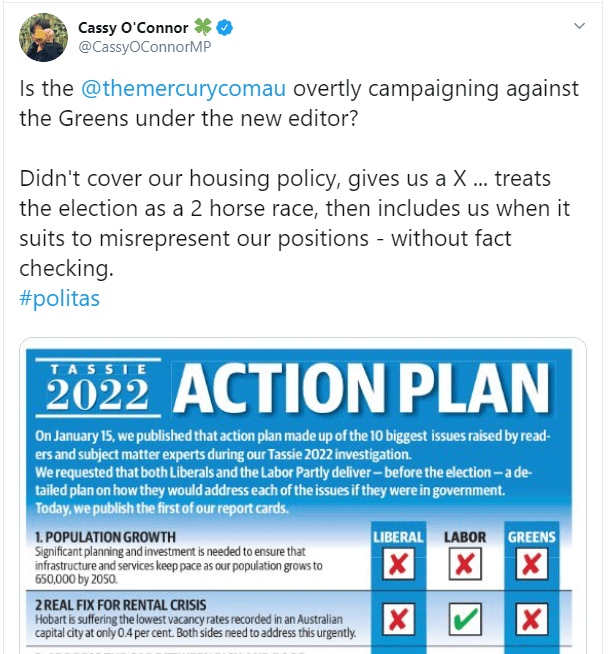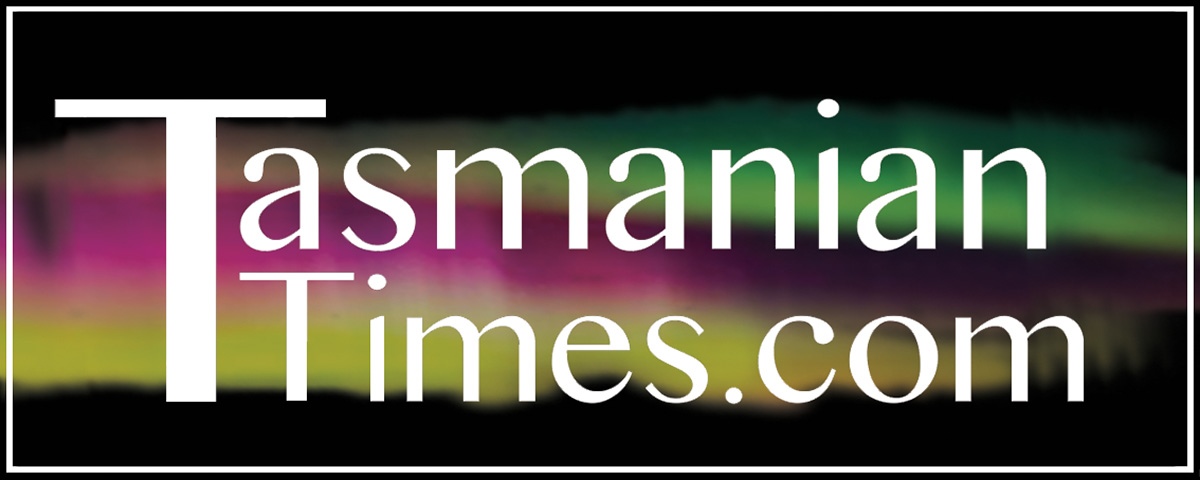 Author Credits: [show_post_categories parent="no" parentcategory="writers" show = "category" hyperlink="yes"]